Reachbird I Winterkodex Vorarlberg
CAMPAIGN
#WINTERKODEXVORARLBERG
The aim of the campaign was to create awareness for the Vorarlberg Winterkodex on social media (especially on Instagram), to convey information about the safety concept and to communicate this to the relevant target group (winter sports enthusiasts). The aim was to ensure that Vorarlberg is perceived as a serious and responsible holiday destination in dealing with the crisis and the issue of safety. With the help of the survey/question stickers in the Instagram stories, the client was able to learn valuable information about the state of mind of the target group. The client answered the concerns expressed by the influencer communities regarding the COVID-19 situation and this year's ski tourism, so that the influencers were able to reassure and educate their followers in further Instagram stories. The above-average engagement rate of the posts (12.08%) showed that the selected influencers reached the relevant target group.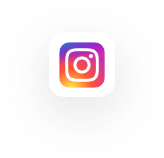 REFERENCES
THESE CUSTOMERS HAVE WORKED SUCCESSFULLY WITH US
You would like to get to know us?
Contact One of Our Experts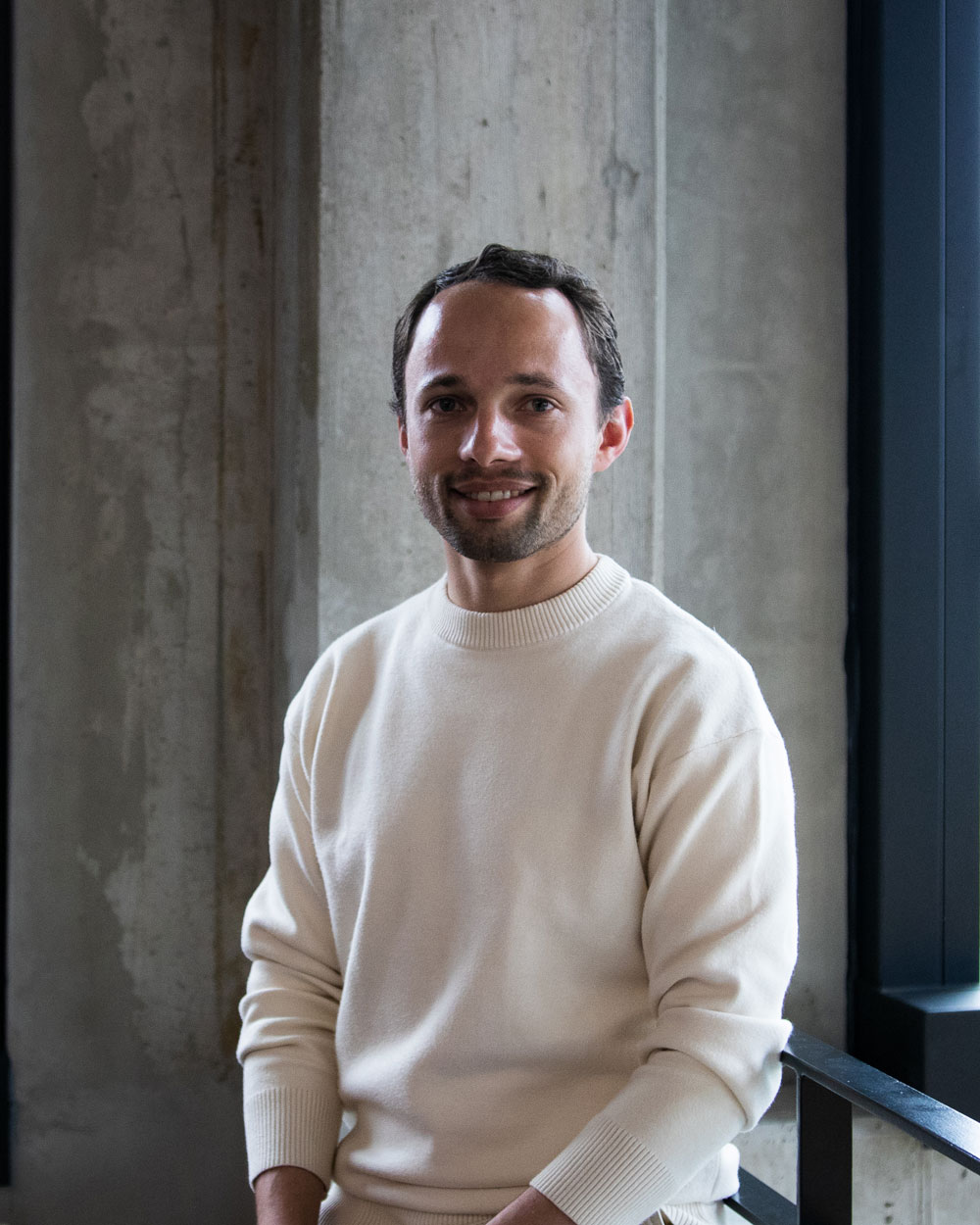 PHILIPP MARTIN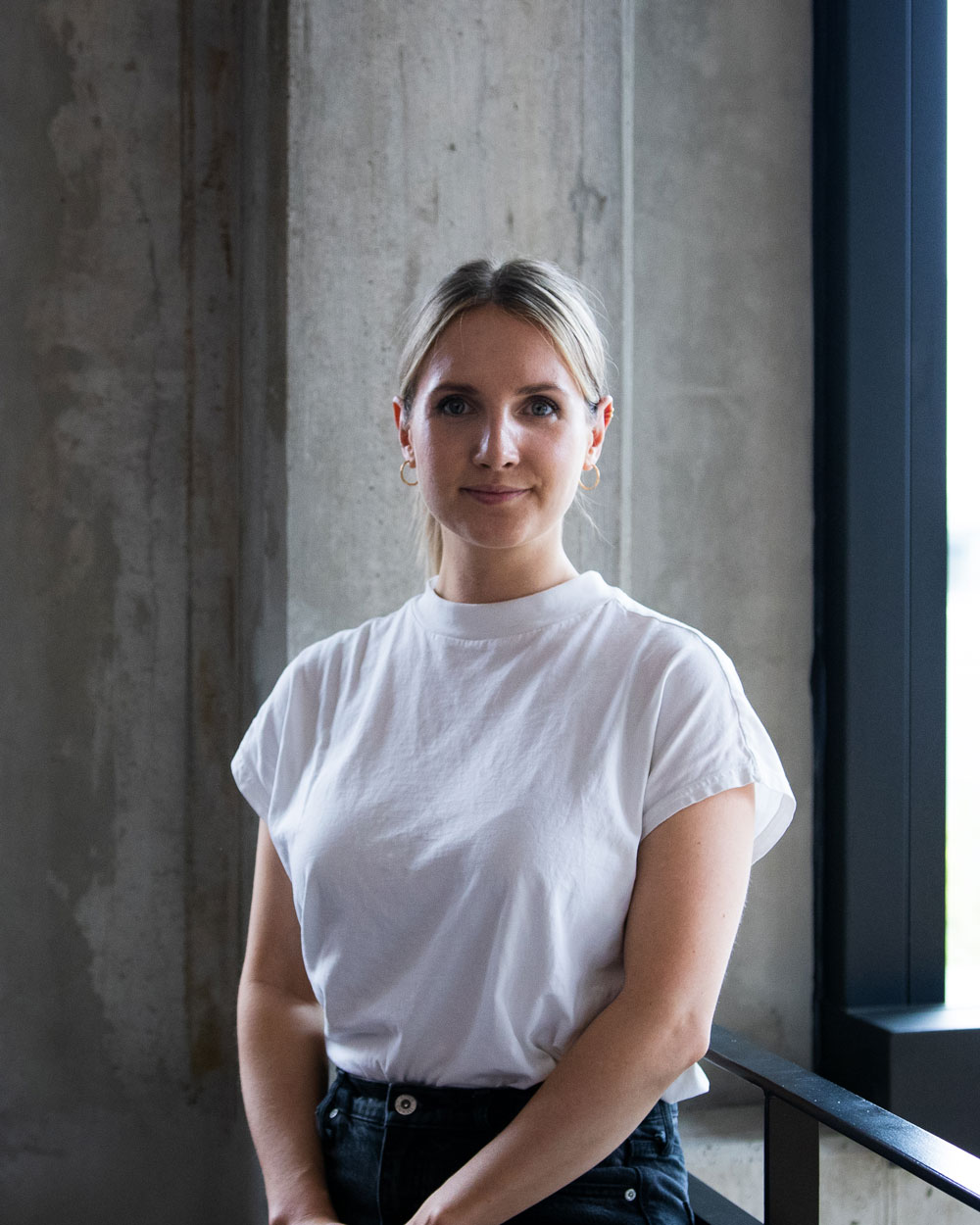 VERONIKA LINGL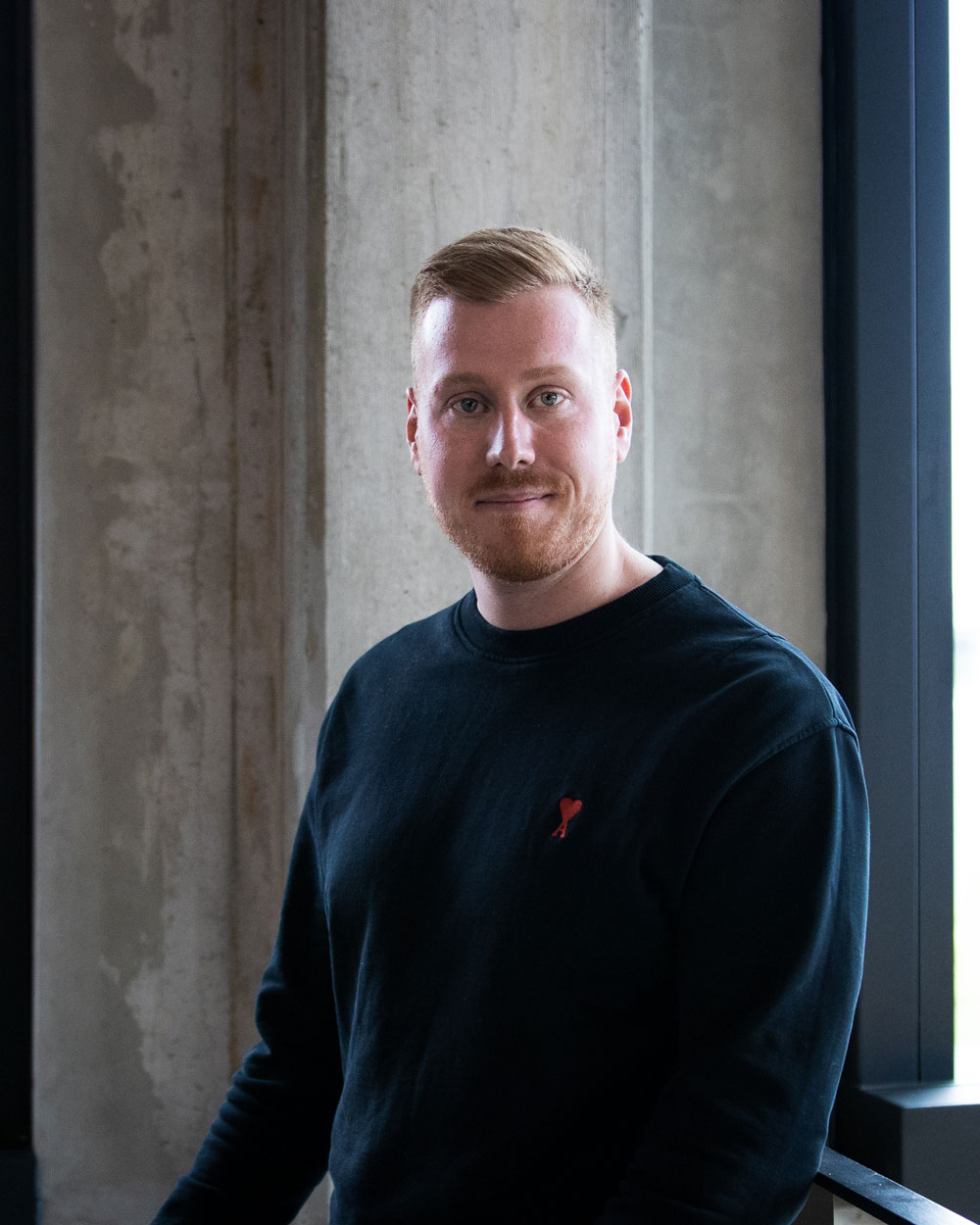 NIKLAS ROHDE
commercial@reachbird.io
(+49) 89 411 117 206