RTECH INFLUENCER MARKETING TECHNOLOGY
WITH RTECH YOU CONTROL YOUR ENTIRE INFLUENCER MARKETING FROM A-Z
Supports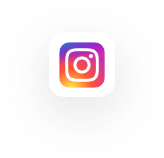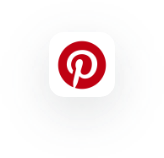 Identification
Search our Opt-In Influencer network. Filter by social media channel, demographics or location to find the right influencers.
Communication
With direct offers, our negotiation tool and in-app chat, you can easily interact with influencers and creators.
Content
Let influencers create content such as articles, photos or videos and use these assets for your content marketing programs.
Payment
You can handle the complete contract and usage right negotiations as well as influencer payments via the tool.
Measurement
Use social media influencers to spread your brand messages across media and monitor results in real time.
Compliance
Compliance and brand security are our top priority. Compliance with regulations is integrated in our company.
Influencer search engine
AI-supported influencer search engine (Image recognition, Machine Learning, NLP)

Keyword & image search engine

35 filters & segmentations (country, city, age, gender, prices, language, social accounts etc.)

Influencer relevance score

Influencer quick check with key KPIs
Influencer & audience analysis
Influencer evaluation

Audience analysis (demographics, engagement rates, follower growth, post frequency, engagement rates by mail, hashtags, mentions, top posts)

Personal insights (e.g. personal introduction, driving licence, valid passport, children etc.)

Skills & interests (e.g. Photoshop, singing, moderation, photography etc.)

Past & desired cooperation partners
Influencer Relationship Management (IRM)
Document management system (NDAs, influencer contracts, briefings, screenshots, notes etc.)

Tagging system for the creation of lists (incl. sharing-link function and direct feedback possibility)

Export of addresses when sending products

Integrated influencer invitation function

Individual influencer recruiting
Campaign Manager
Handling of multi-channel campaigns

Creation of campaign plans

Integrated briefing management system (incl. briefings & moodboards per social media channel)

Standardized campaign process incl. approval processes & feedback loops for quality assurance & brand safety

Integrated real-time chat per influencer and entire campaign
Campaign reporting
Detailed campaign reporting

All important KPIs such as enagement rates, gross and net reach, sentiment analysis etc.

Intelligent and country-specific benchmarks

Image & content analysis

Budget & cost management

Sharing function
REFERENCES
THESE CUSTOMERS HAVE WORKED SUCCESSFULLY WITH US
…AND MANY MORE
OUR OPINION COUNTS
MENTIONED IN
YOU WOULD LIKE TO GET TO KNOW US?
CONTACT ONE OF OUR EXPERTS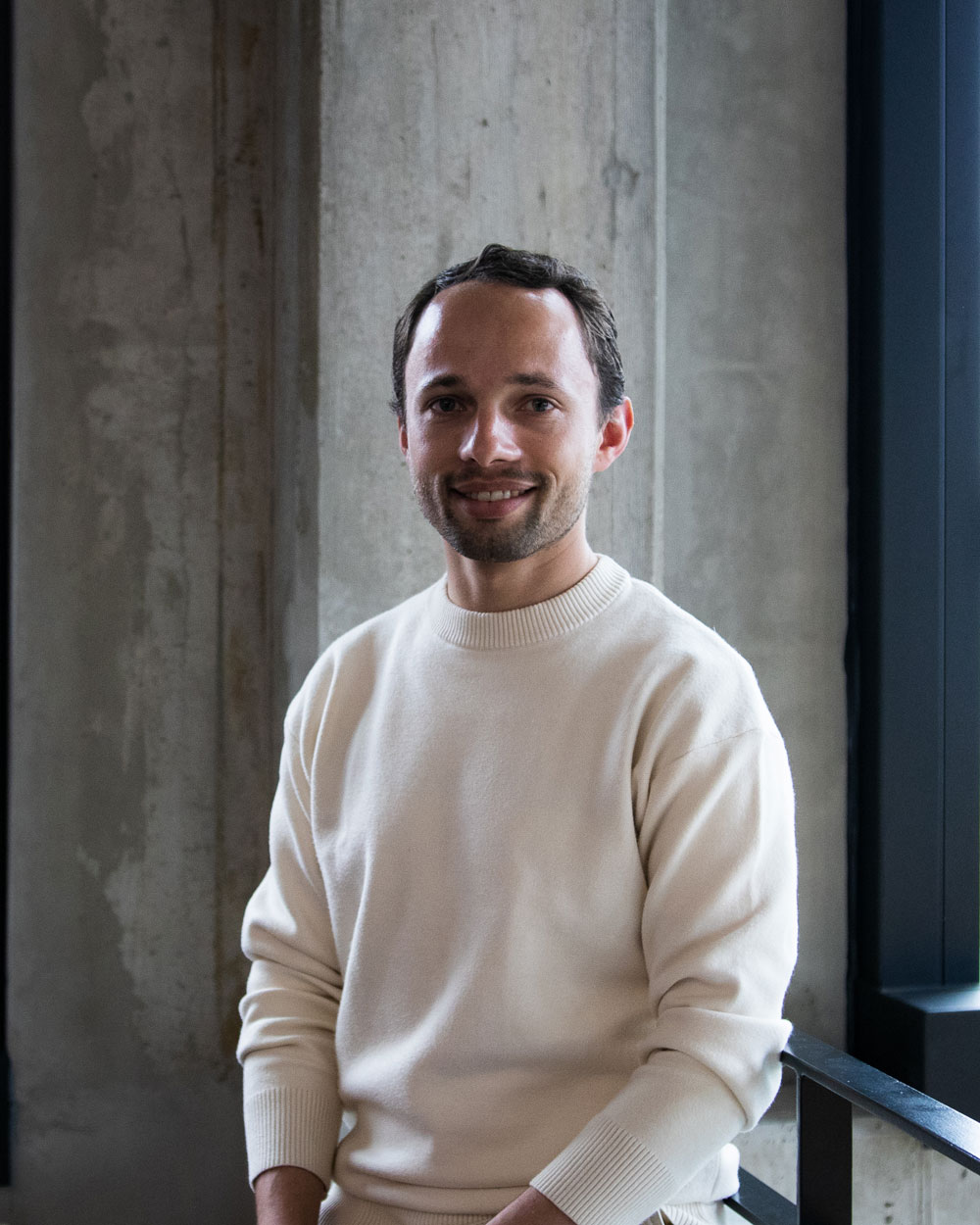 PHILIPP MARTIN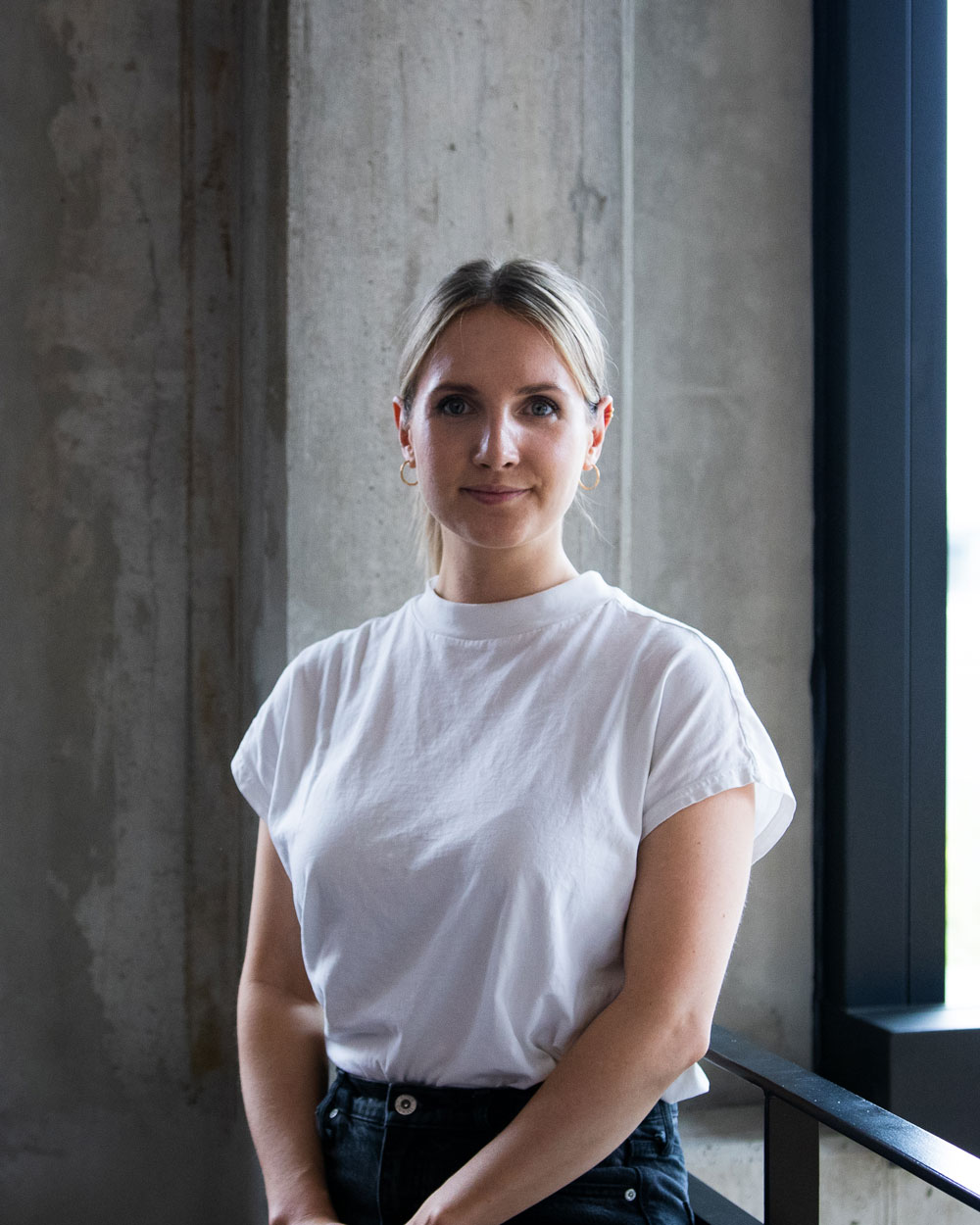 VERONIKA LINGL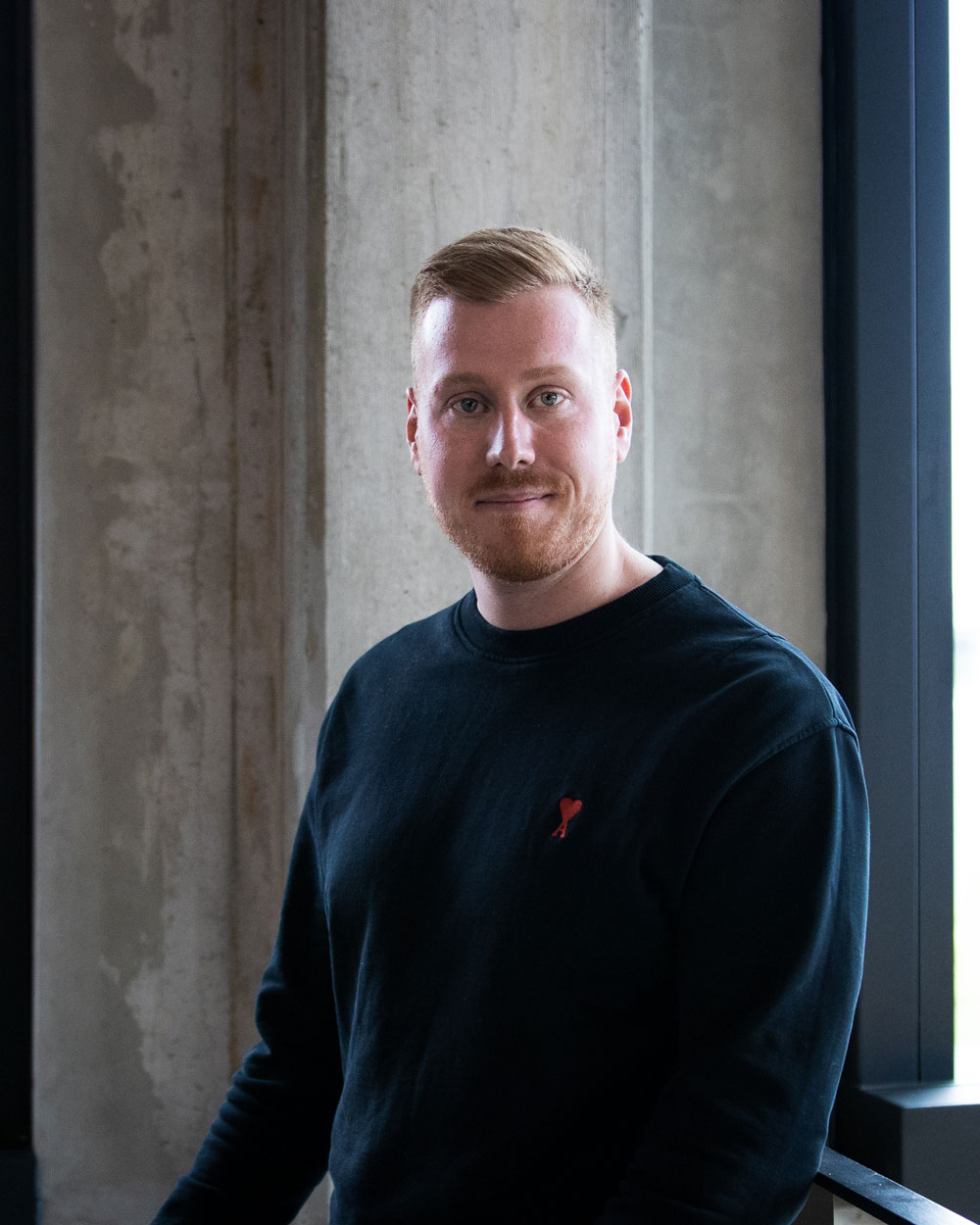 NIKLAS ROHDE
commercial@reachbird.io
(+49) 89 411 117 206