Our Values
We are transparent
Transparent and open communication in combination with our data-driven software provides full analytical and operational campaign support brands are looking for.
We are innovative
We exist to challenge the status quo - we think different, act fast and are always open to new ideas and feedback.
We always want to be better
We hold ourselves to the highest standards, expecting 100% from our teams and creating unforgettable, unique experiences for our customers.
We are responsible
We always stay reliable and take responsibility.
We stick together
We build relationships and value long-term cooperation through openness and team spirit.
We are human
We treat people the same way we want to be treated - respectfully, conscientiously, and trustingly.
THE AGENCY BIRDS
PHILIPP MARTIN
CEO
USAMA ABU-PASCHA
Managing Director
JULIEN STIEFVATER
Senior Account Manager
VERONIKA LINGL
Account Manager
NIKLAS ROHDE
Junior Account Manager
LEA RÖßLER
Operations Manager
ANNABELLE KNAPPE
Teamlead Product & Marketing
AUGUSTE AKHIGBE
Online Marketing
SEBASTIAN BLINGS
Teamlead Creative & Concept
LISA MÜLLERHEIM
Junior Creative Concept
LEYLA YESILKAYA
Teamlead Project Management
LISA GSTATTENBAUER
Project Manager
NICOLE PASTERNAK
Project Manager
JENNIFER MALZER
Project Manager
ALENA MAYER
Project Manager
SANDRA HIERL
Junior Project Manager & Marketing
SARAH FUHR
Junior Project Manager
LEA STURM
Junior Project Manager
KATRIN FELDMANN
Intern Project Management
JANA MÜLLER
Intern Project Management
JESSICA REICHENWALLNER
HR & Office Manager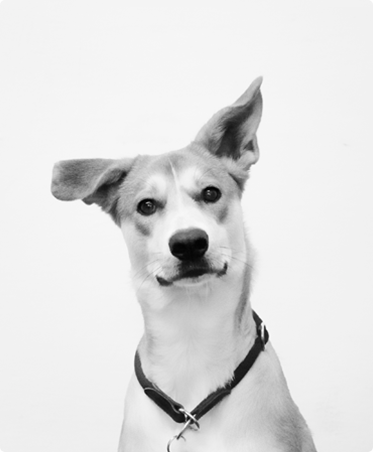 FEEBY
The Office Dog
ÁDÁM KAINTZ
Product Development
SÁRA VIEMANN
Product Development
PETER HUYSER
Product Development
LASZLO FARKAS
Product Development
Our Offices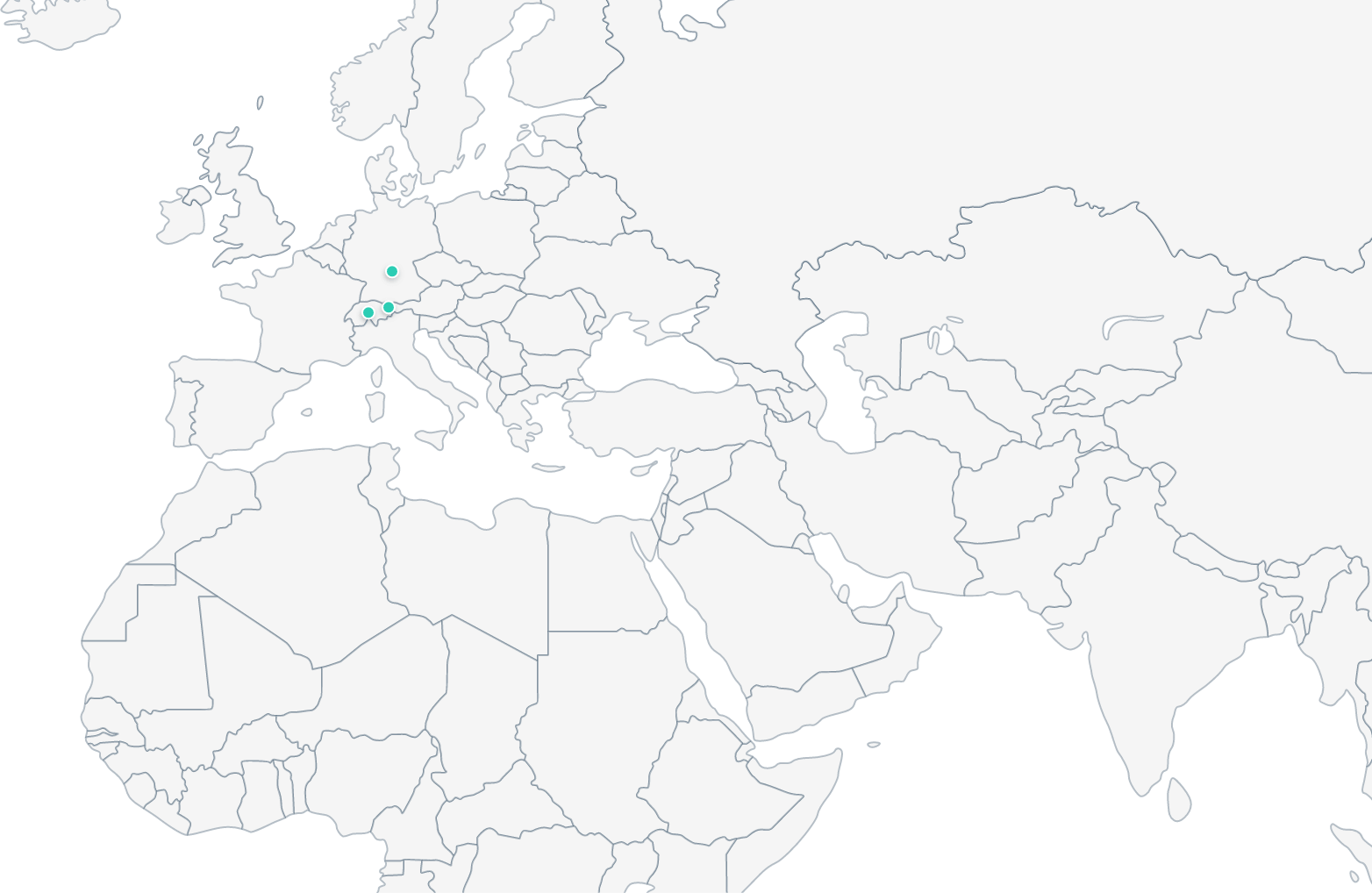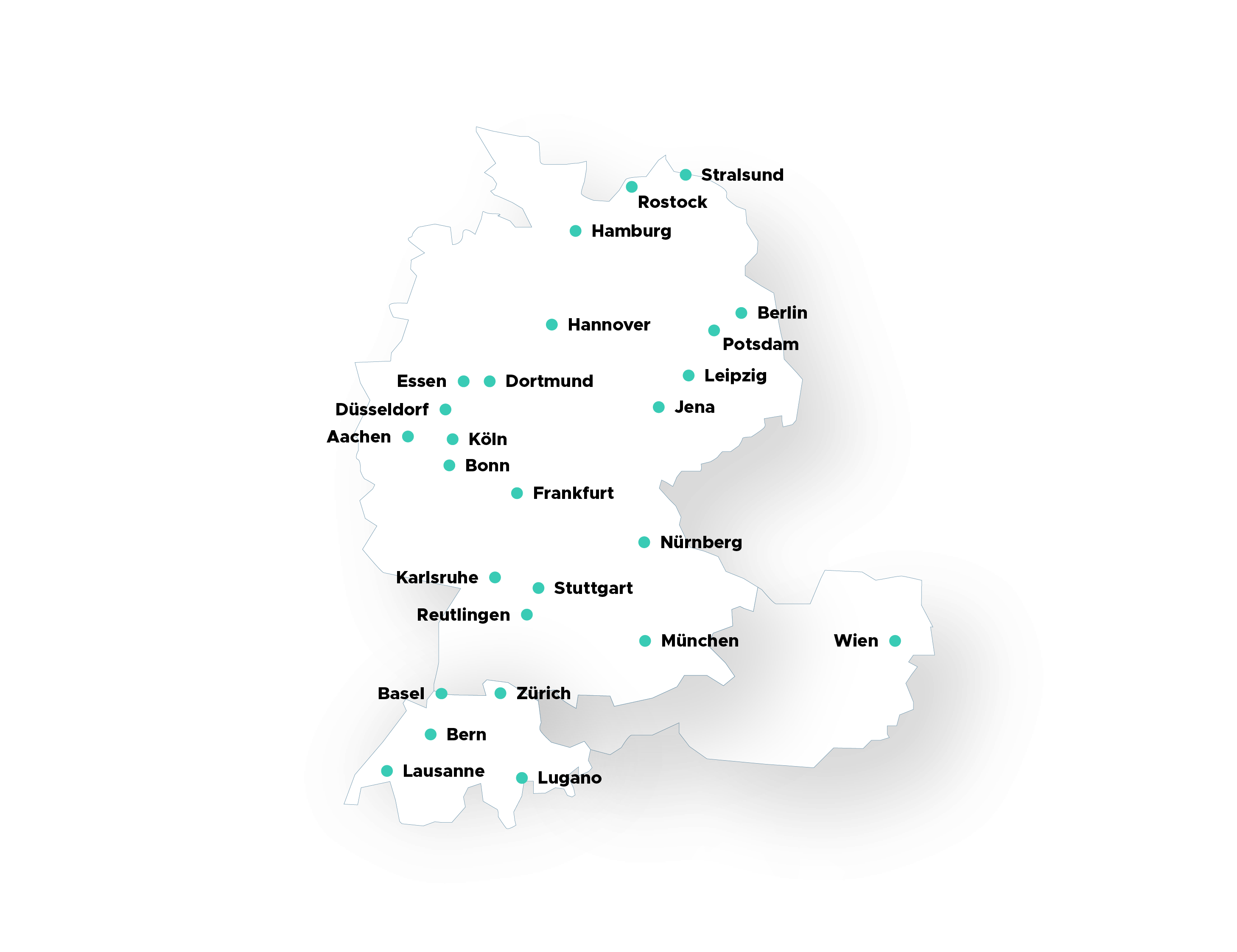 adesso SE
As a subsidiary of adesso SE we are also present at a total of 44 locations in Europe.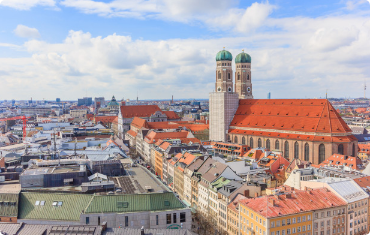 Munich
Our largest site is located in the heart of Munich, from where we cooperate with our partners and customers from Germany and Austria.
Berlin
We have also recently opened a location in the German capital, from which we serve our customers in northern Germany in particular.
Why work at Reachbird?
Casual dresscode
Leadership mindset
Agile structures
Disruptive thinking
Build up your personal brand
Trust and responsibility
Conferences, training & coaching
Qualitative feedback sessions
YOU WANT TO GET TO KNOW US?