CAMPAIGN
#BOBBY CAR NEO
The aim of the campaign with Simba Dickie was to market the new Bobby Car model Neo. To achieve this, the campaign relied on cooperation with family bloggers and influencers. These presented the Bobby Car Neo in action, in order to connect it with the positive emotions it triggers in children. By promoting a competition, the followers were also directed to Simba Dickie's Instagram account. Influencer content was also produced, which was used by Simba Dickie on their own Instagram account. Thus, followers who were directed to this channel by the action found similar content there.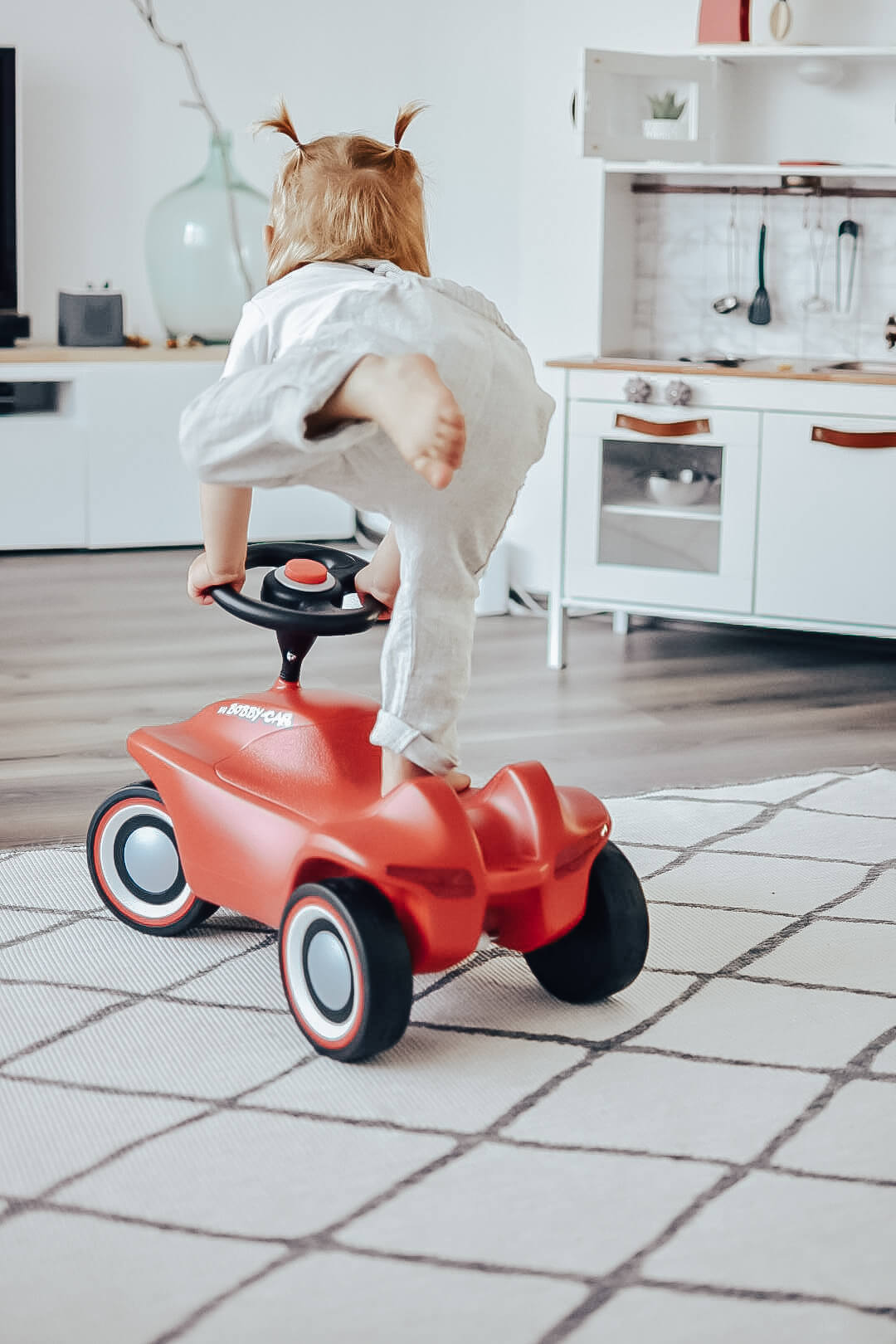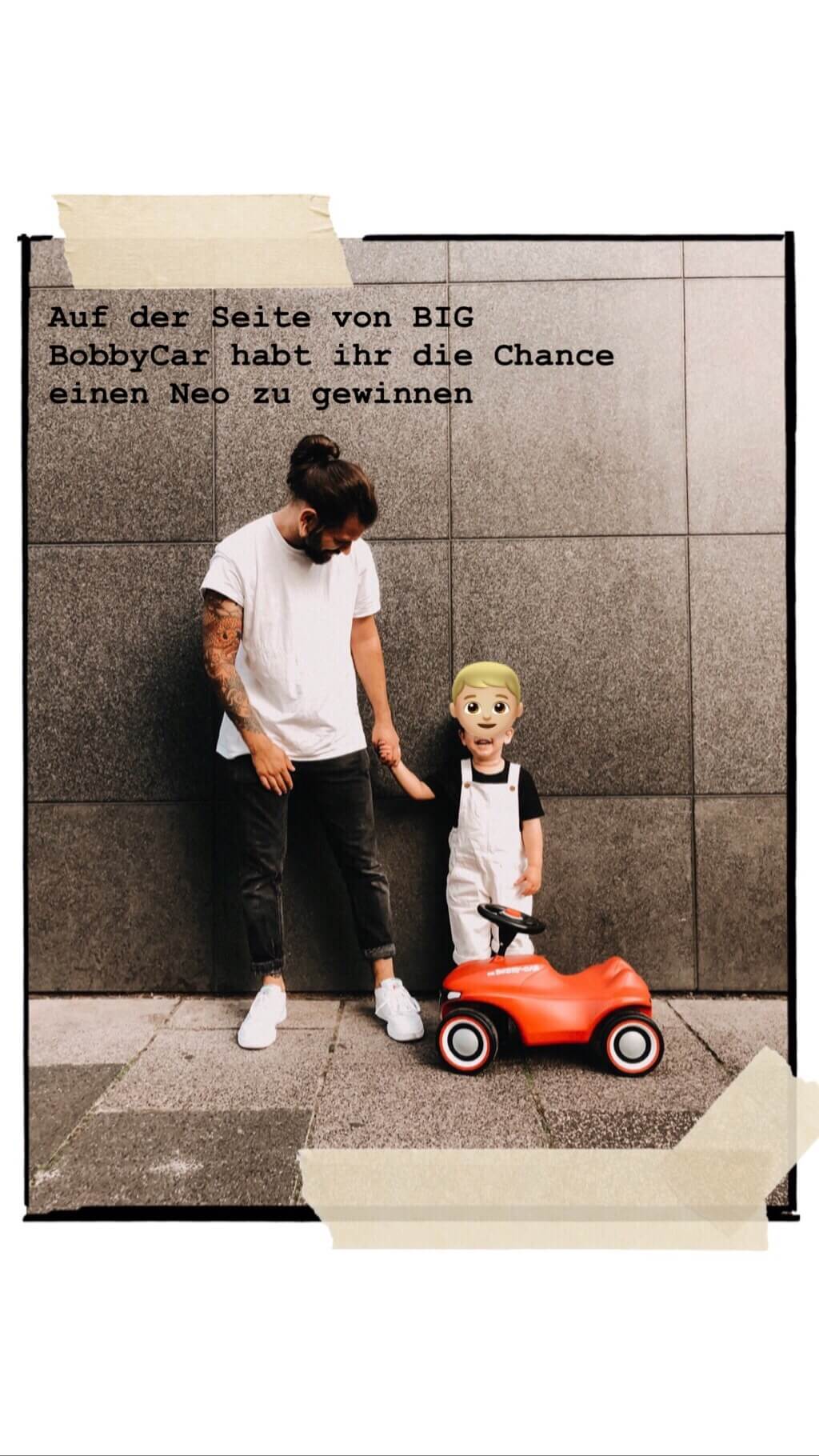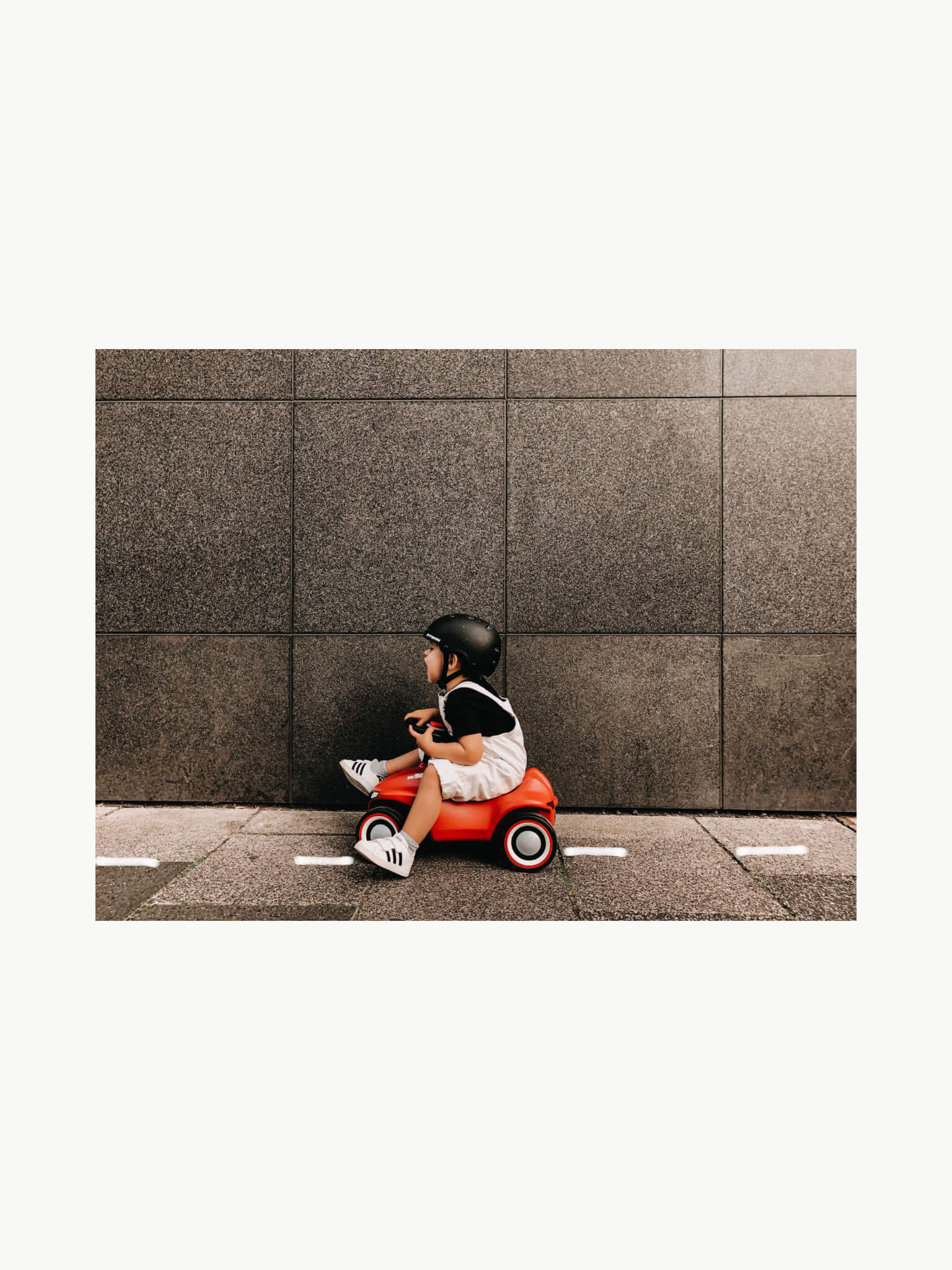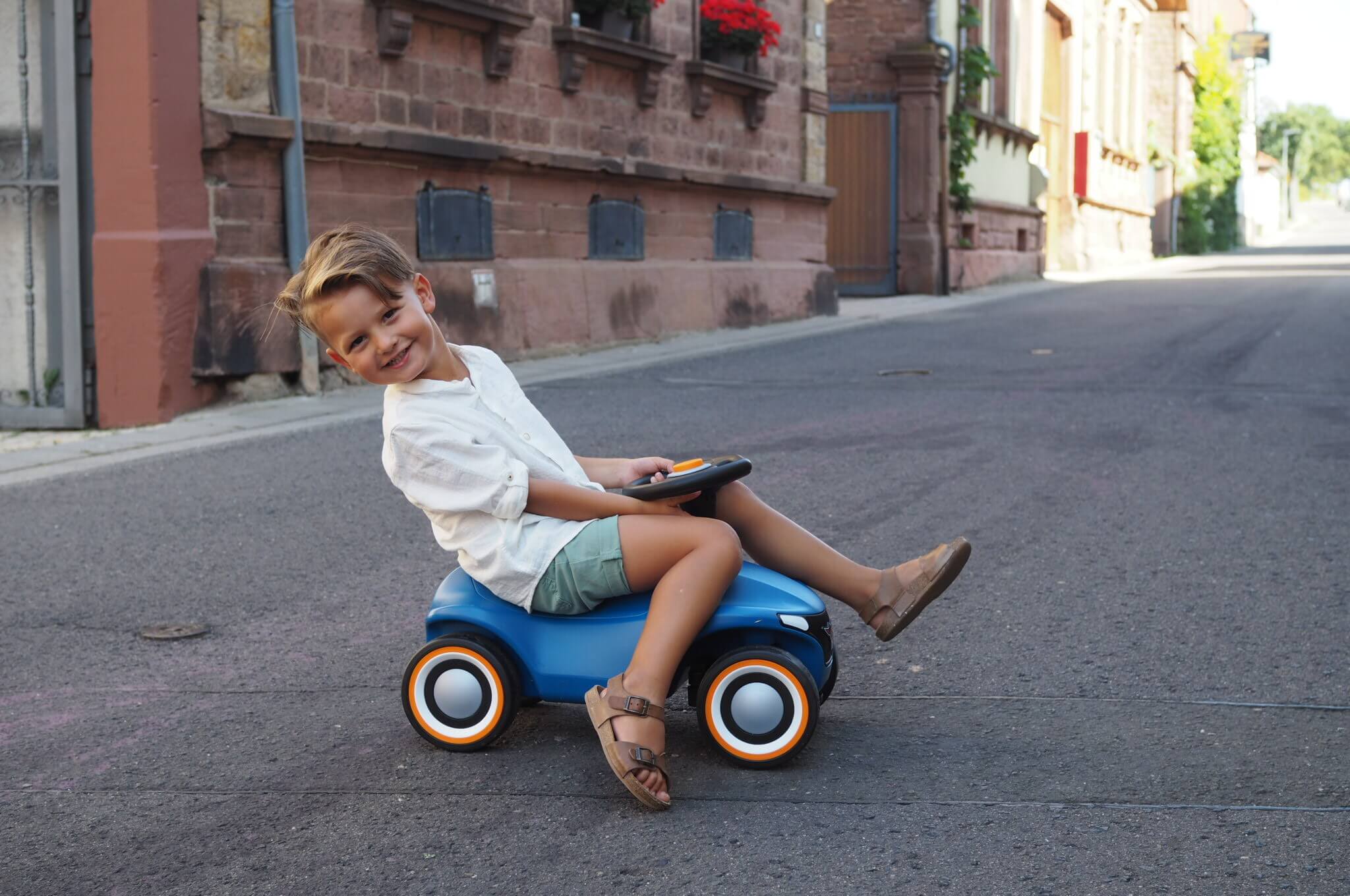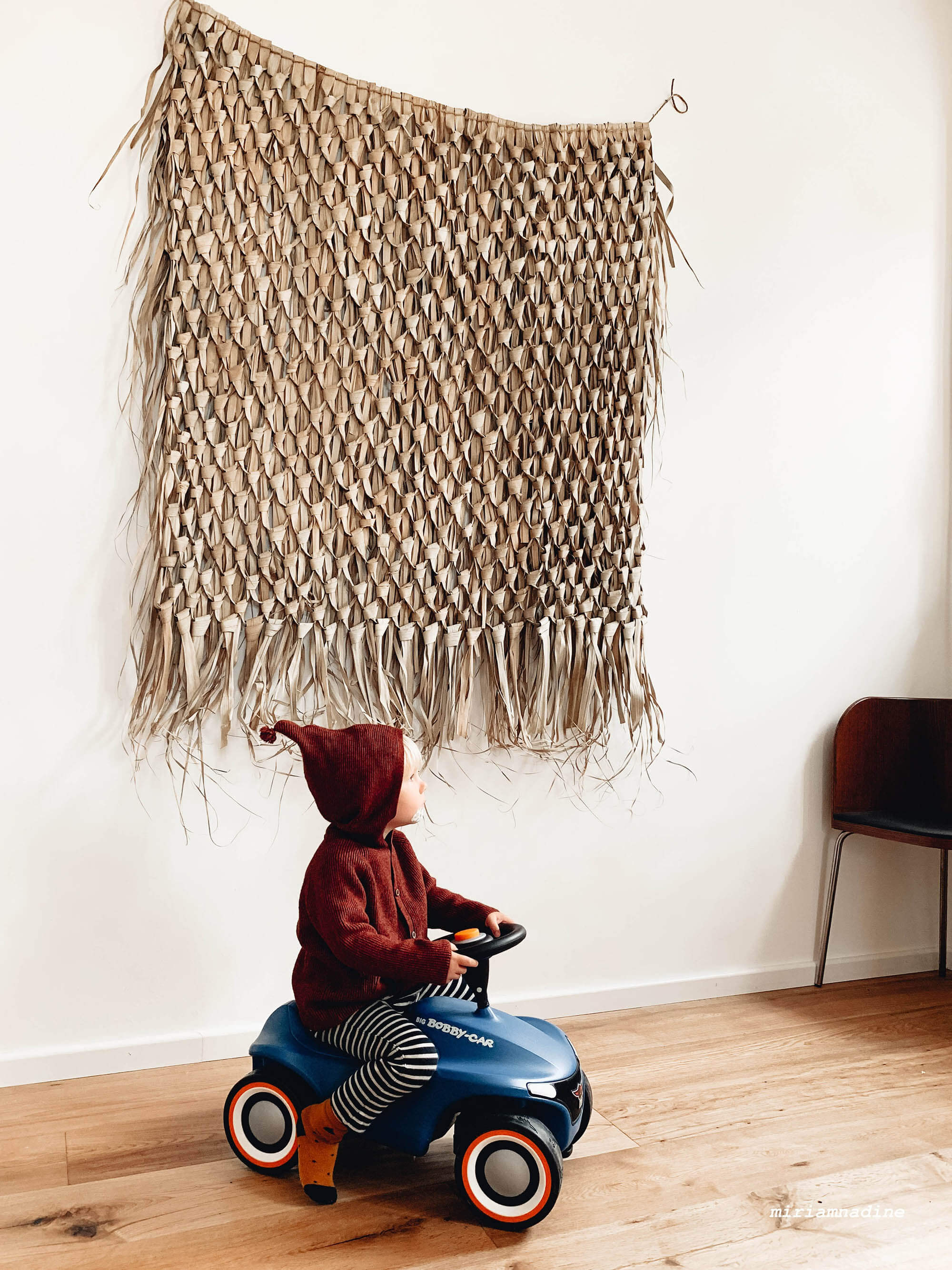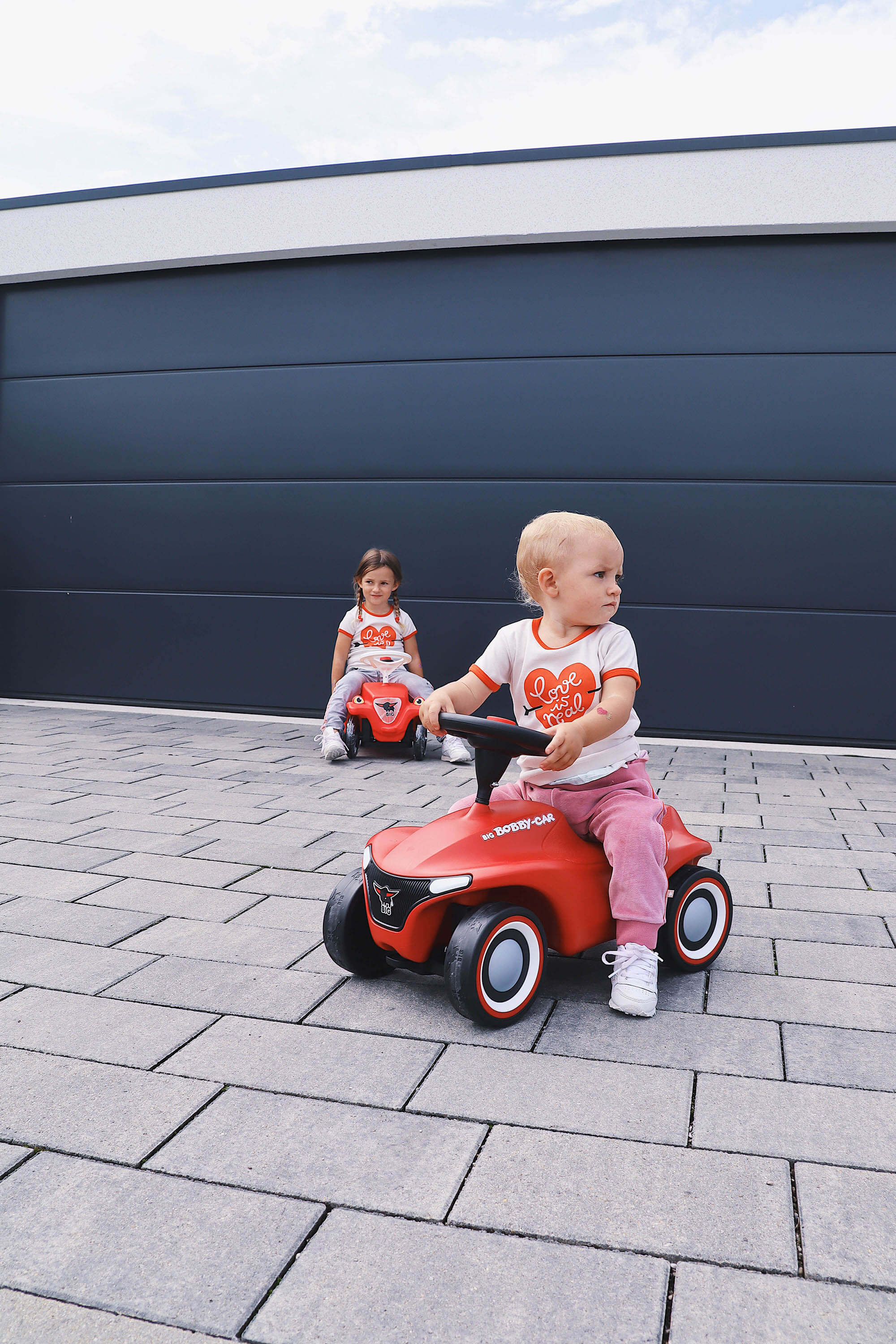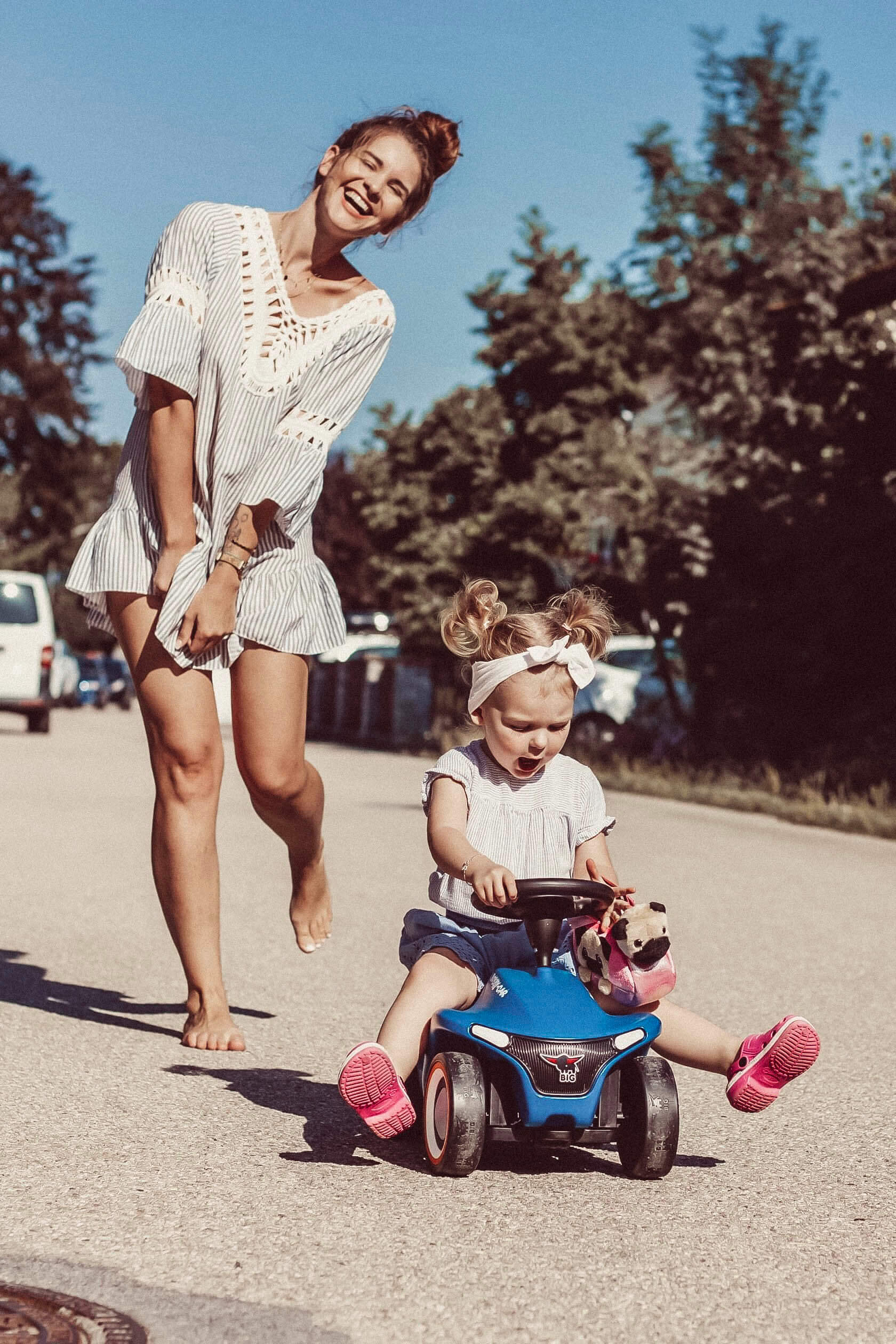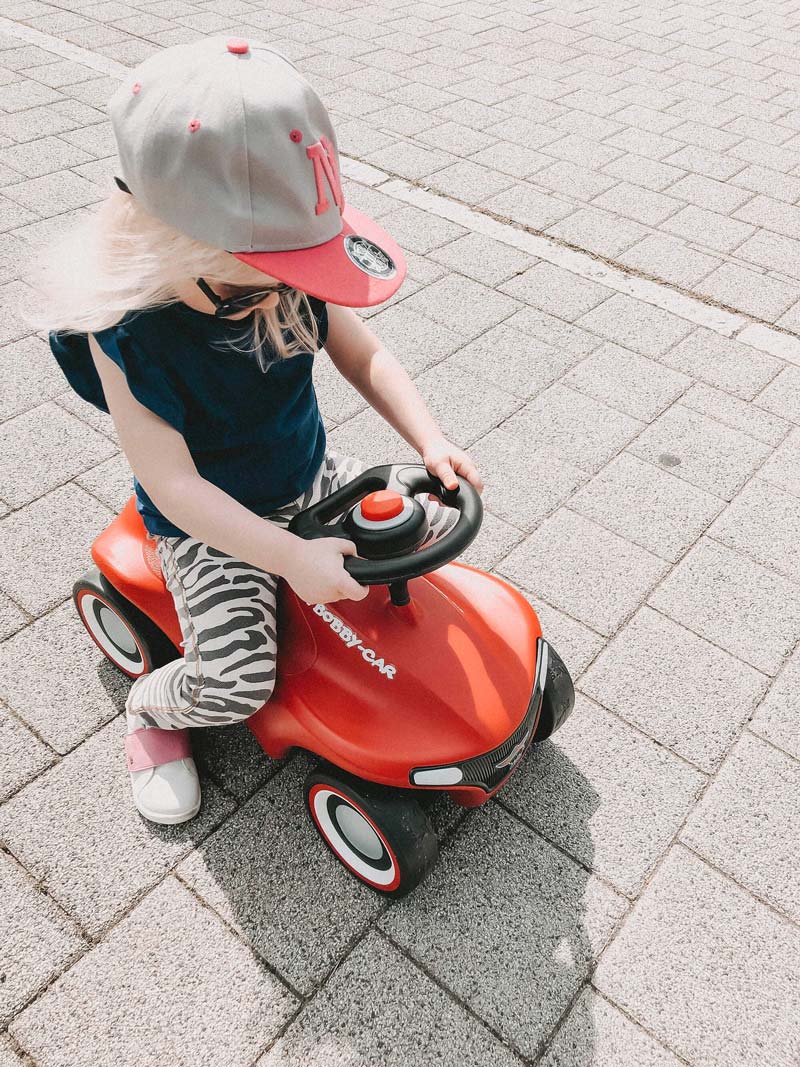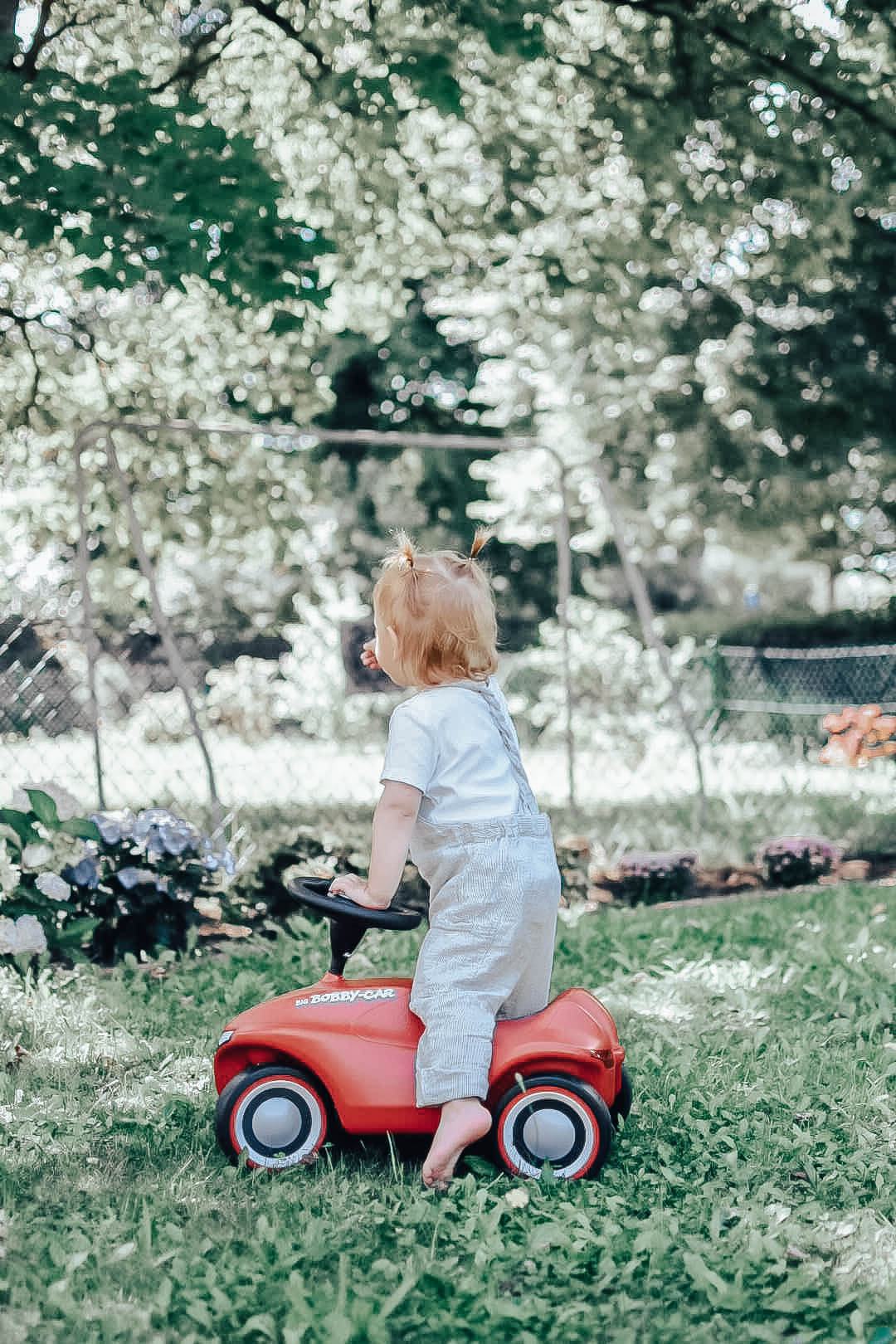 REFERENCES
THESE CUSTOMERS HAVE WORKED SUCCESSFULLY WITH US
YOU WOULD LIKE TO GET TO KNOW US?
CONTACT ONE OF OUR EXPERTS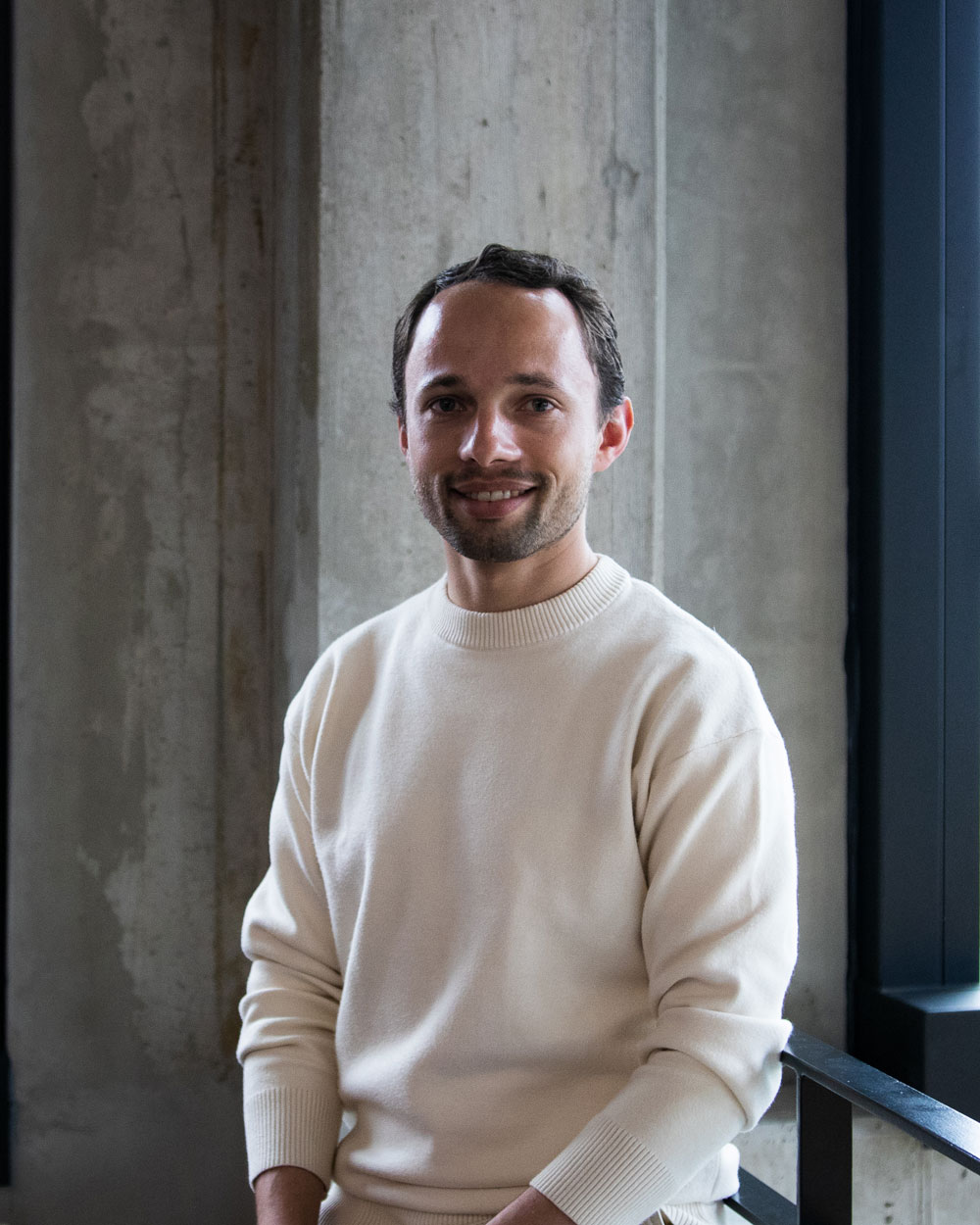 PHILIPP MARTIN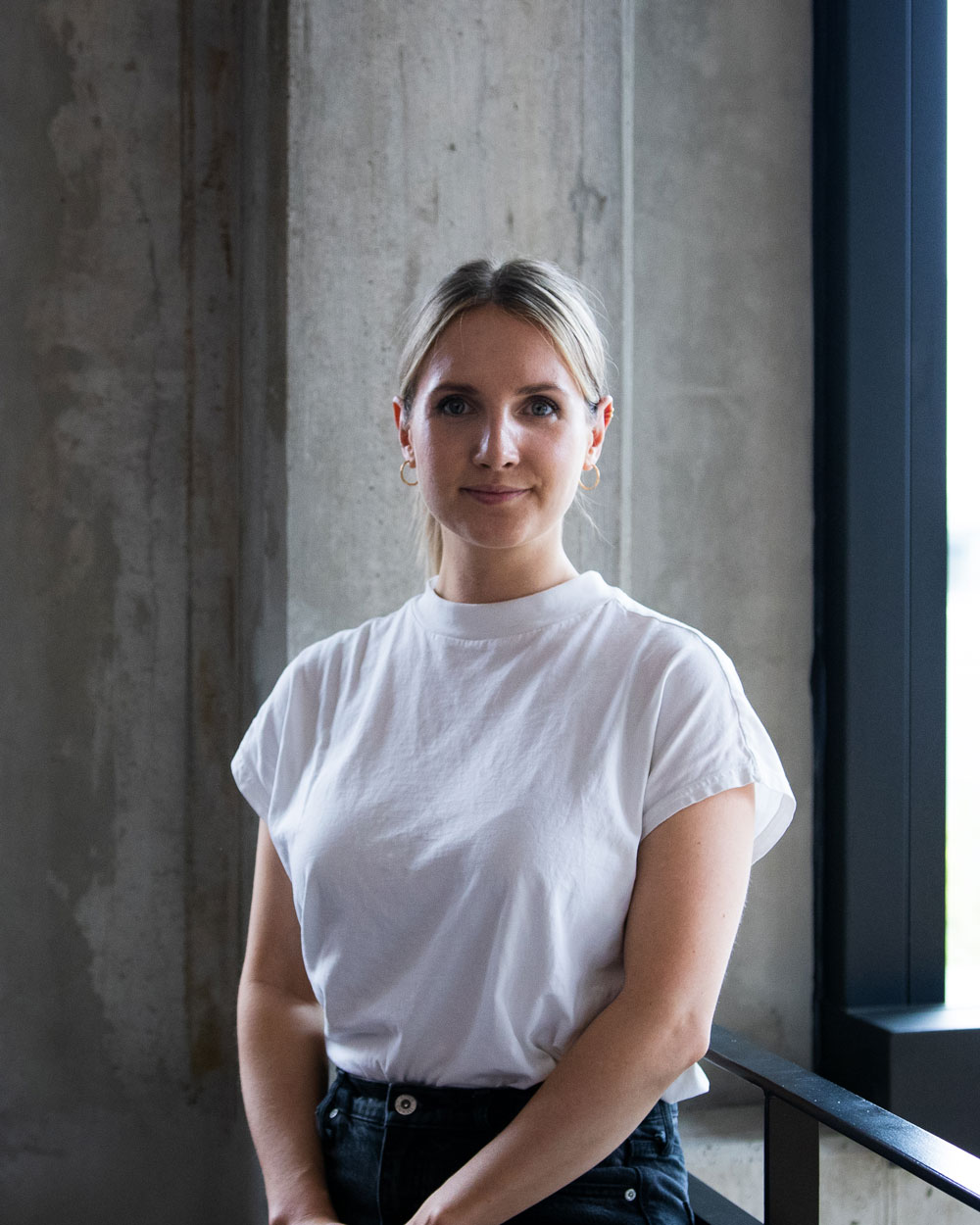 VERONIKA LINGL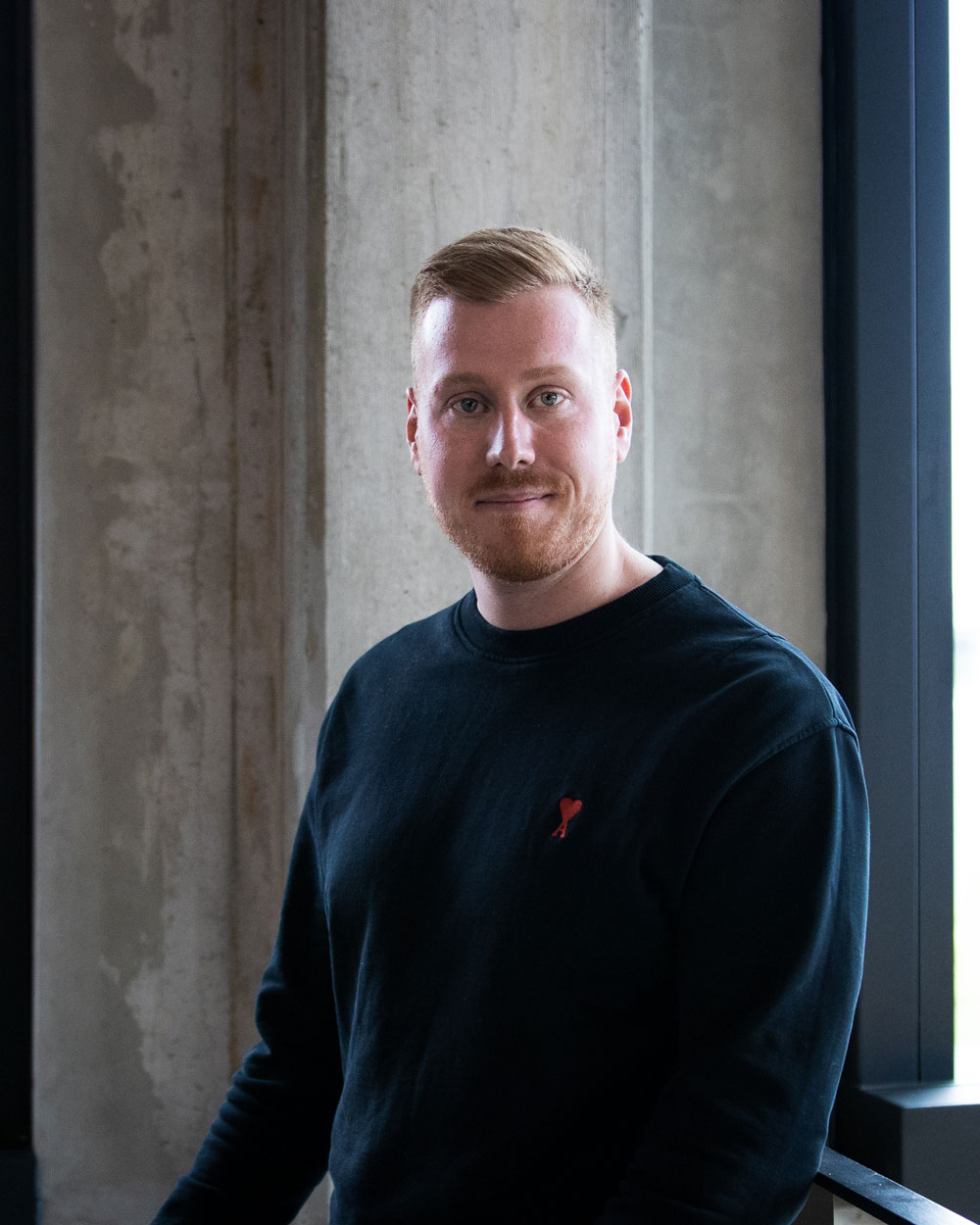 NIKLAS ROHDE
commercial@reachbird.io
(+49) 89 411 117 206