CAMPAIGN
#DIAMANTCITYBIKE
Diamant is a leading manufacturer of e-bikes and bicycles for Trekking® and everyday use. In April 2022, there was an exciting campaign by the company. Under the motto 'Turning scrap into Diamant', customers had the opportunity to upload a photo of their old bike that they wanted to have scrapped as part of the promotion. Among all participants, 10 people were then drawn by lot to receive a brand new Diamant e-bike worth up to 4,000€ as a gift in exchange for scrapping. Goals: Create awareness for Diamant, draw attention to the campaign and generate entries for the raffle.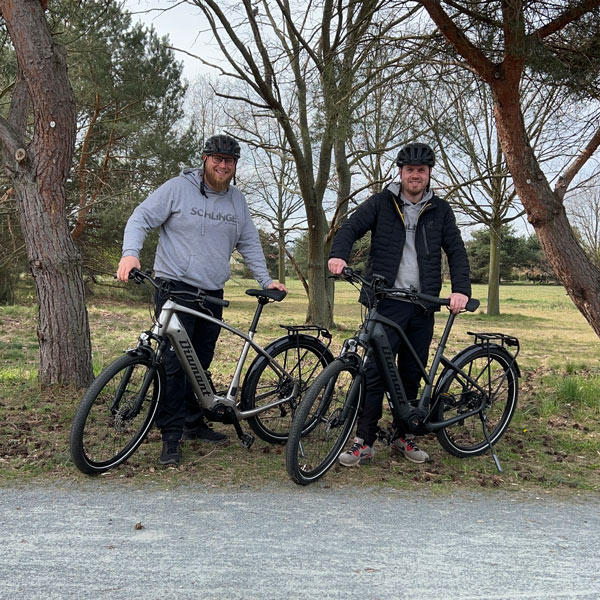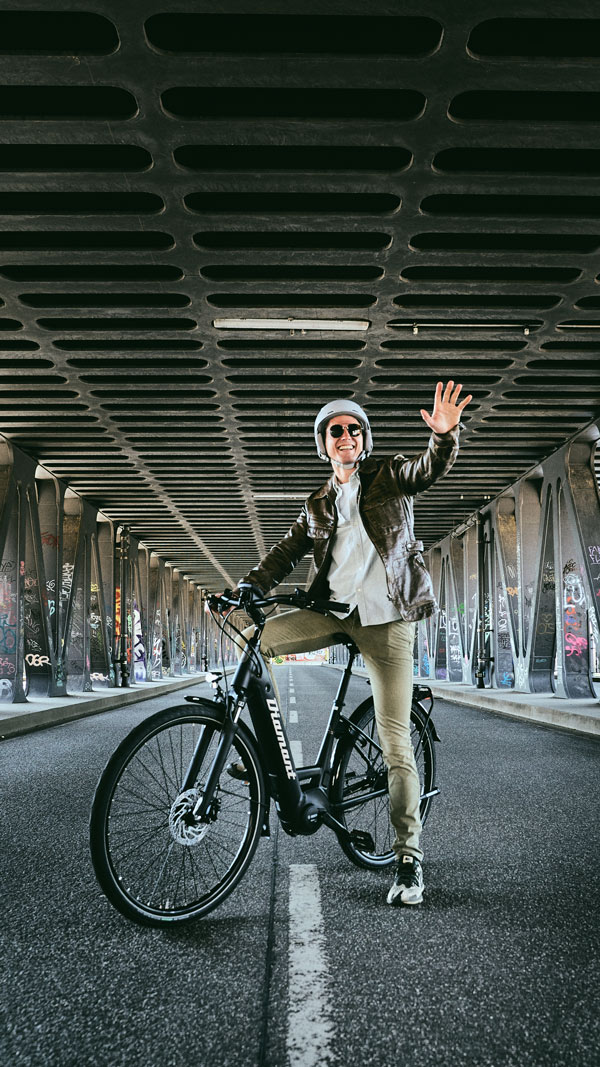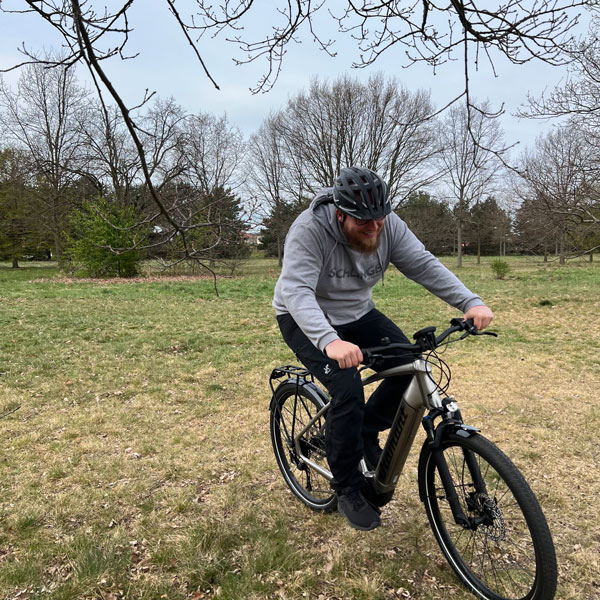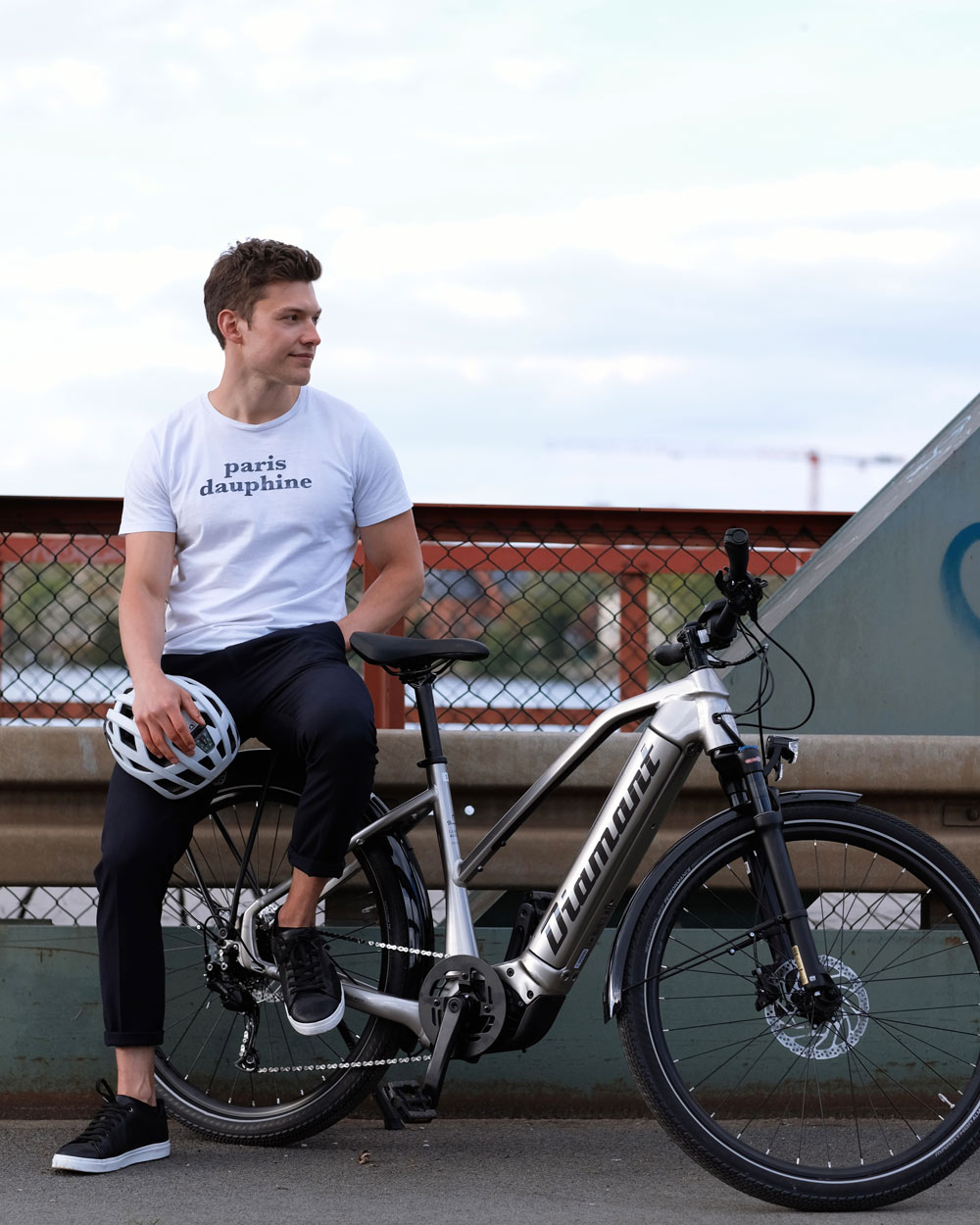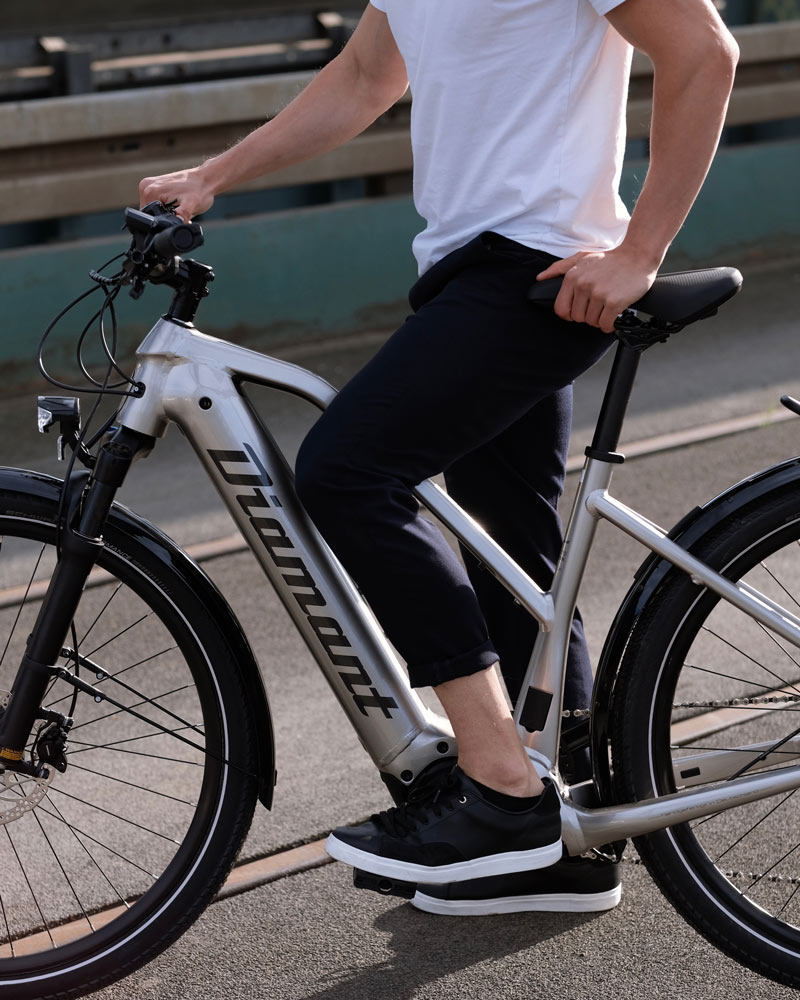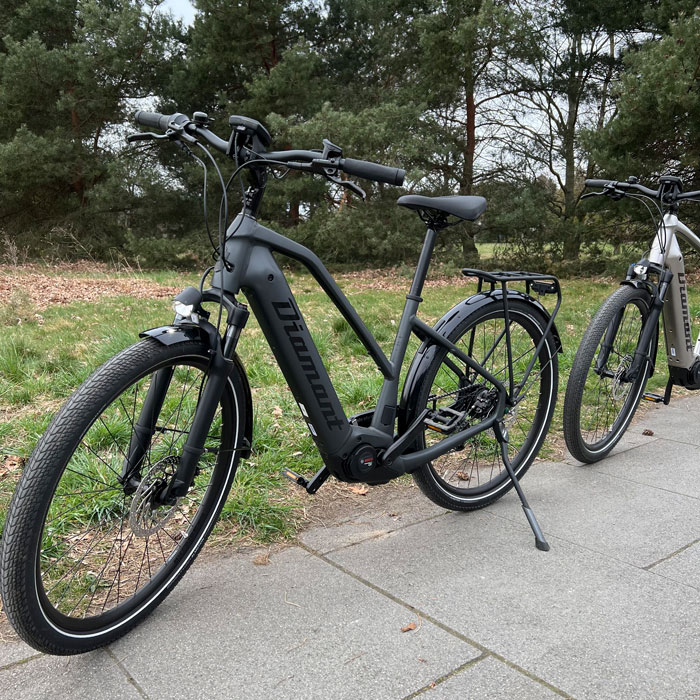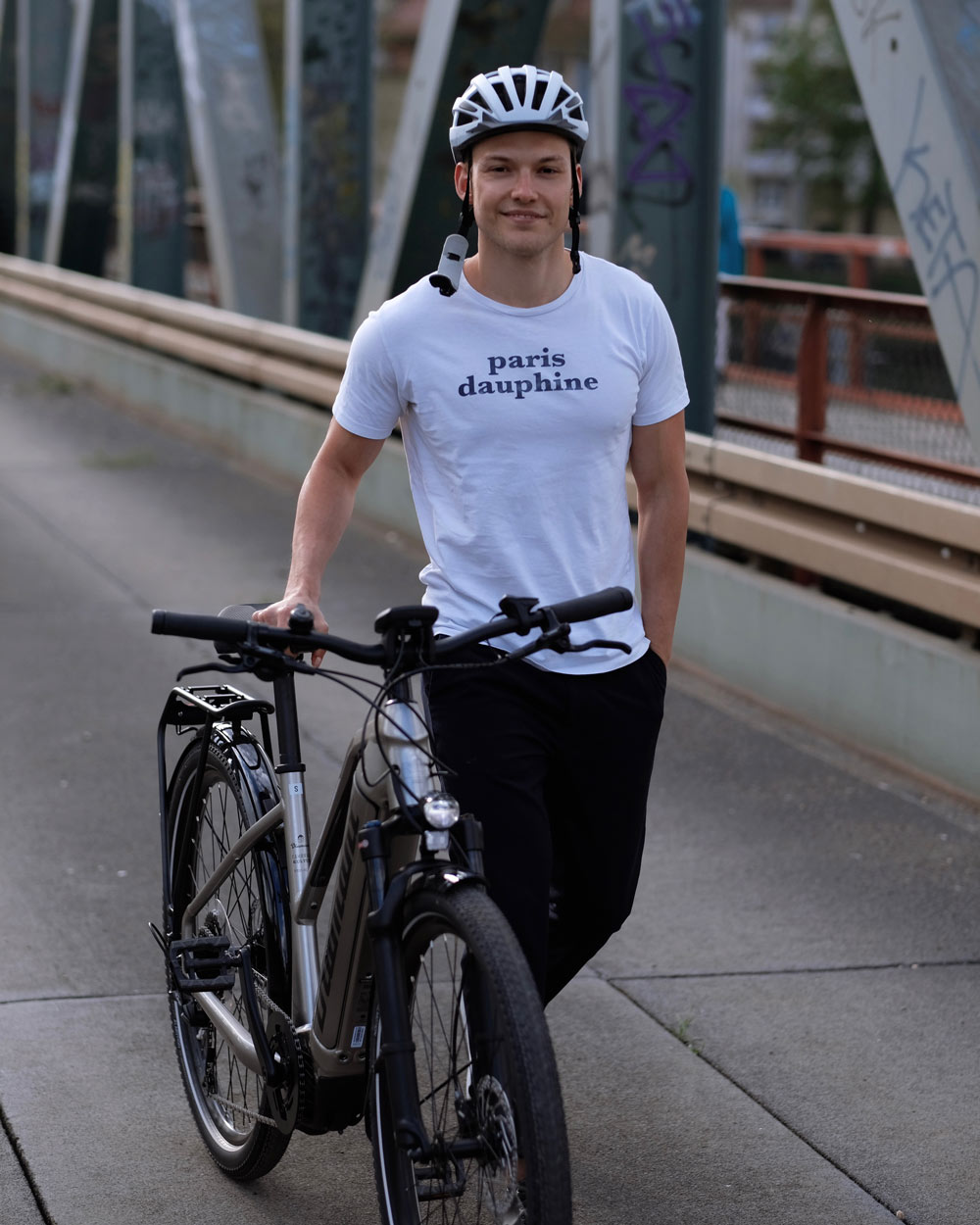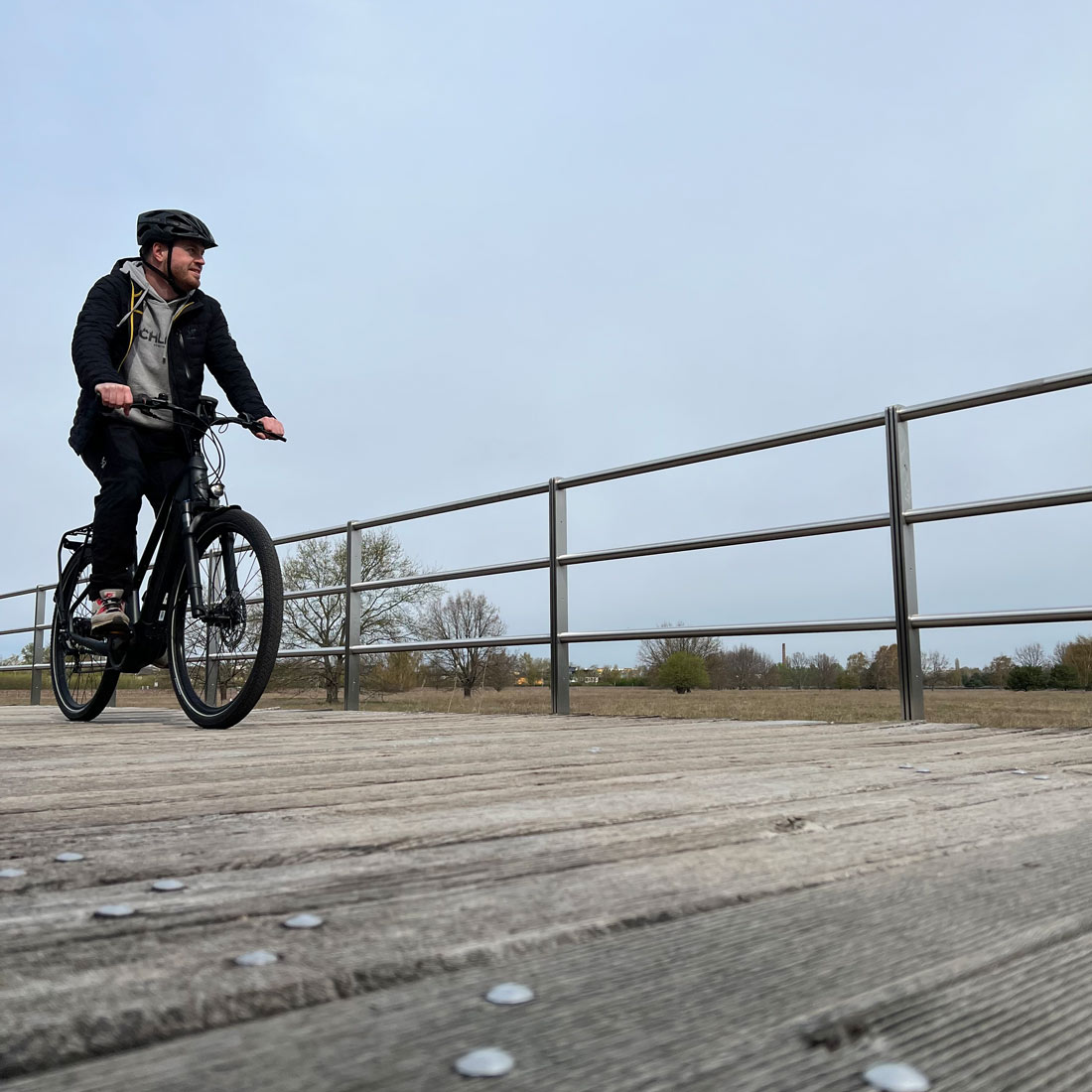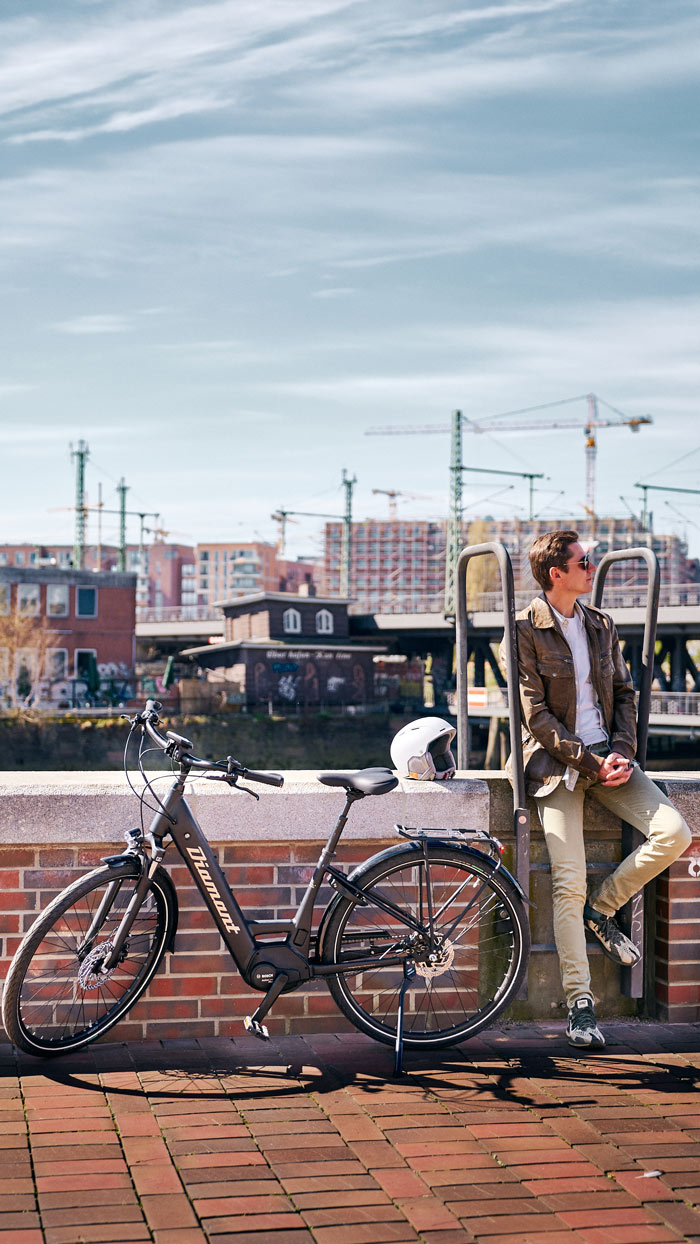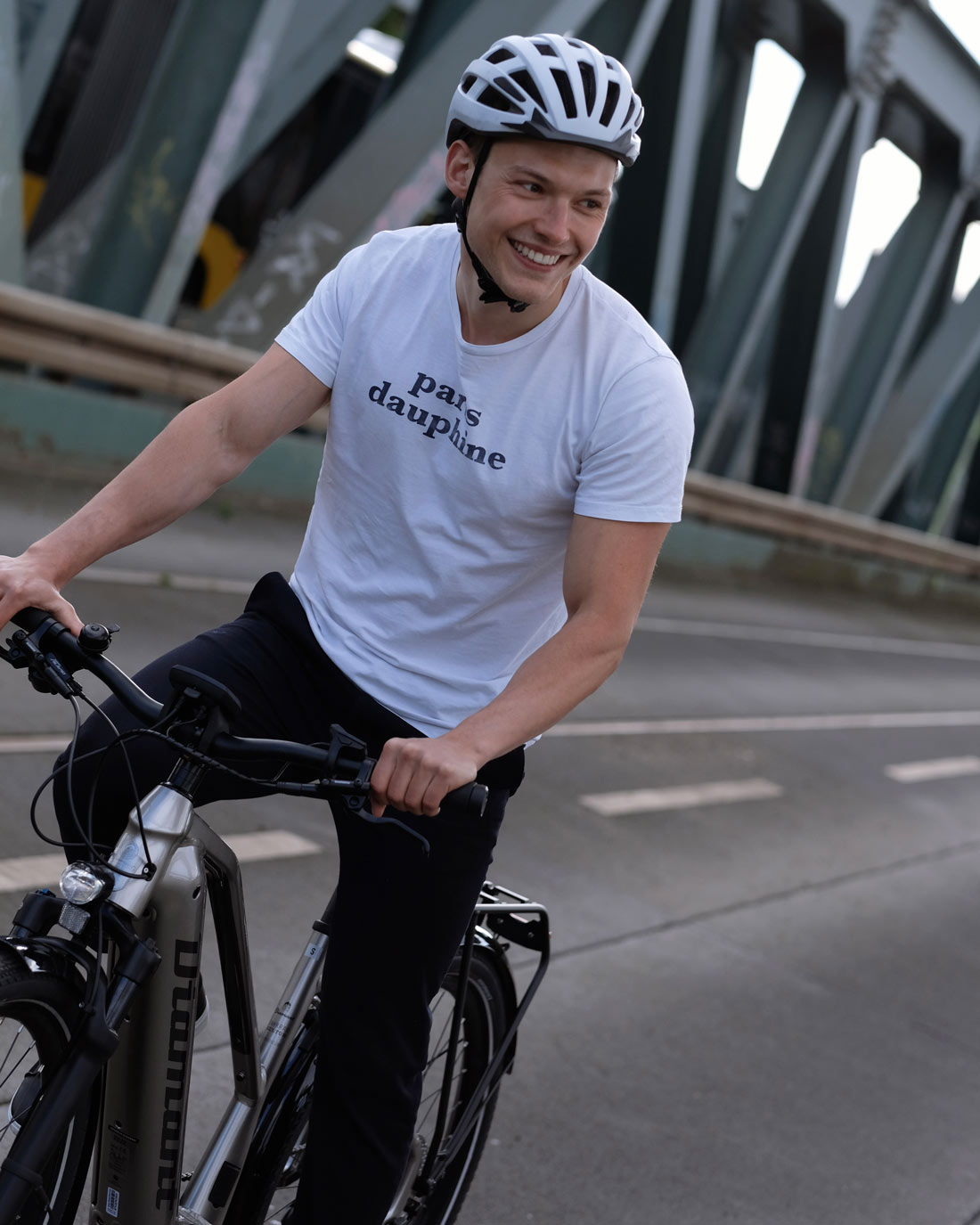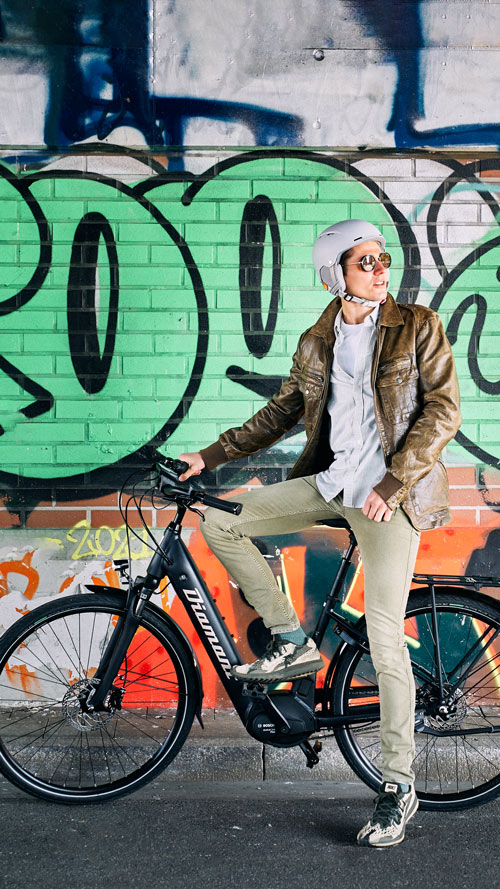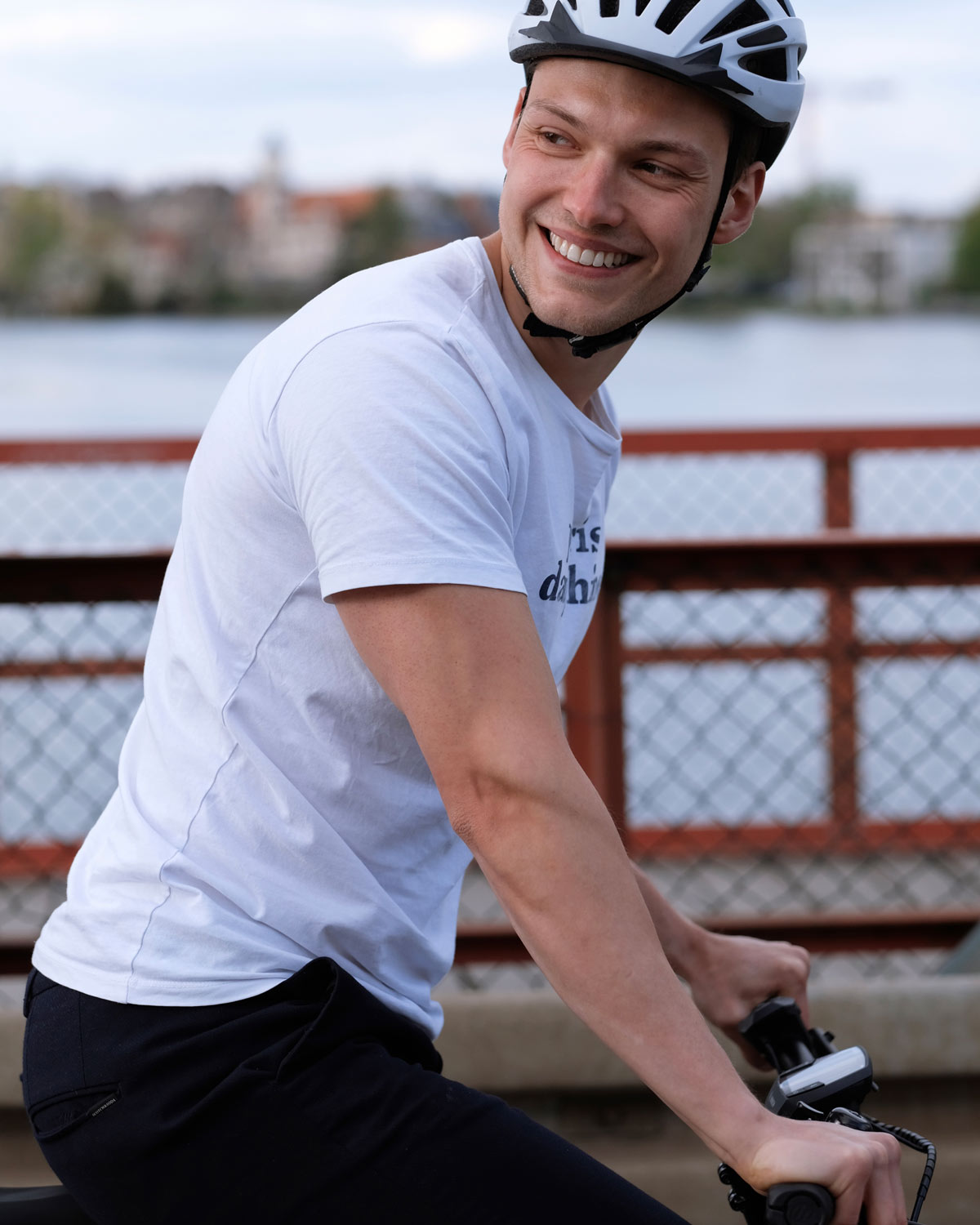 REFERENCES
THESE CUSTOMERS HAVE WORKED SUCCESSFULLY WITH US
You would like to get to know us?
Contact One of Our Experts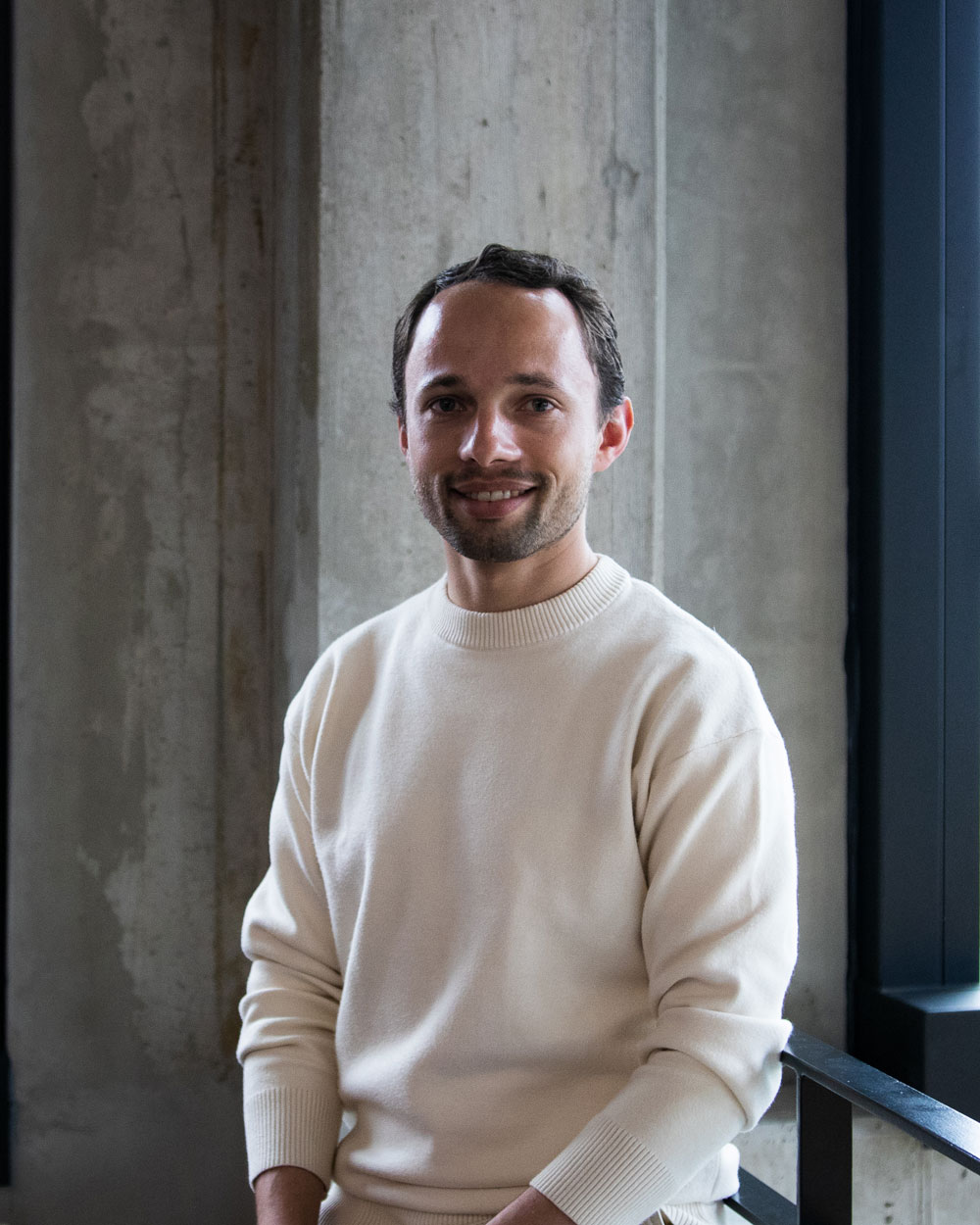 PHILIPP MARTIN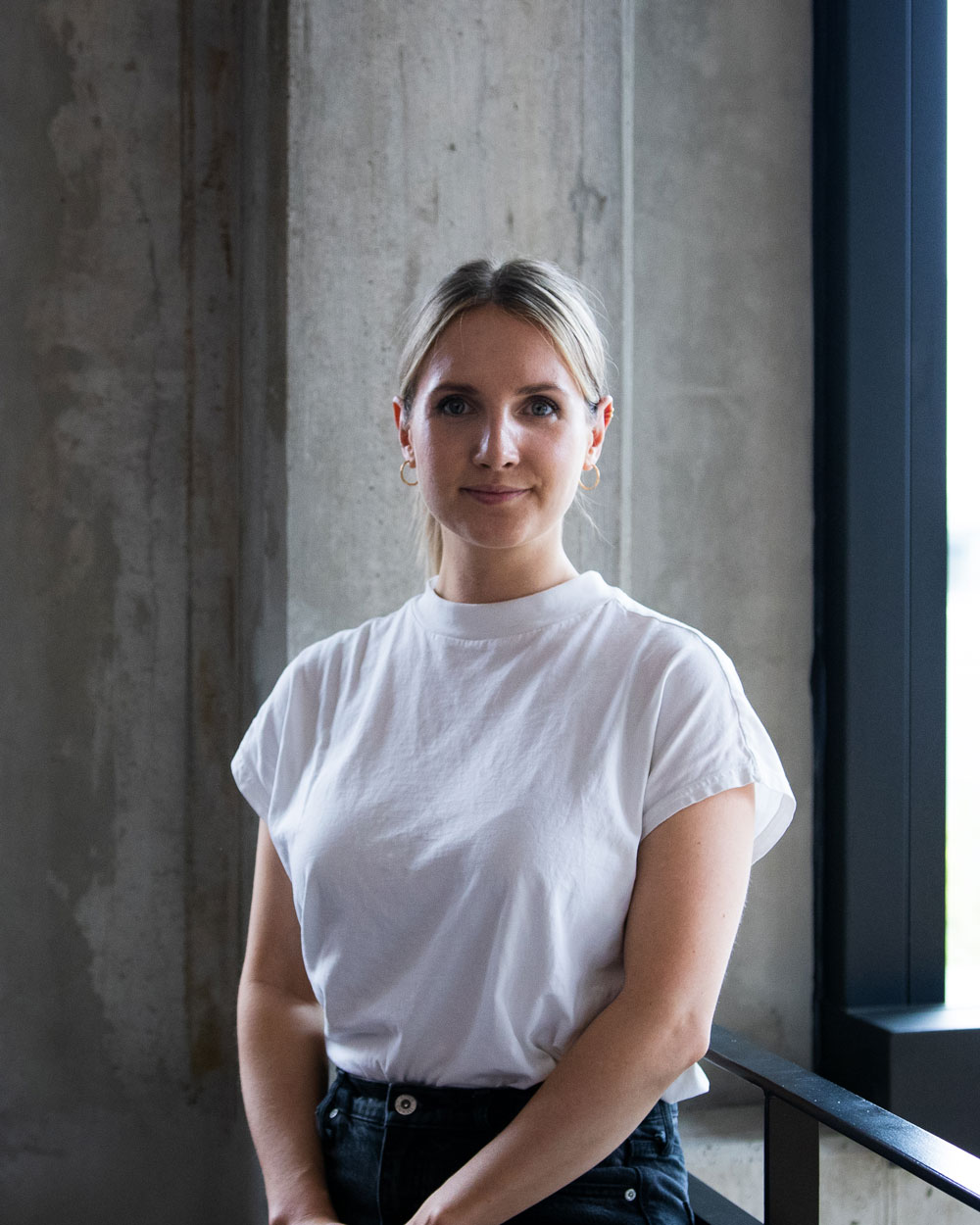 VERONIKA LINGL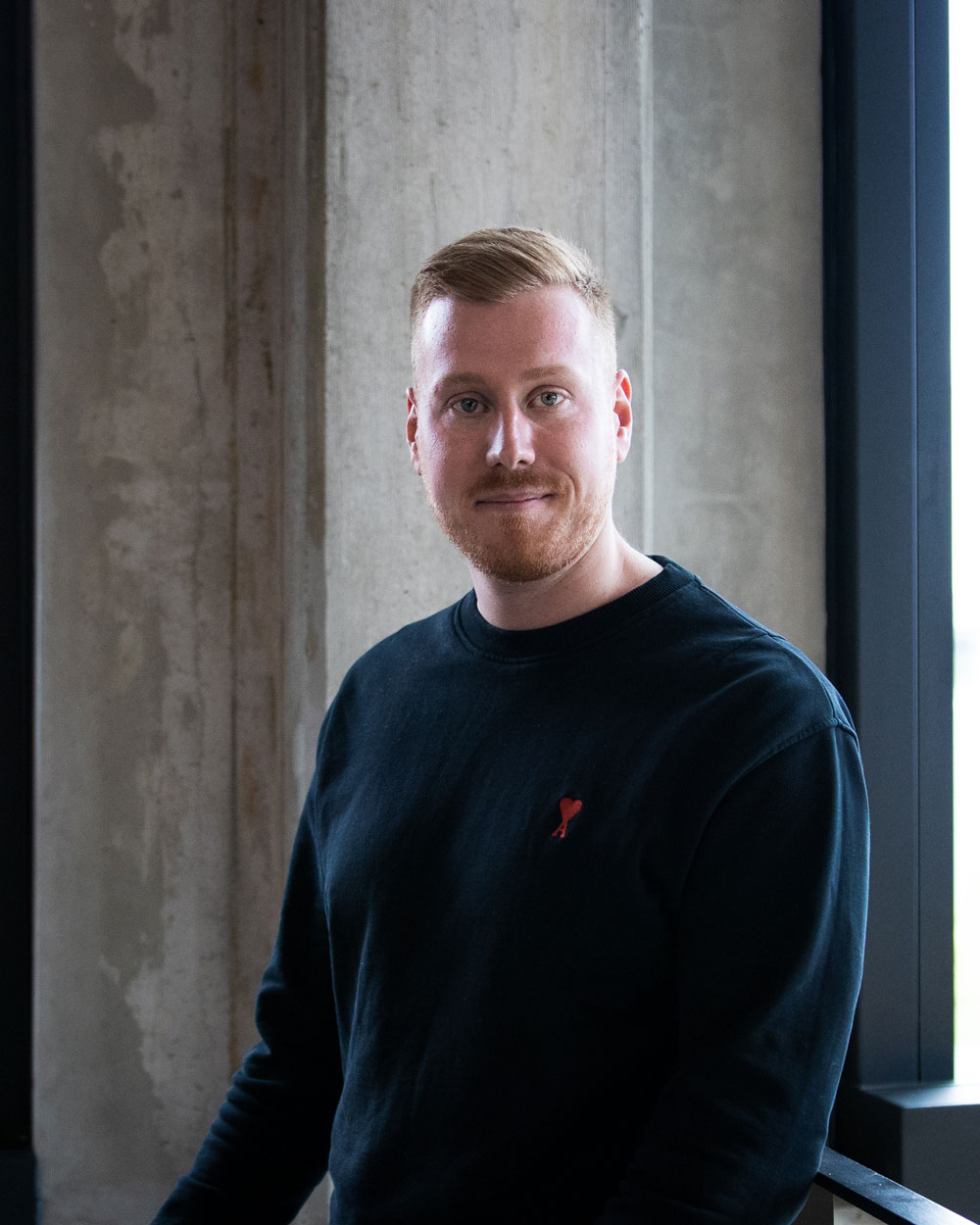 NIKLAS ROHDE
commercial@reachbird.io
(+49) 89 411 117 206