CAMPAIGN
#MIGRATE DUFFEL
Reachbird supported Eagle Creek in the promotion of the Migrate Duffel model. By integrating the product in postings and stories, brand awareness was increased and the Migrate Duffel was placed in the relevant target group. A mix of micro and macro influencers was used to achieve a balanced relationship between reach and engagements. As the influencers were completely convinced by the Eagle Creek brand and the Migrate Duffel product, authentic content was produced. This was ideal for credible brand and product placement.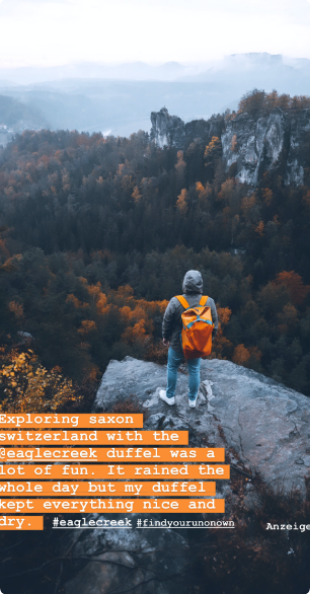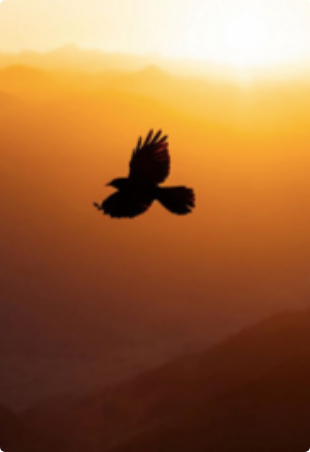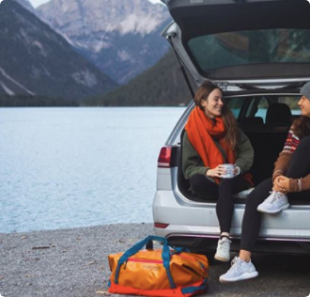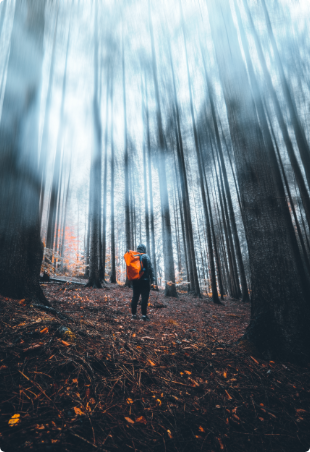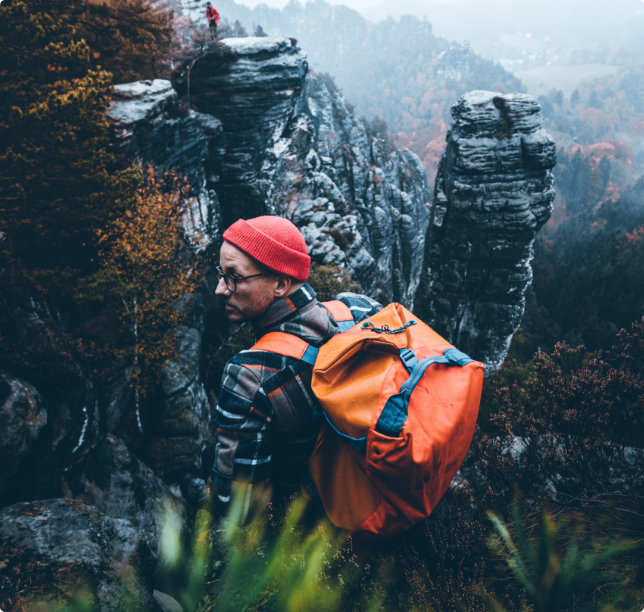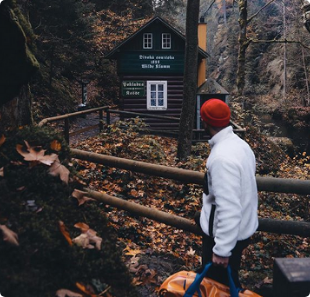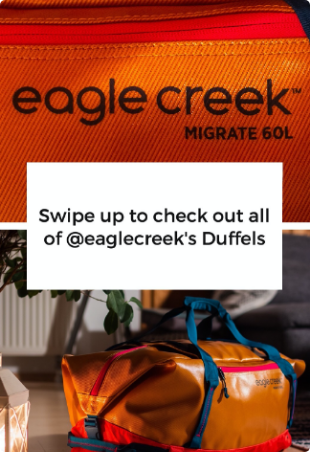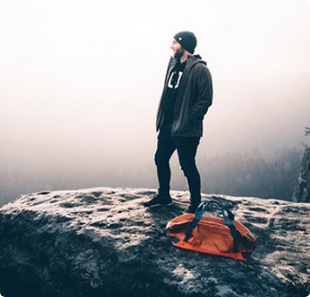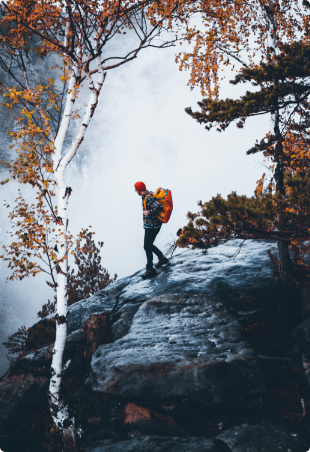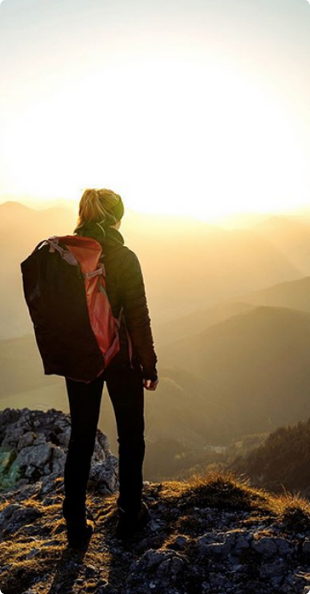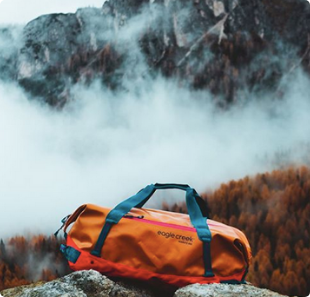 REFERENCES
THESE CUSTOMERS HAVE WORKED SUCCESSFULLY WITH US
You would like to get to know us?
Contact One of Our Experts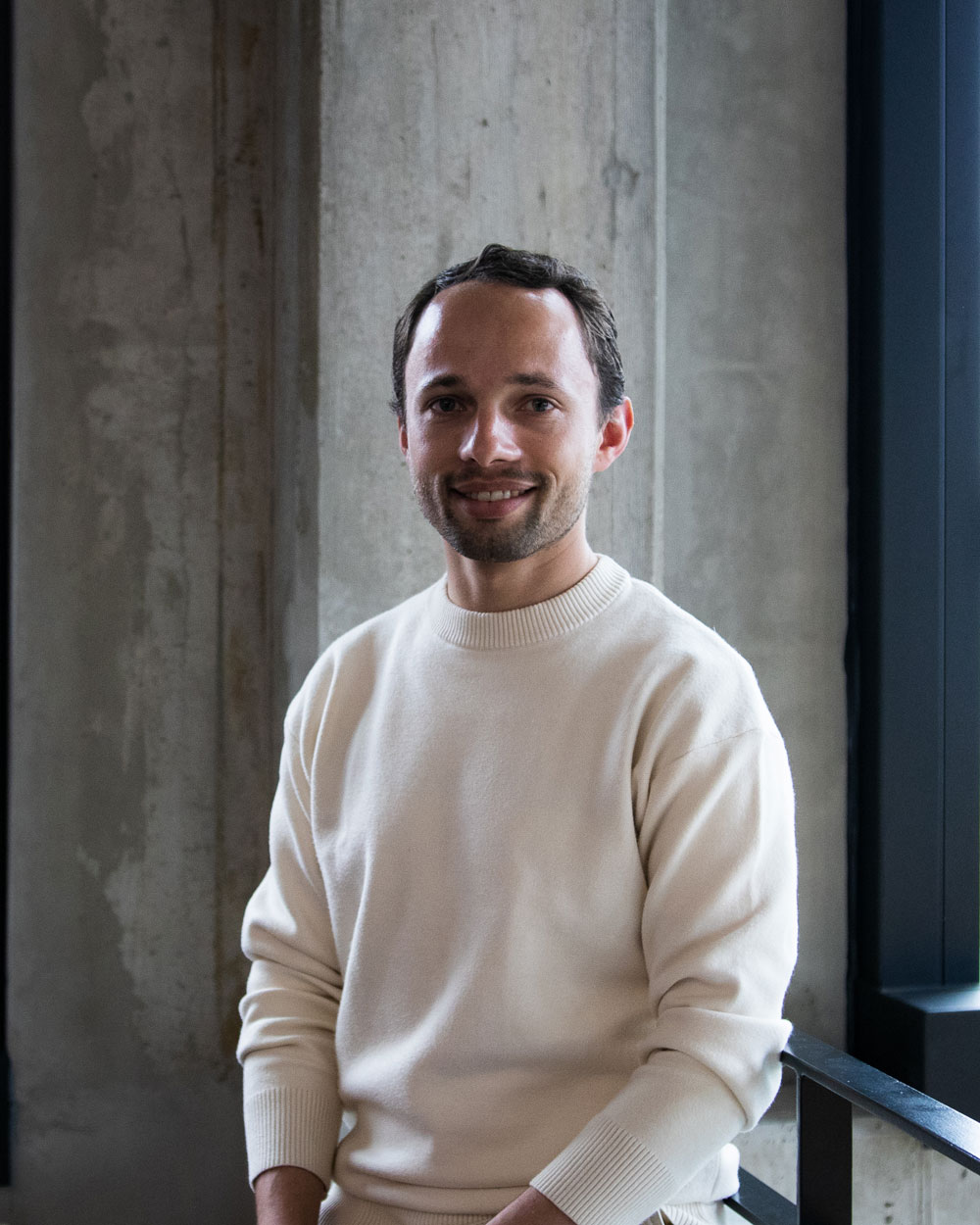 PHILIPP MARTIN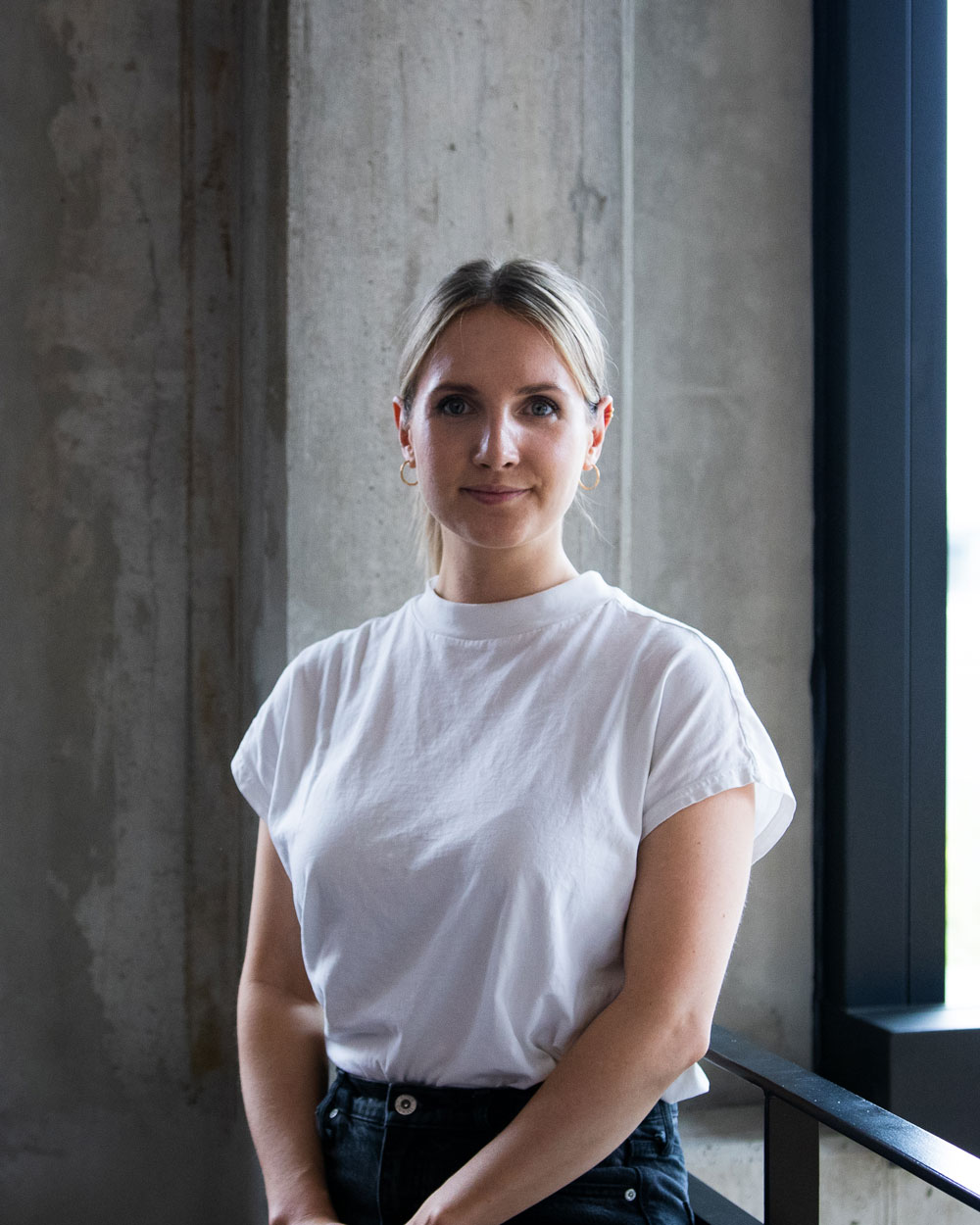 VERONIKA LINGL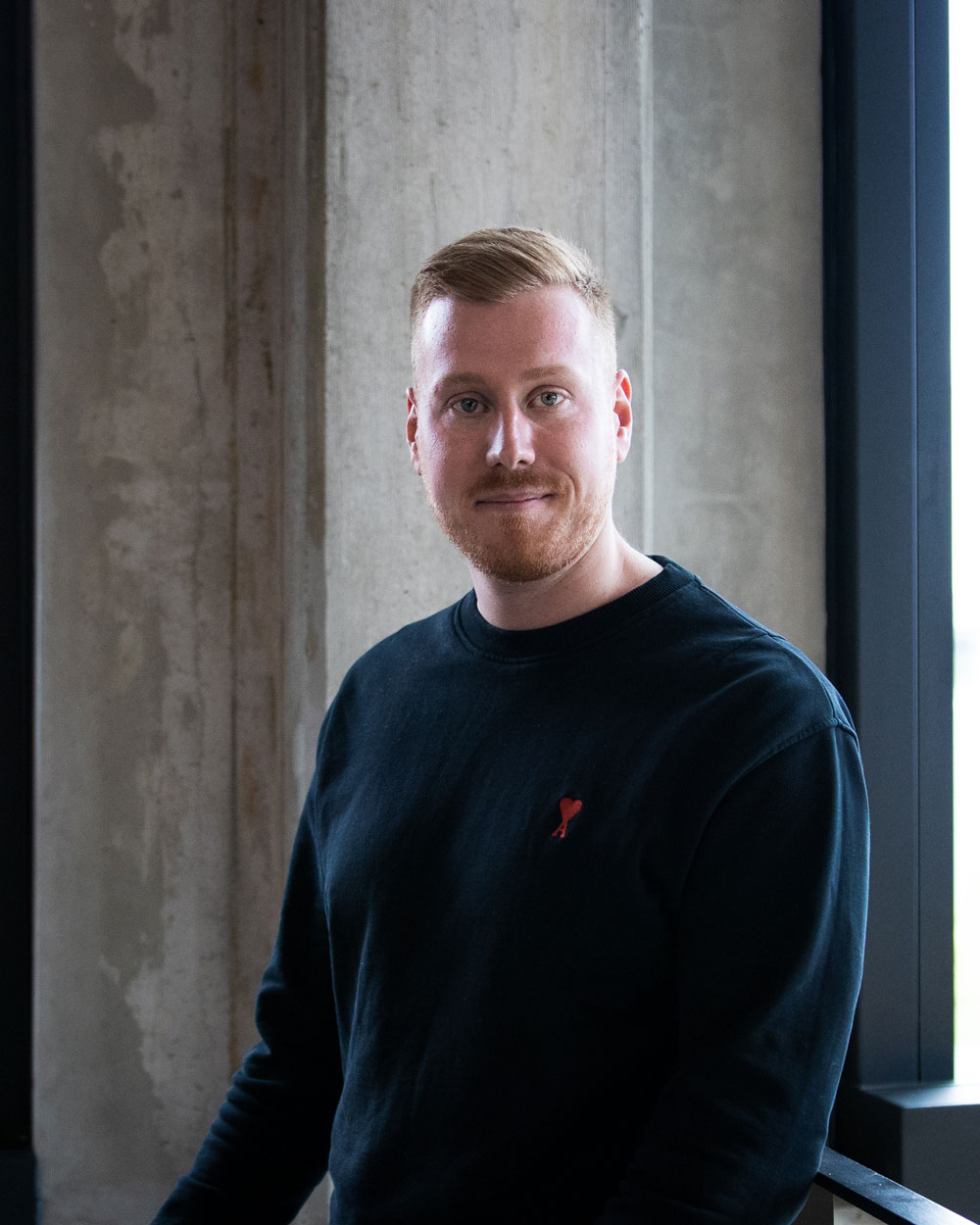 NIKLAS ROHDE
commercial@reachbird.io
(+49) 89 411 117 206