Reachbird I Bepanthen Derma #ICAREFORYOU
CAMPAIGN
#ICAREFORYOU
As part of the campaign, the Bepanthen® DERMA Provitamin B5 Repair Complex product line was promoted with the help of influencers on the Instagram platform. For this purpose, the influencers shared their favorites from the care line with their community. As part of an additional fall campaign, even more attention was generated for the products with the three best-performing influencers. Sweepstakes were planned for both campaigns to activate the community. The goals of the campaign were to create awareness for the new product line, generate first trails and reach, as well as emotional and personal content for sustainable engagement, and to increase the number of followers of the Bepanthen® DERMA Instagram account.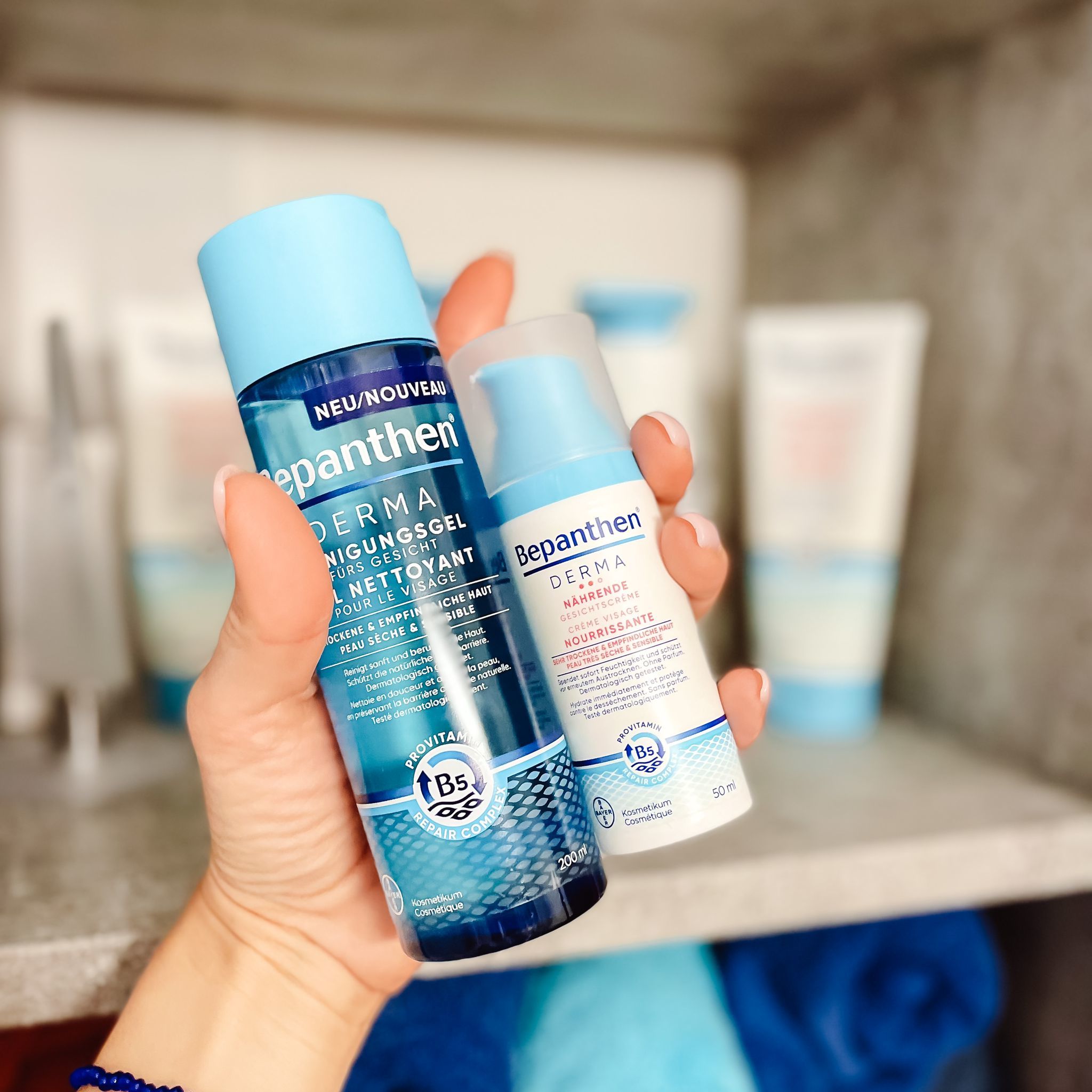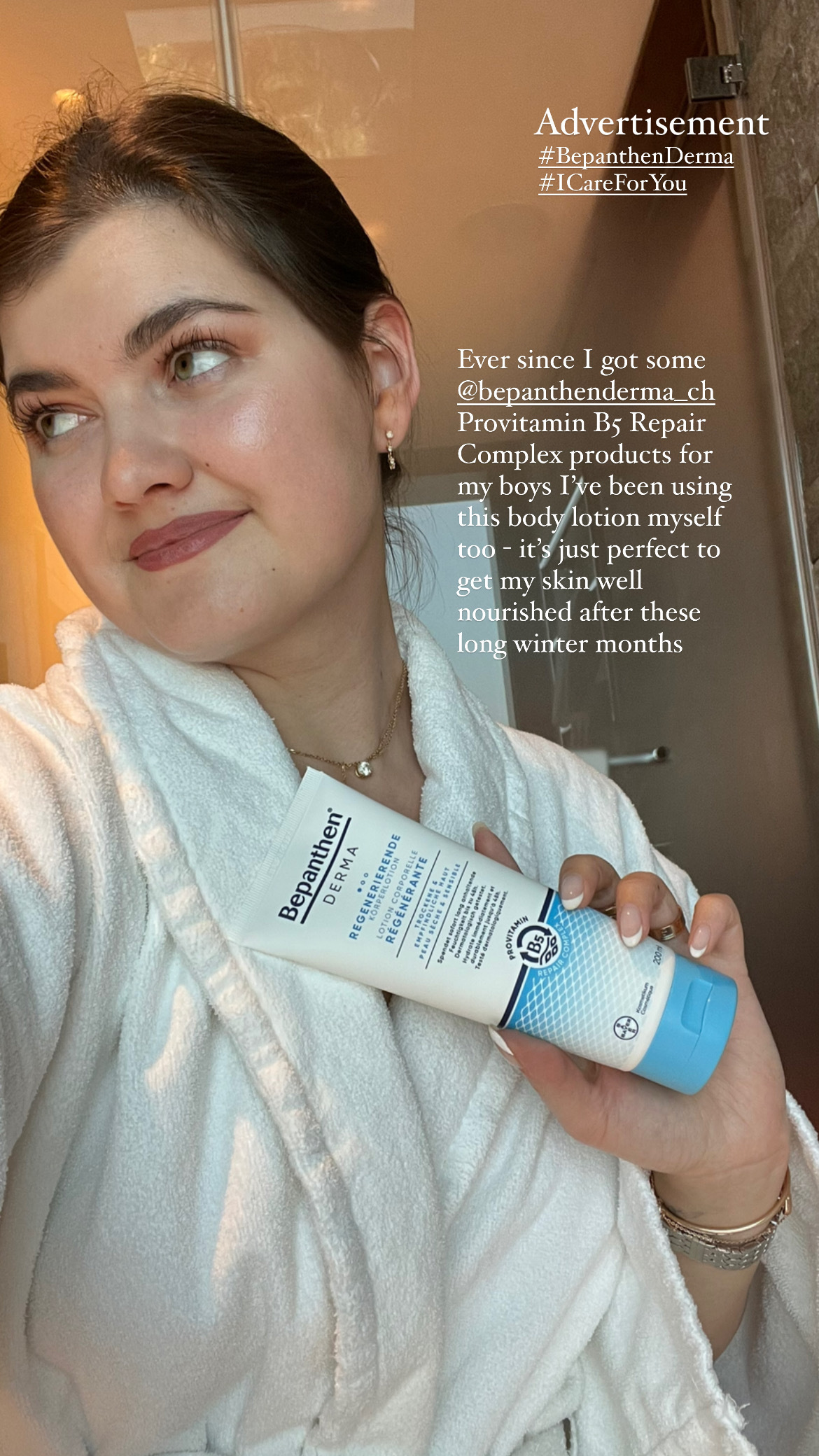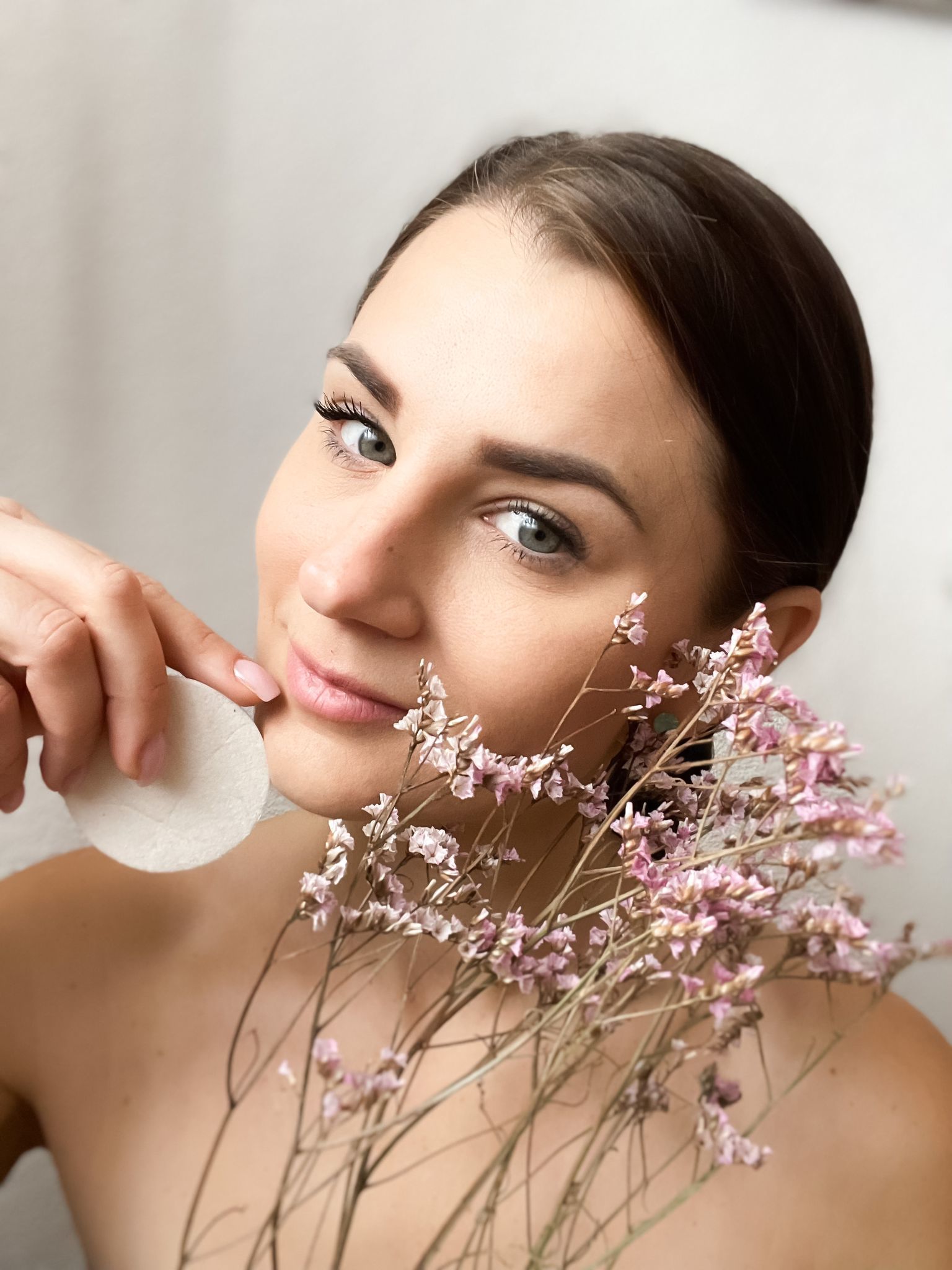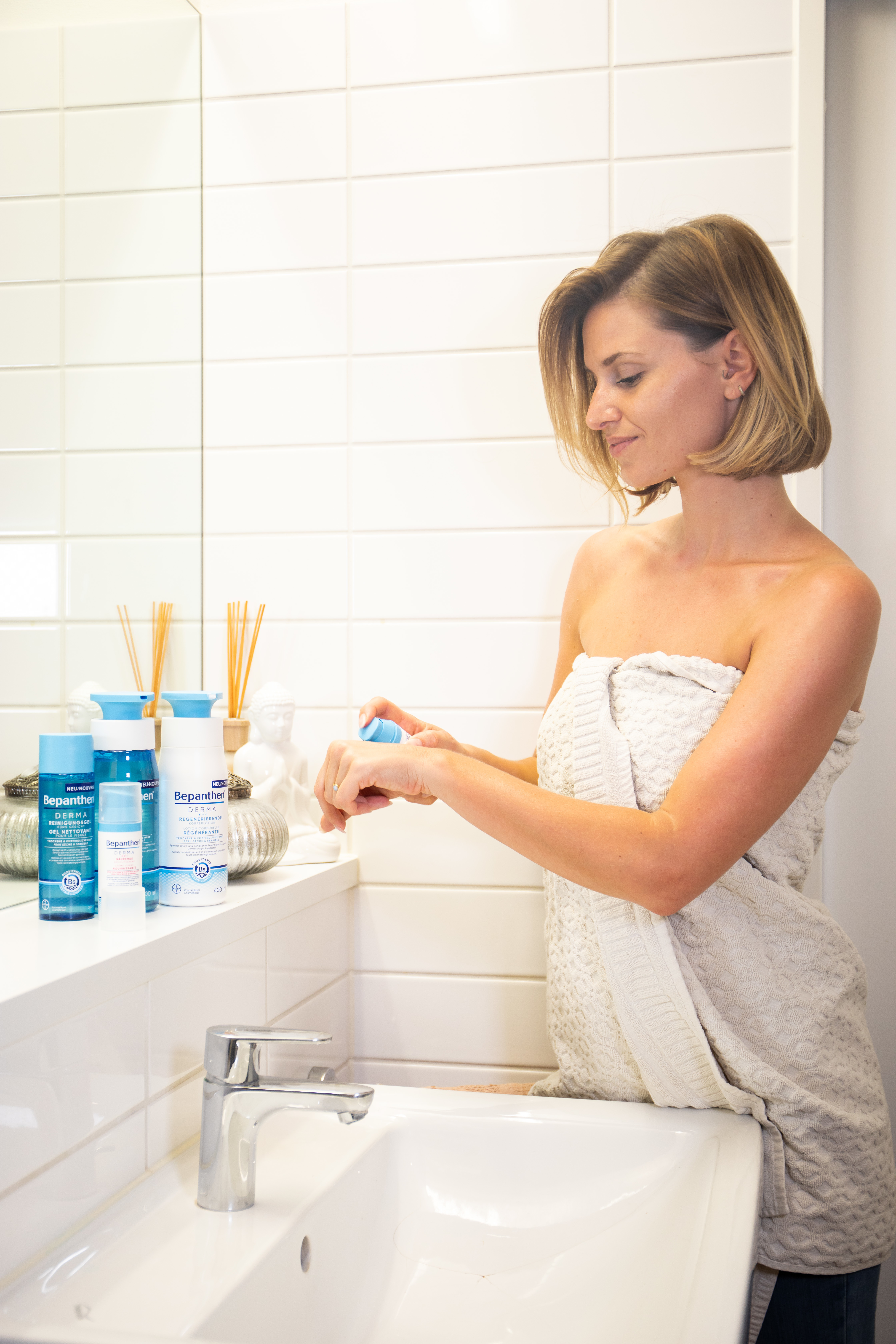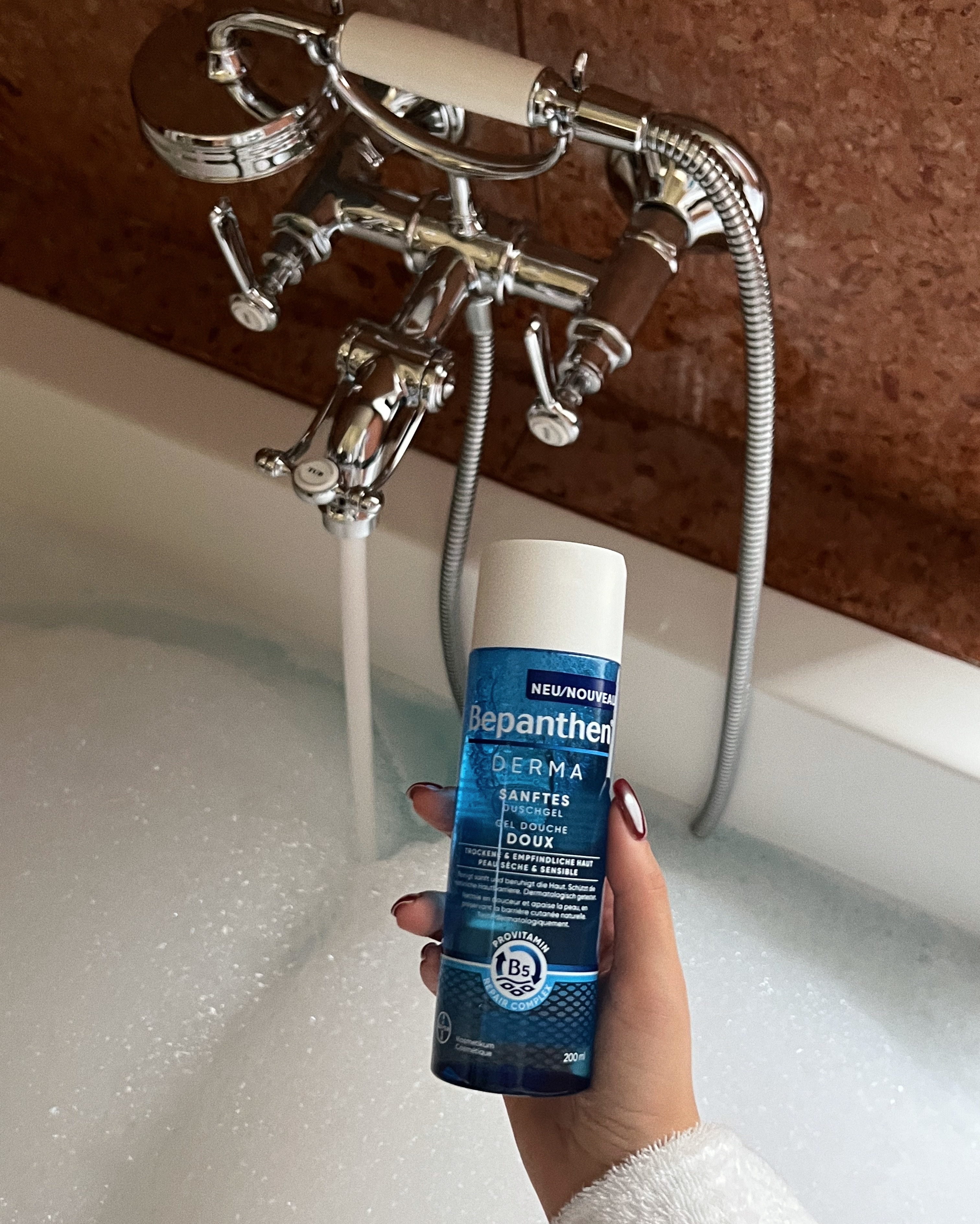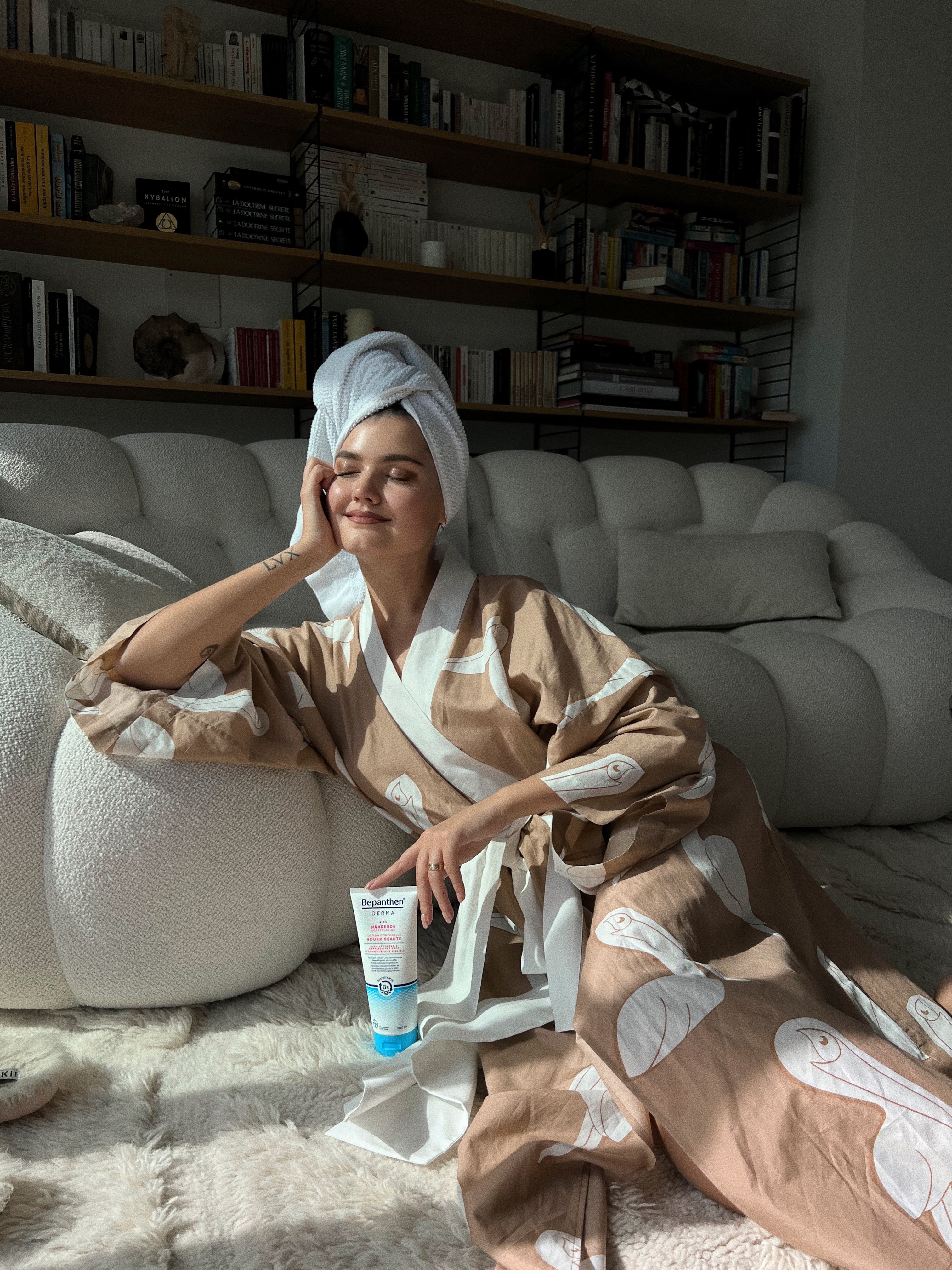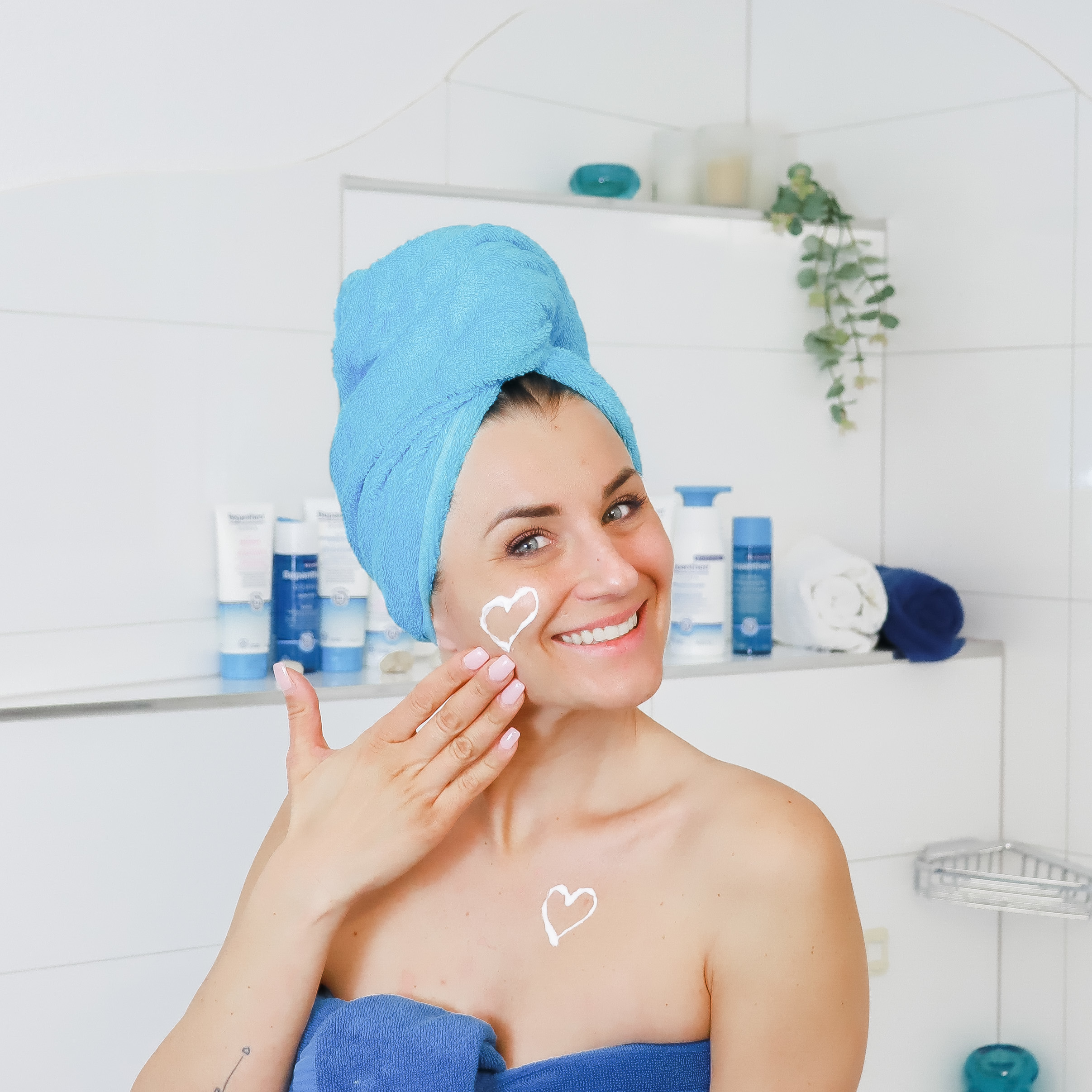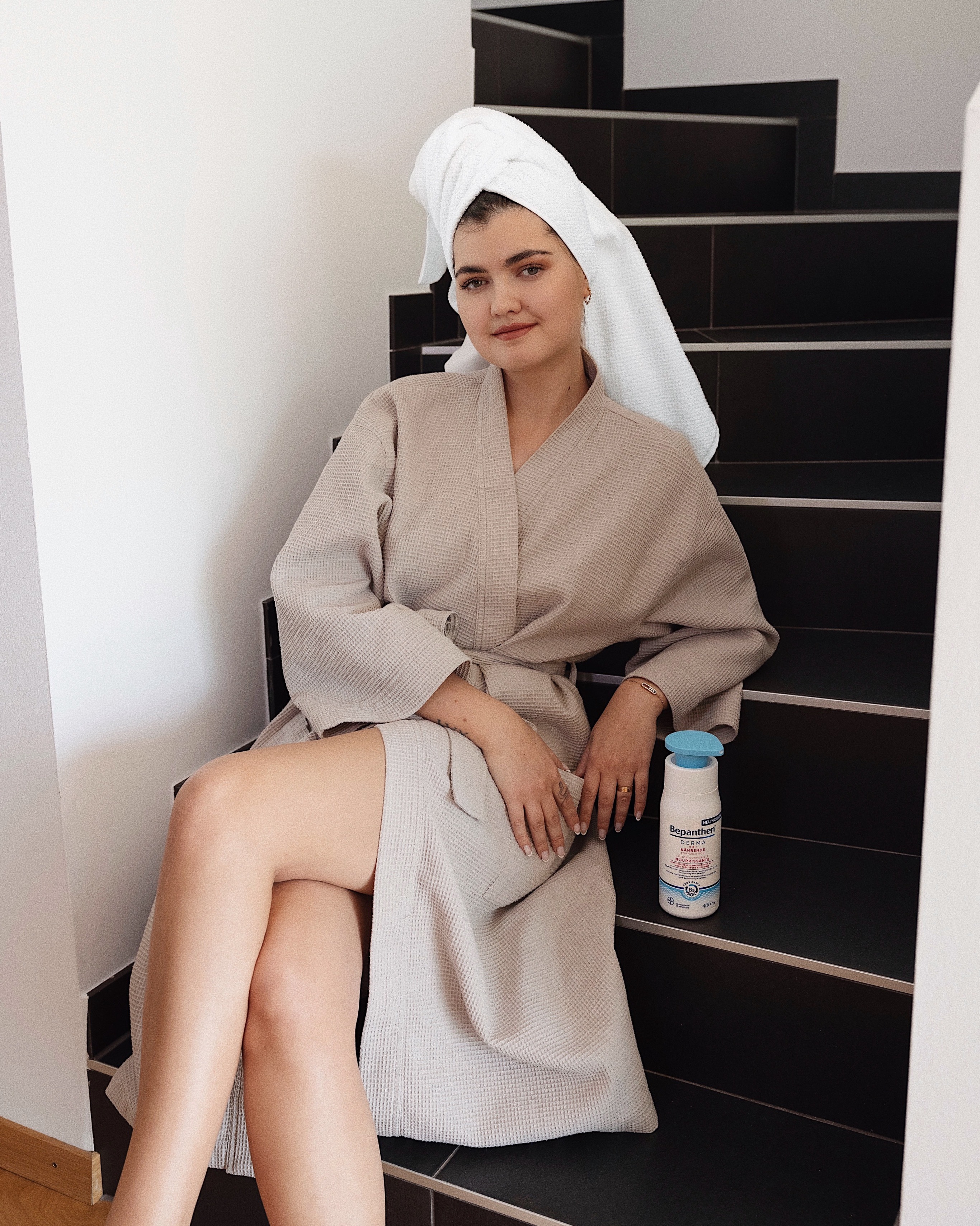 REFERENCES
THESE CUSTOMERS HAVE WORKED SUCCESSFULLY WITH US
You would like to get to know us?
Contact One of Our Experts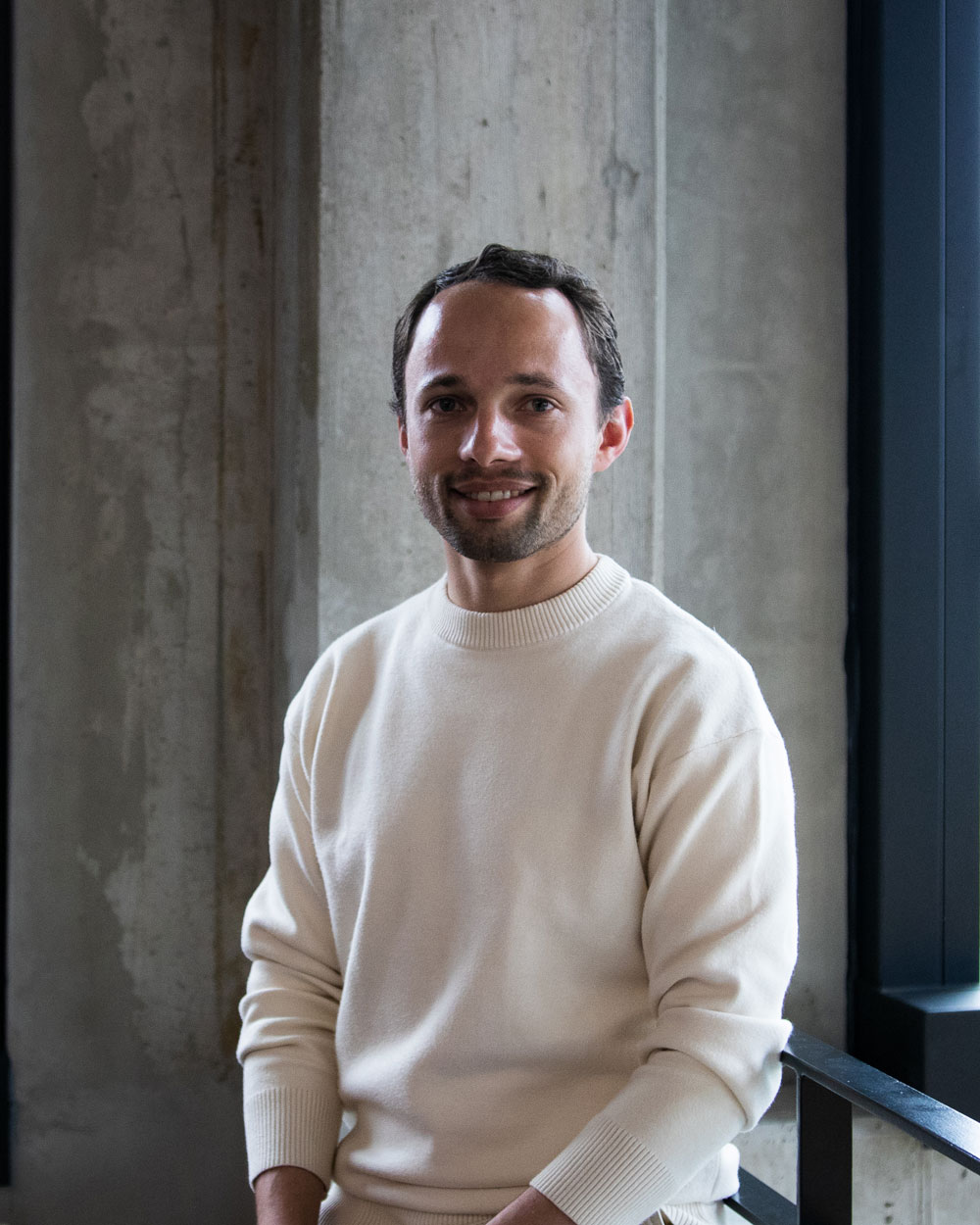 PHILIPP MARTIN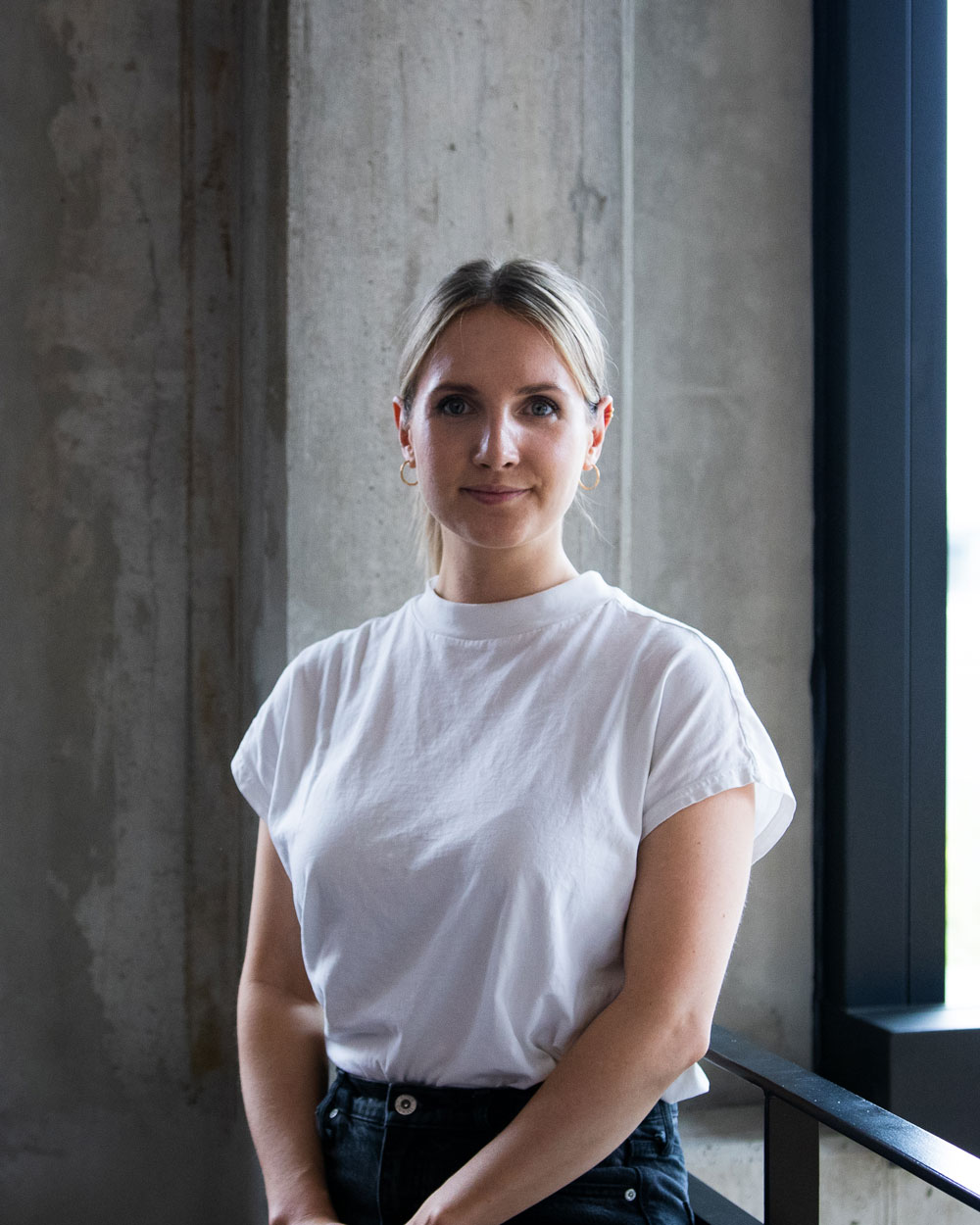 VERONIKA LINGL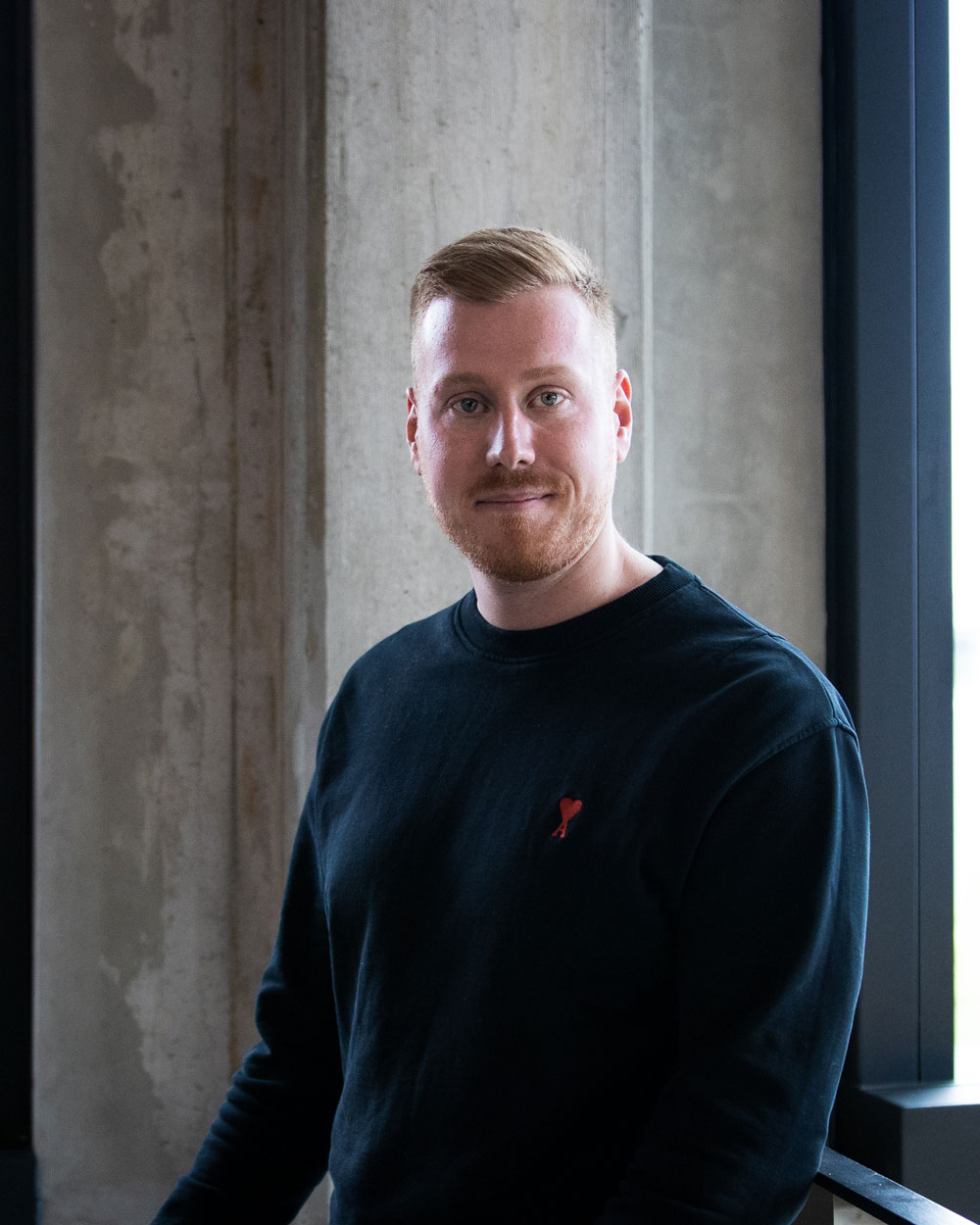 NIKLAS ROHDE
commercial@reachbird.io
(+49) 89 411 117 206