BRAND AMBASSADOR PROGRAM
#FASHION & LIVING
The second Brand Ambassador Program 2021 built on the success of the previous campaign. A total of 3 permanent Brand Ambassadors accompanied the campaign over 6 months. In addition, a total of 7 different influencers were integrated each month. A constant brand presence on Instagram was achieved with a content mix of posts, reels and stories. In addition, the content was extended via social ads that linked directly to the products presented by the female influencers. The brand's 25th anniversary campaign wasa celebrated on a grand scale. 25 female influencers published content at regular intervals over a period of 4 months. In addition to awareness, both campaigns also focused on sales. These were tracked via dedicated discount codes. This made it possible to track the sales generated per influencer and identify best performers.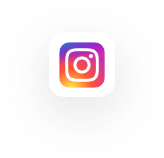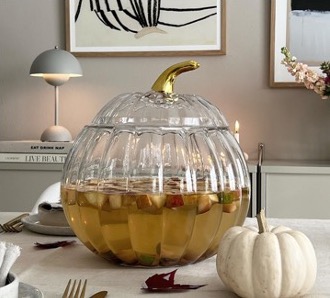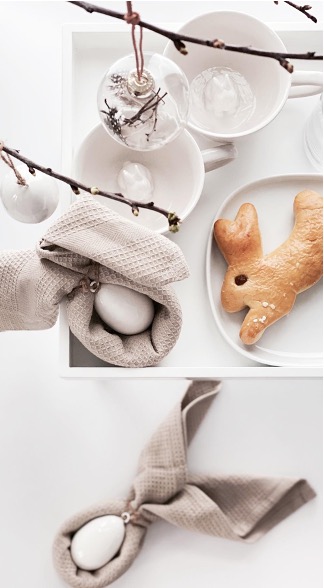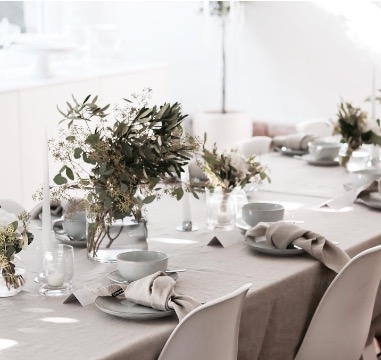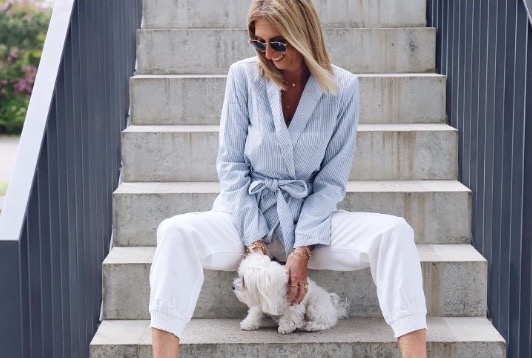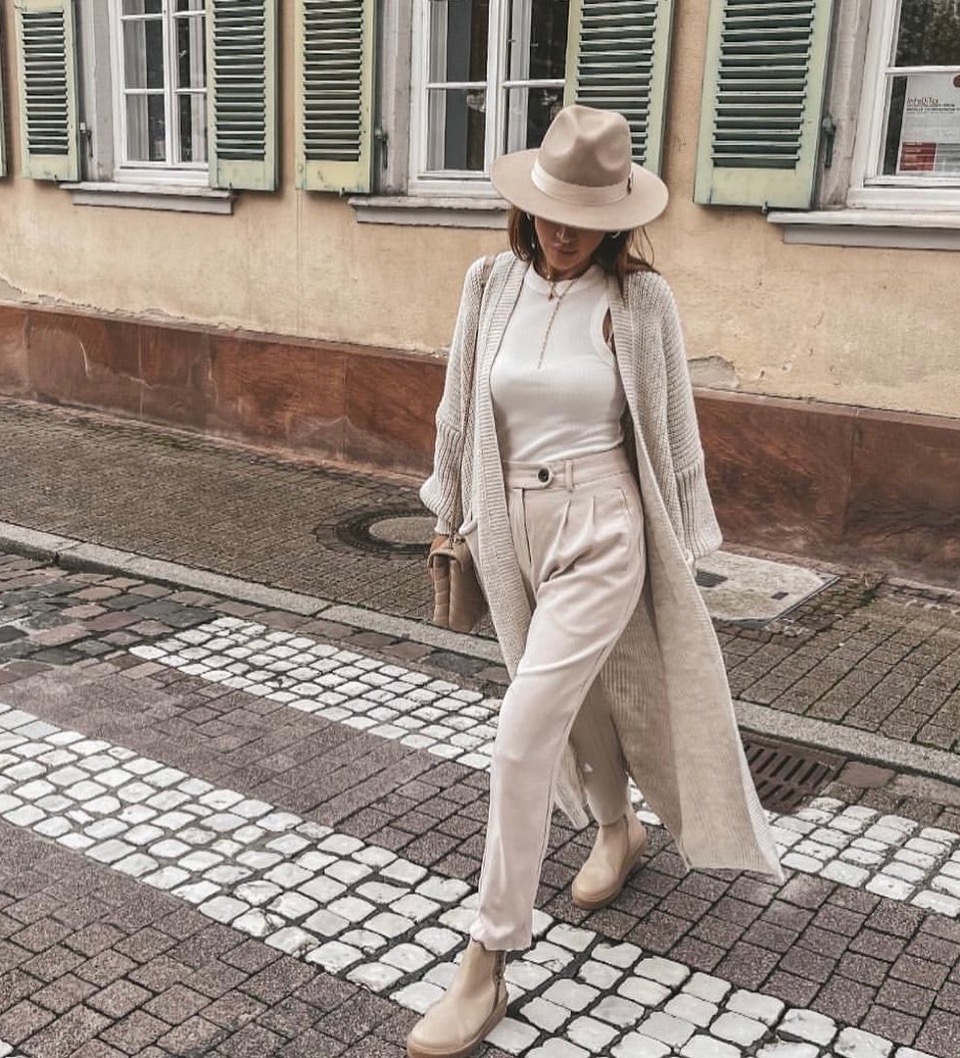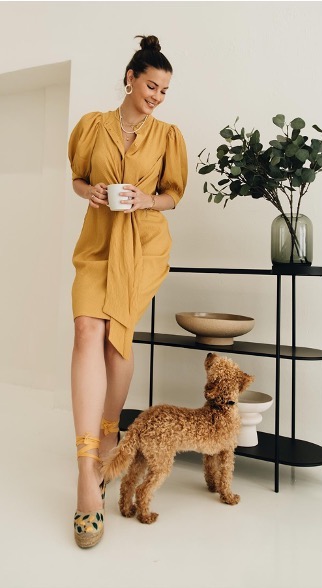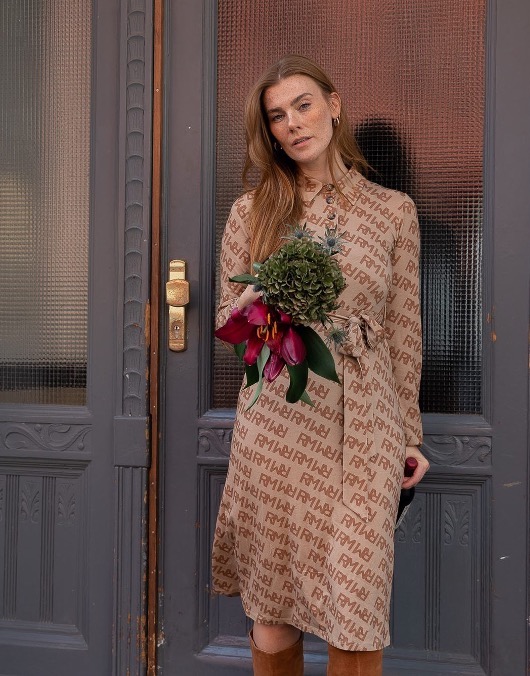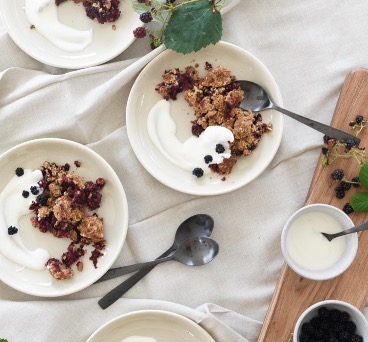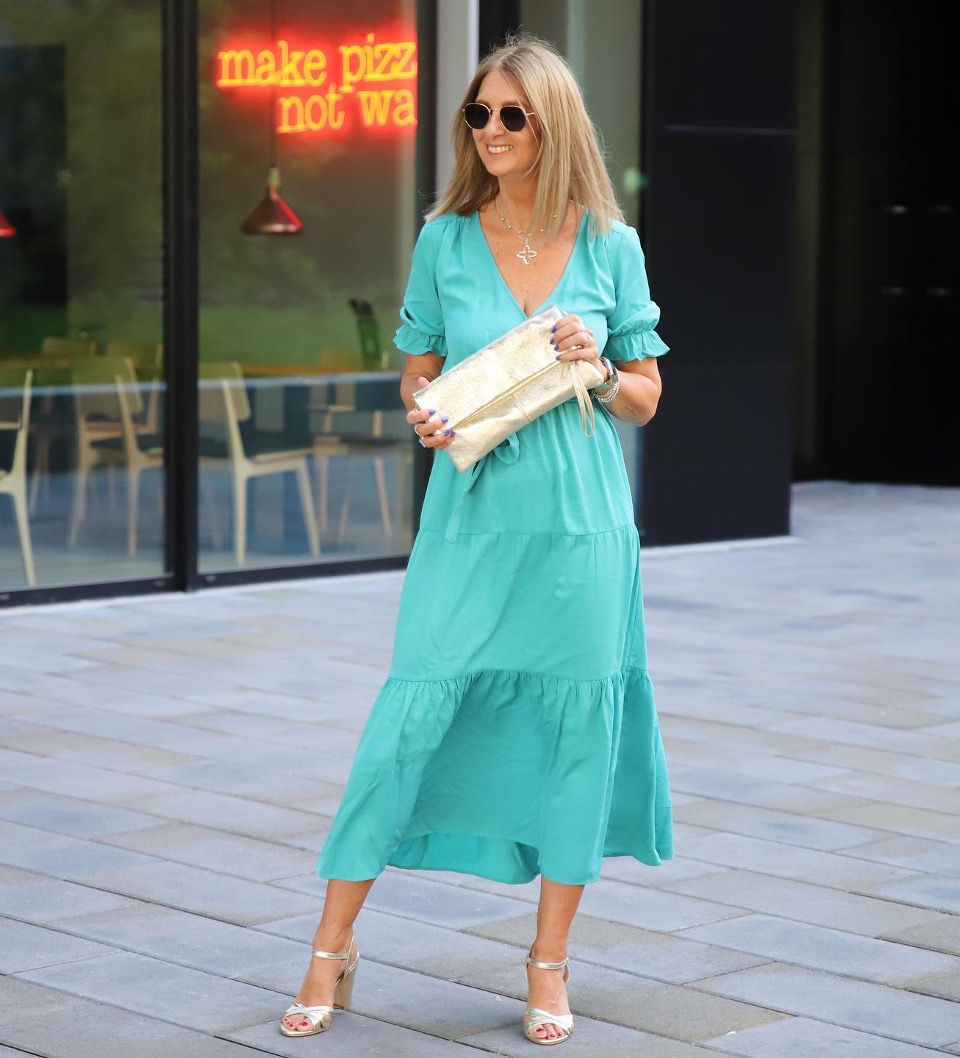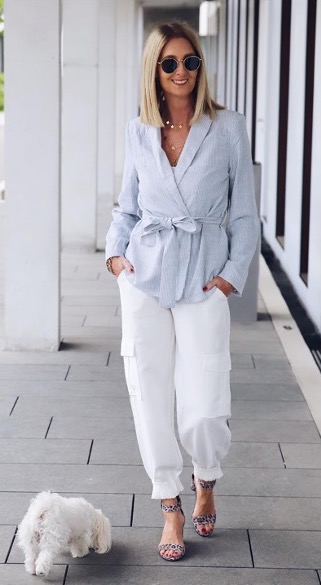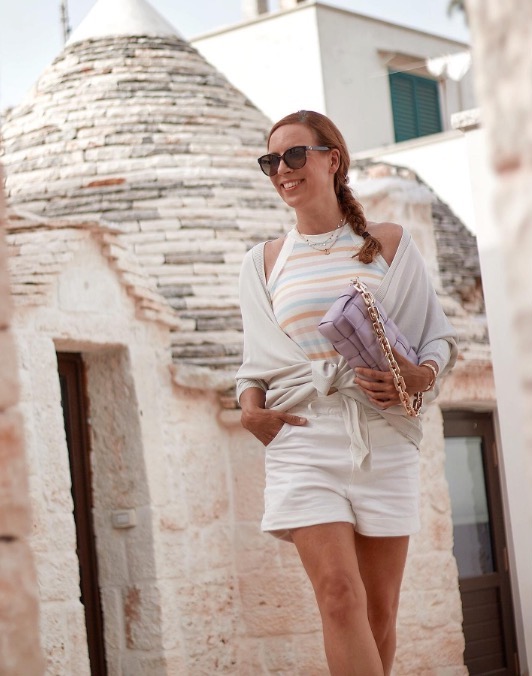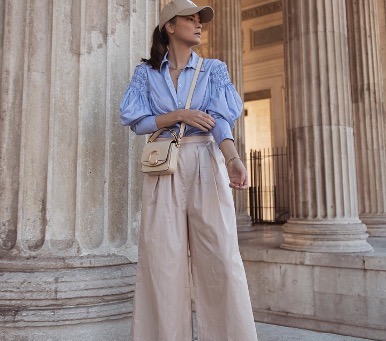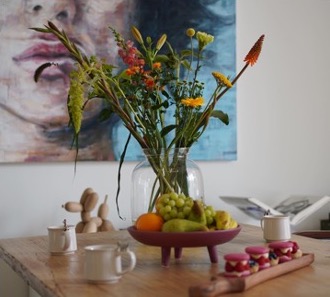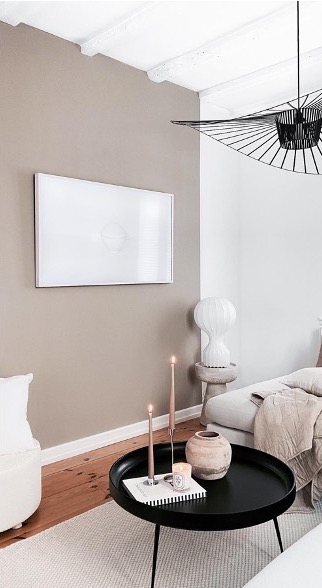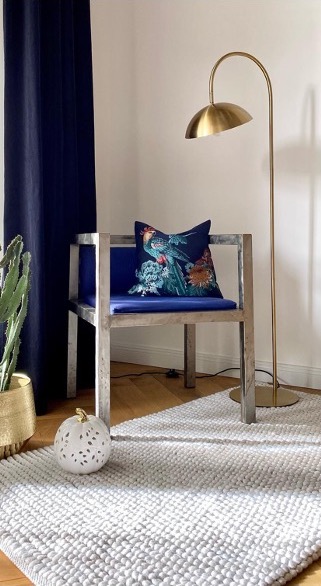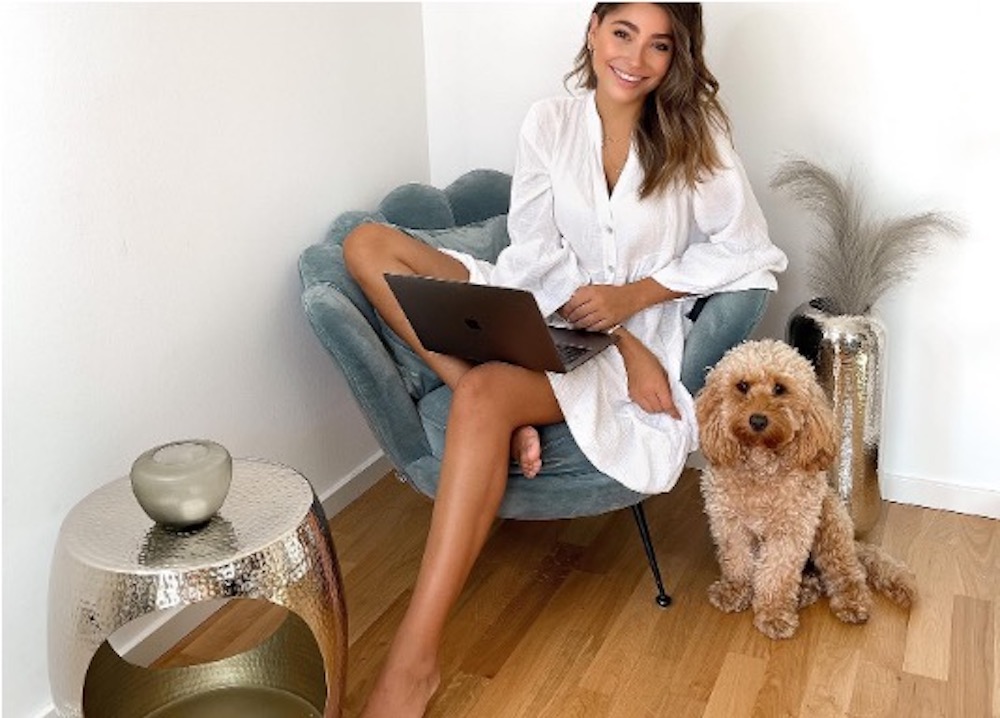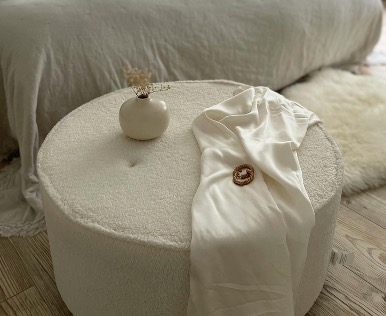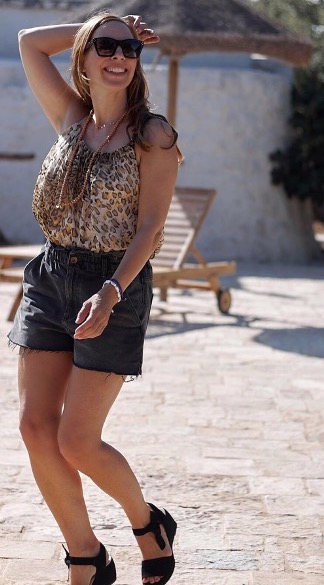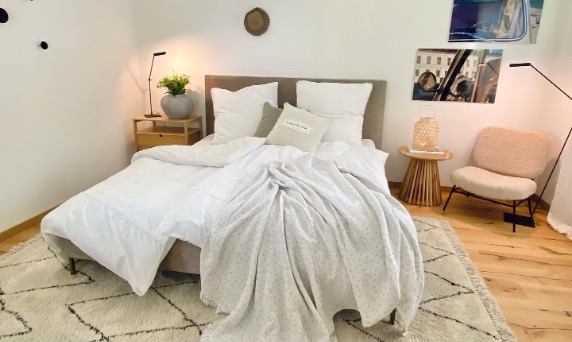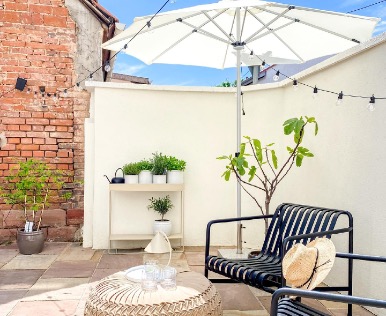 REFERENCES
THESE CUSTOMERS HAVE WORKED SUCCESSFULLY WITH US
You would like to get to know us?
Contact One of Our Experts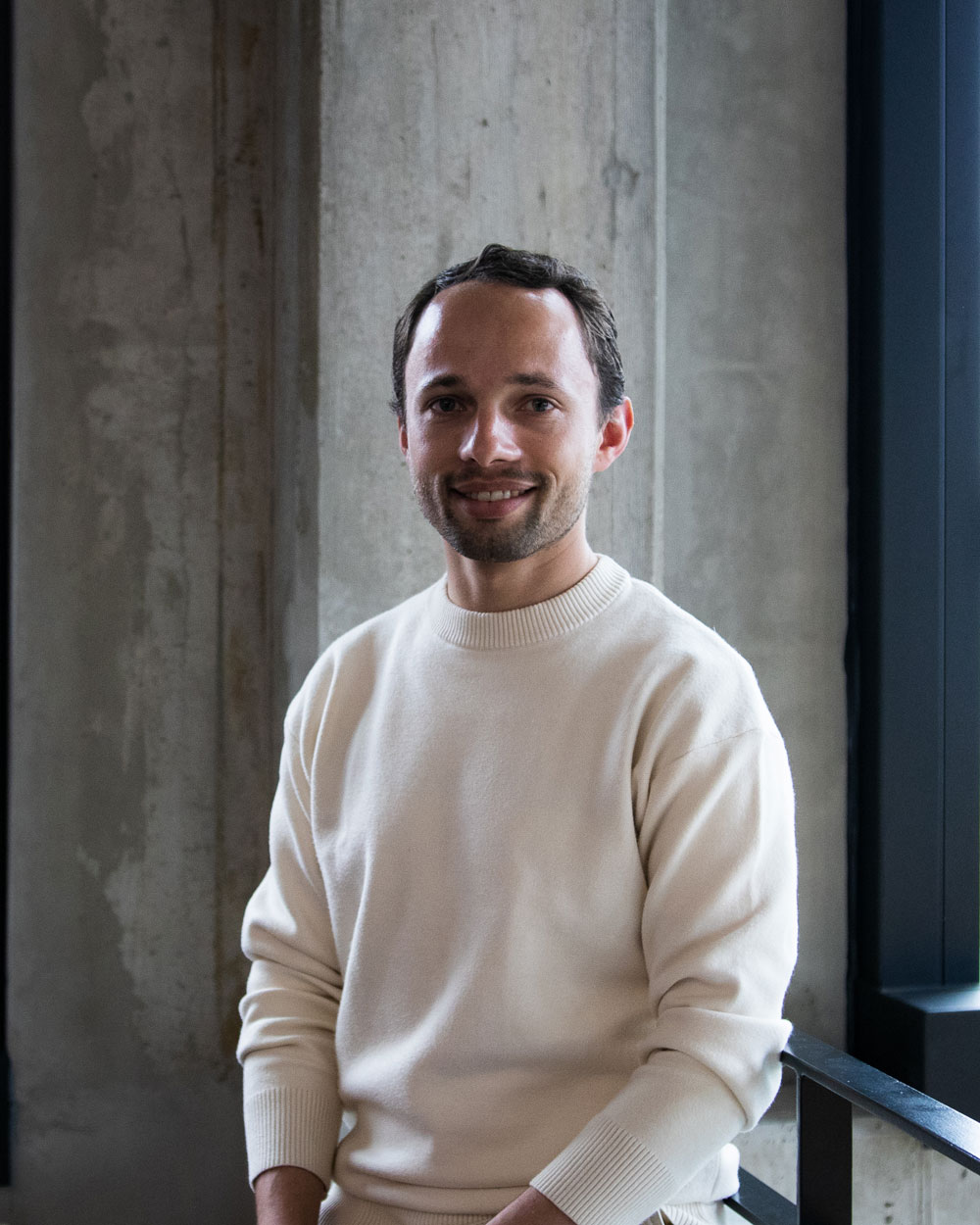 PHILIPP MARTIN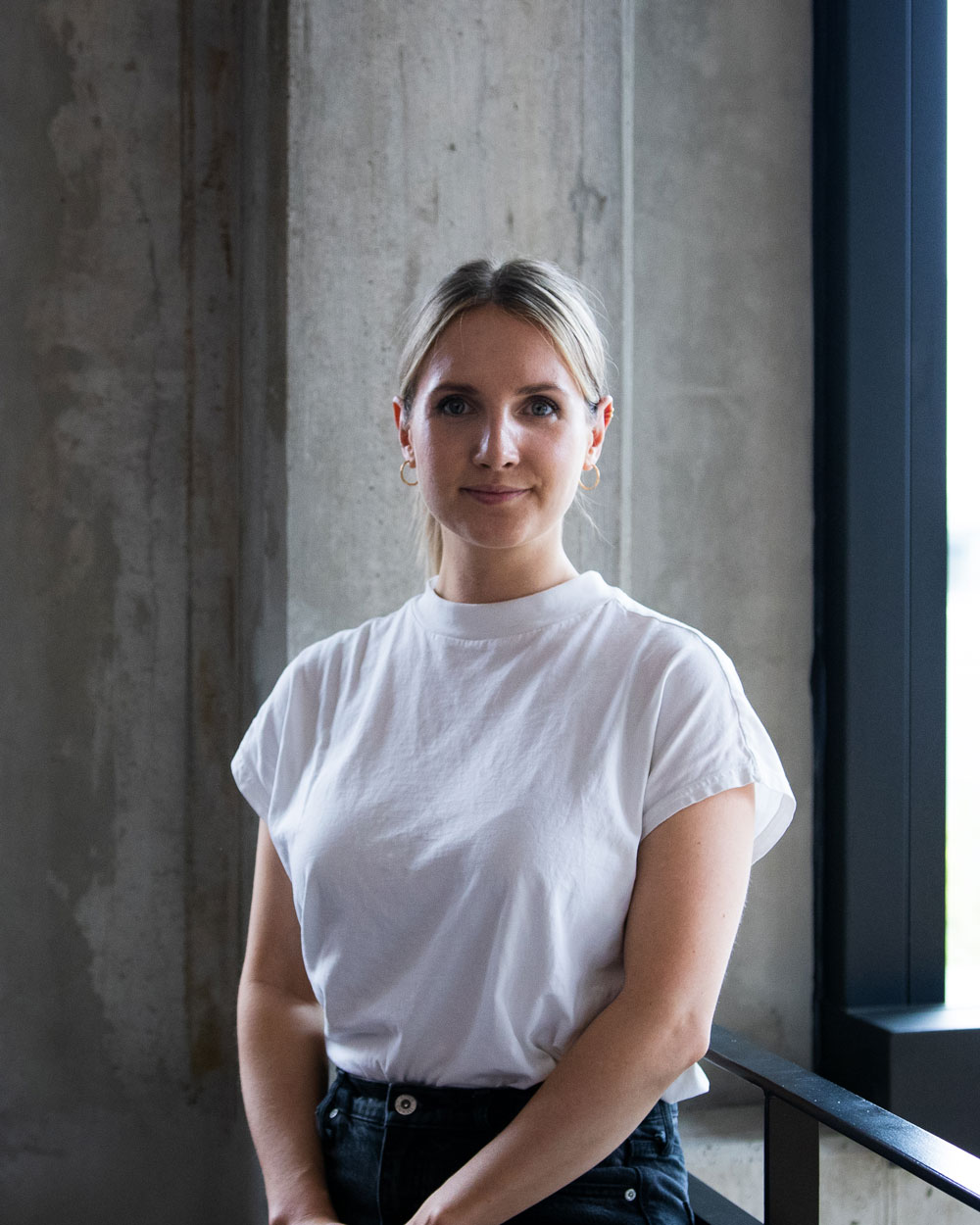 VERONIKA LINGL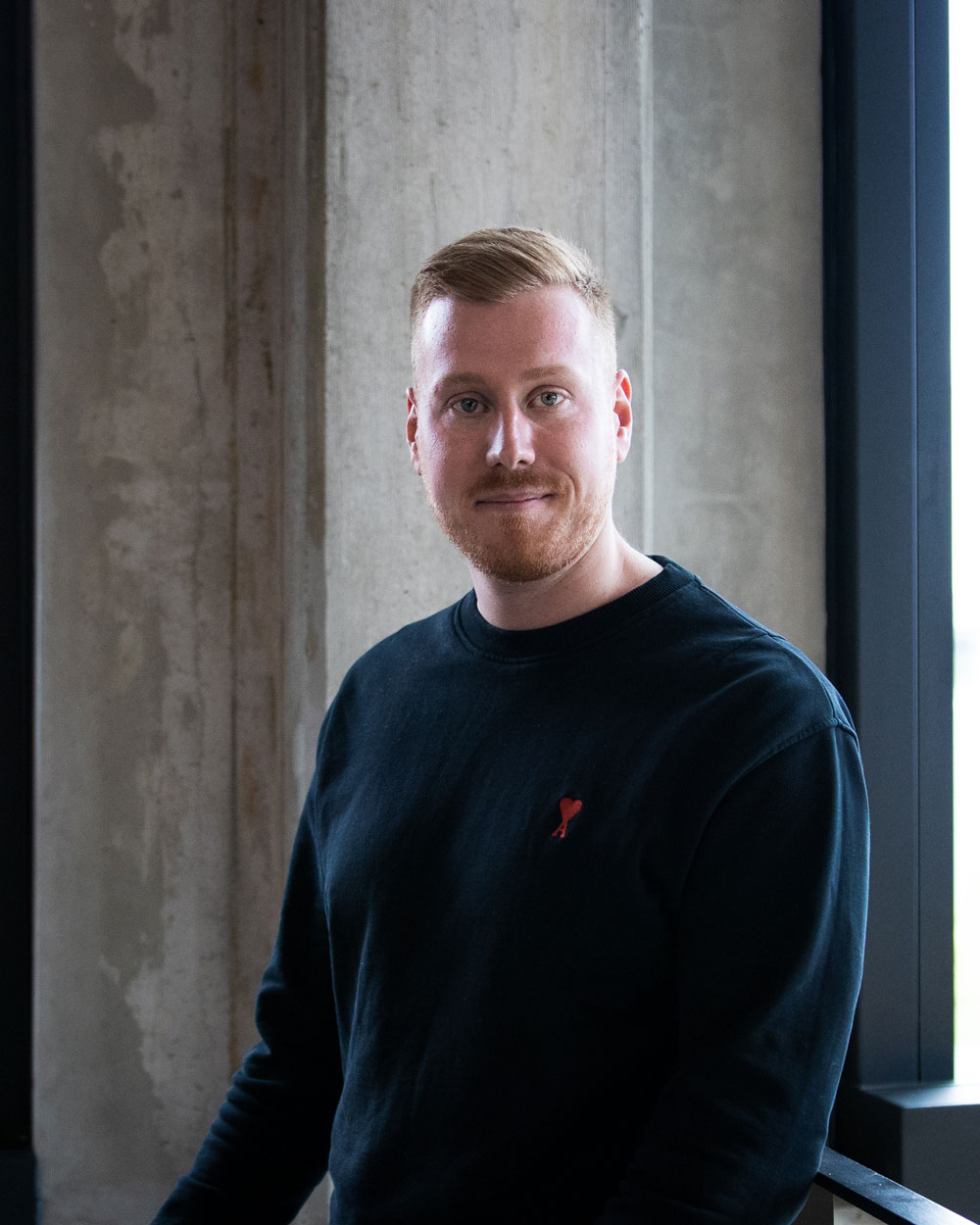 NIKLAS ROHDE
commercial@reachbird.io
(+49) 89 411 117 206