CAMPAIGN
#ICE CREAM PINTEREST
"At Mövenpick, the best moments come from something simple that is implemented in an extraordinary way. Mövenpick Ice Cream is made with a secret ingredient: Care, passion and joy together form the Alpine Spirit. The best natural ingredients are selected with flair for each Mövenpick ice cream. These special Mövenpick Ice Cream moments can be wonderfully depicted with influencers on Pinterest. As part of this campaign, a Pinterest account was created for Mövenpick Ice Cream and filled and activated via repins of the influencer content. In addition, the best contributions of the influencers were extended to Pinterest via paid ads. This campaign produced authentic, high quality and diverse content by the influencers, which also showed an extremely high performance in terms of click rates. The content was played out in various ways as static pins, video pins, story pins and blog articles. As an official Pinterest Partner, Reachbird was responsible for all influencer activities during this campaign.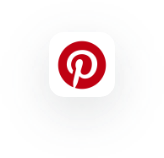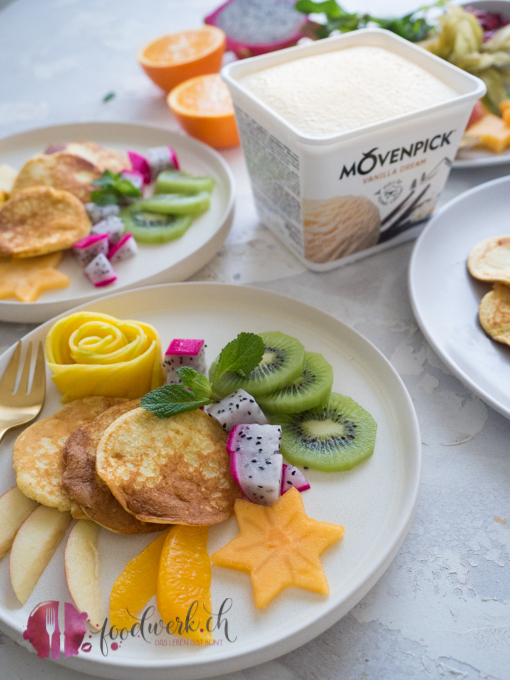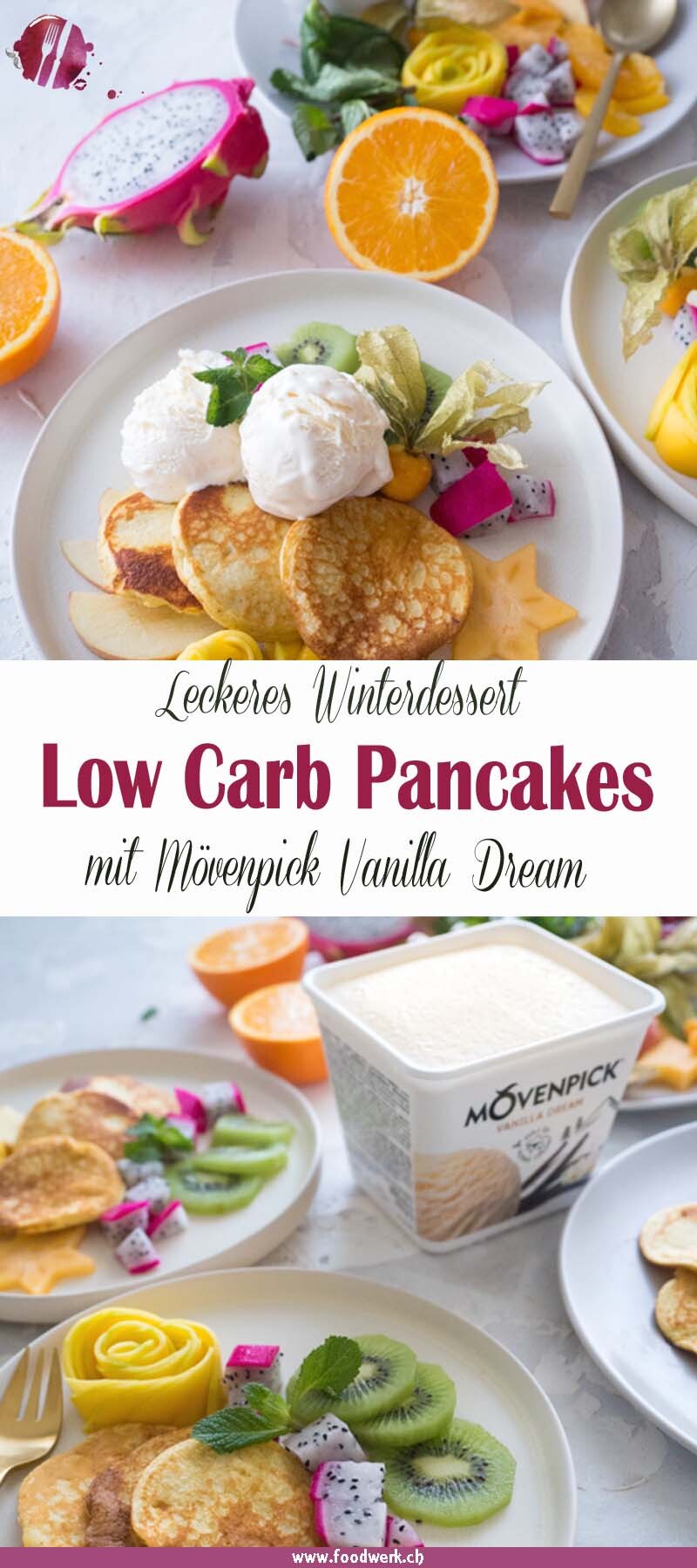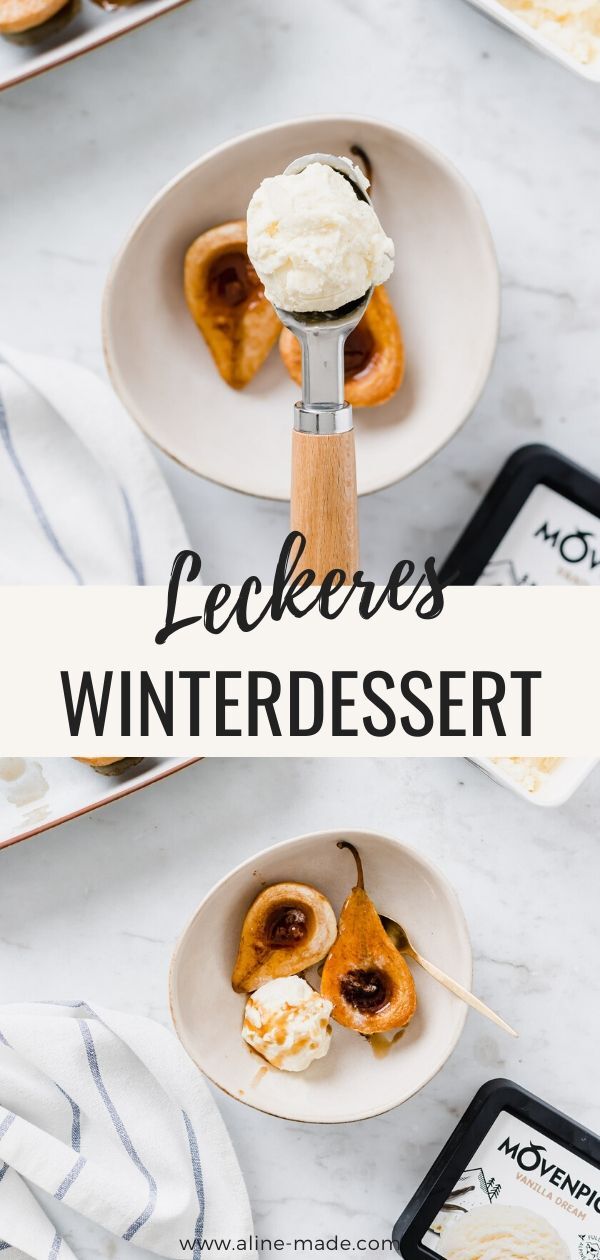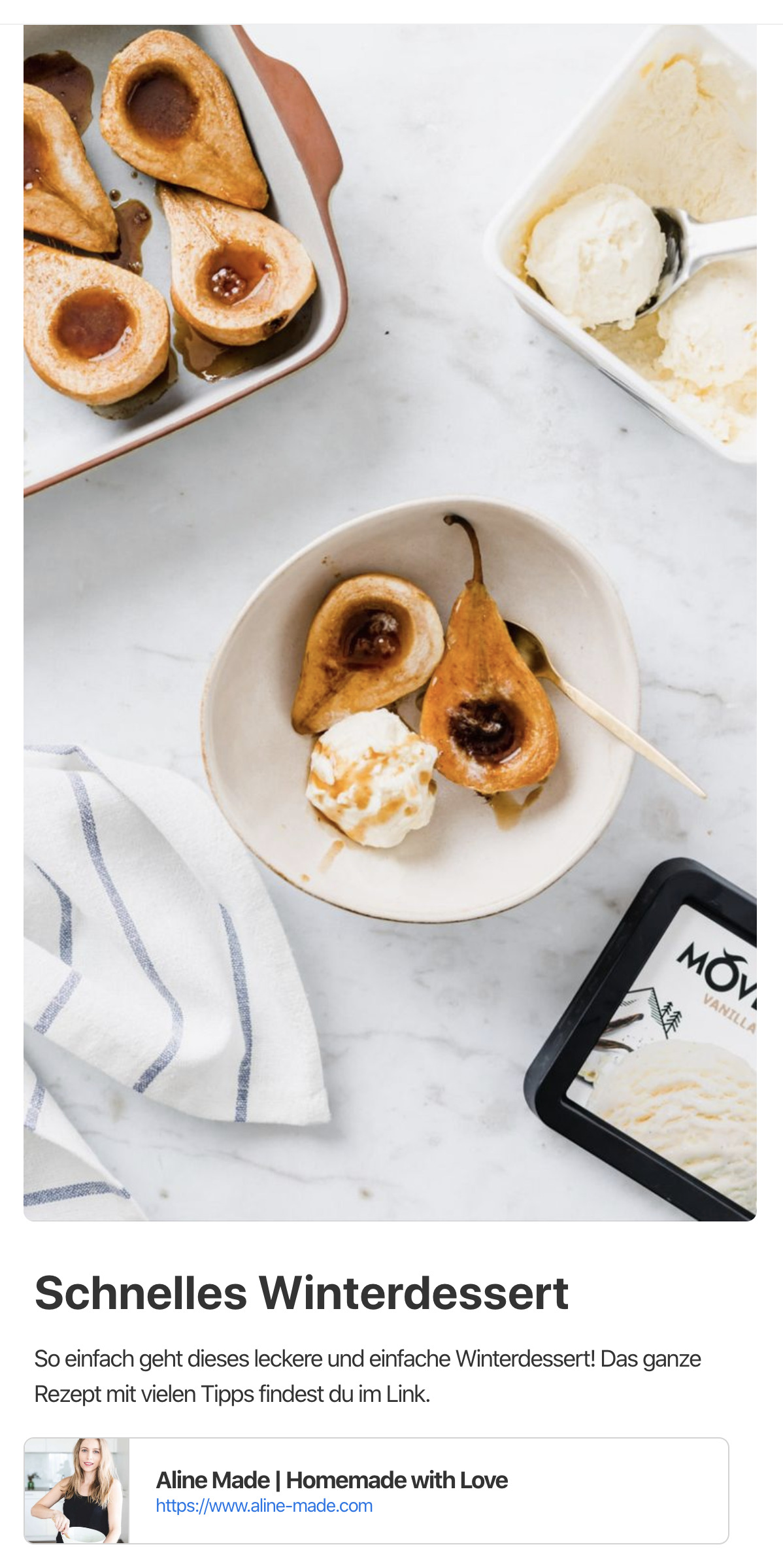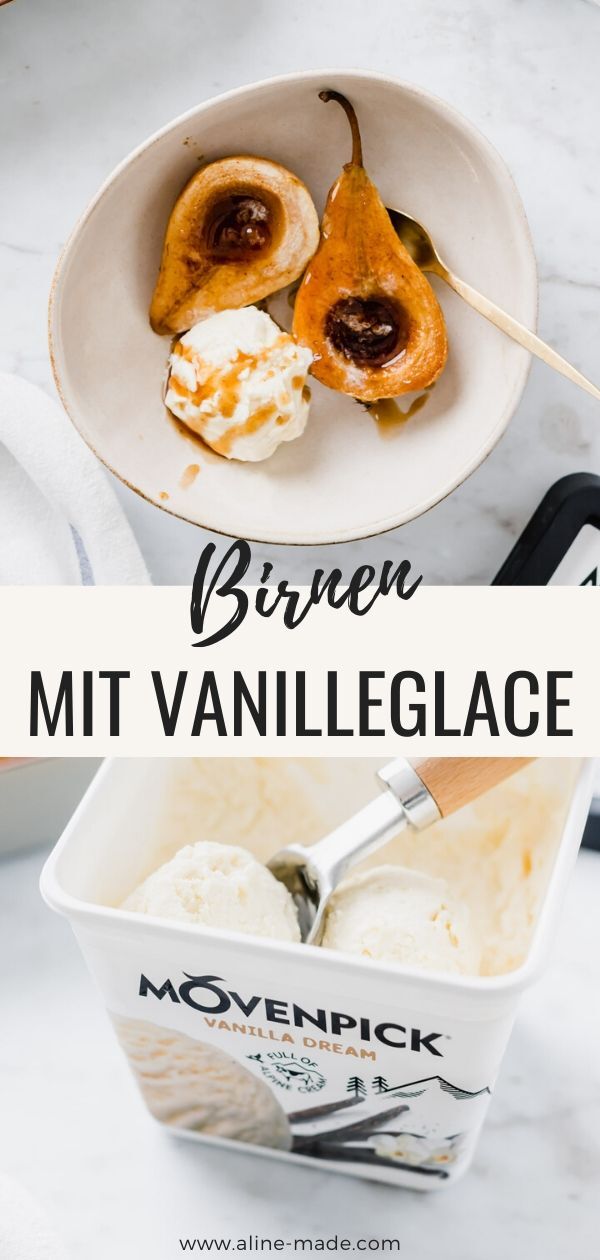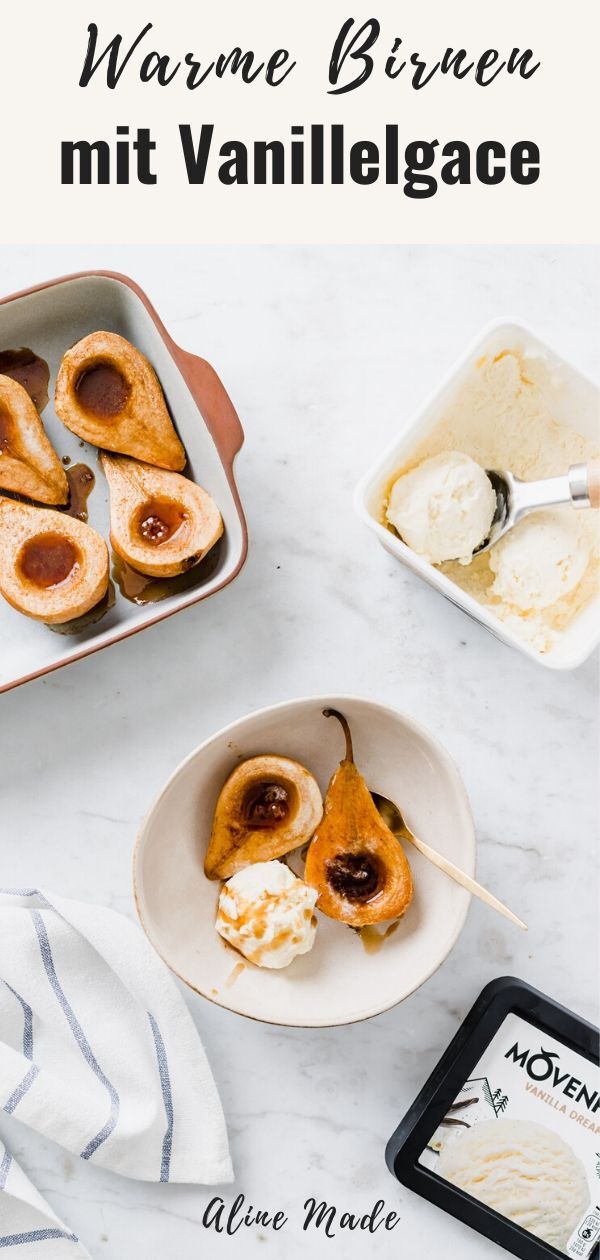 REFERENCES
THESE CUSTOMERS HAVE WORKED SUCCESSFULLY WITH US
You would like to get to know us?
Contact One of Our Experts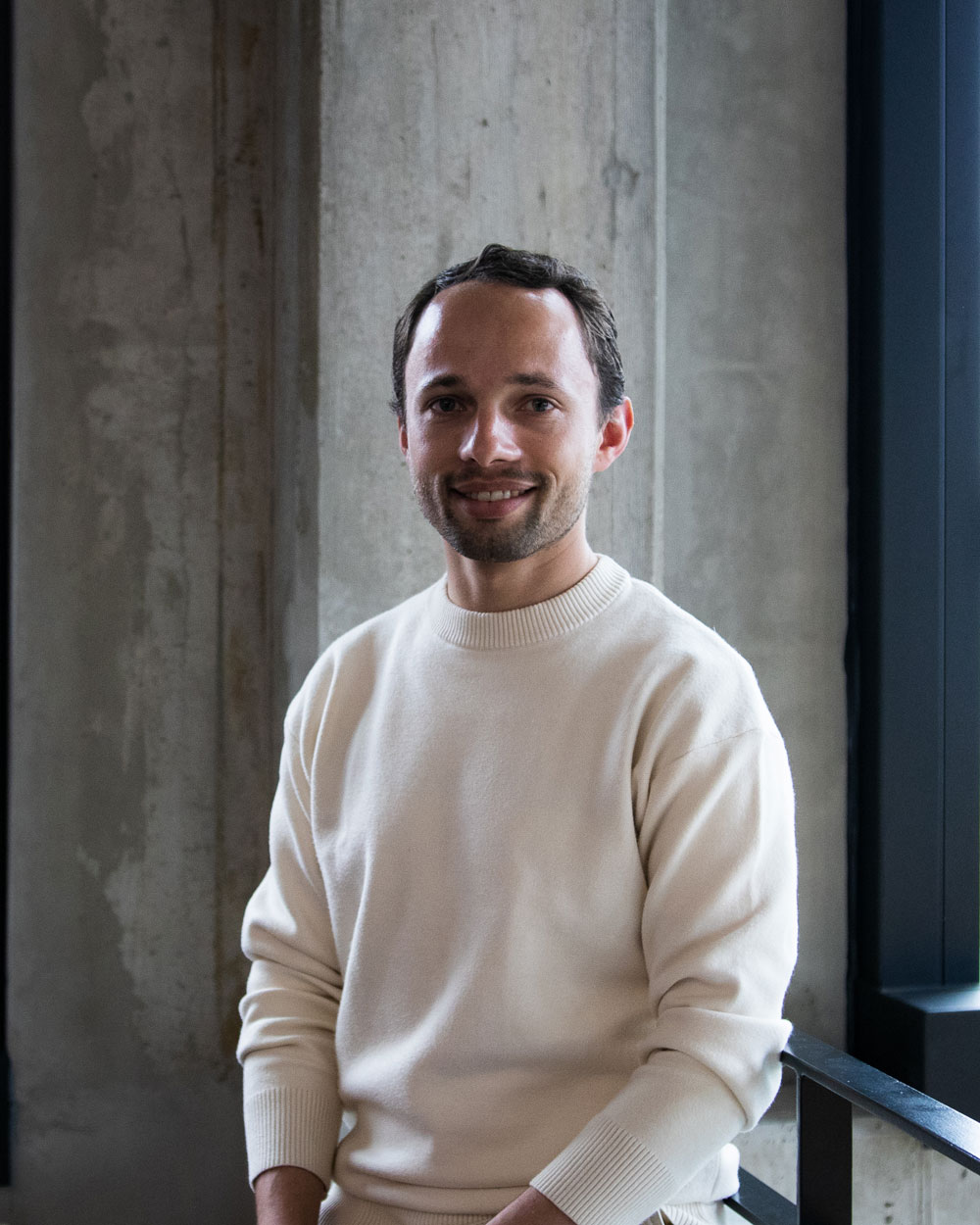 PHILIPP MARTIN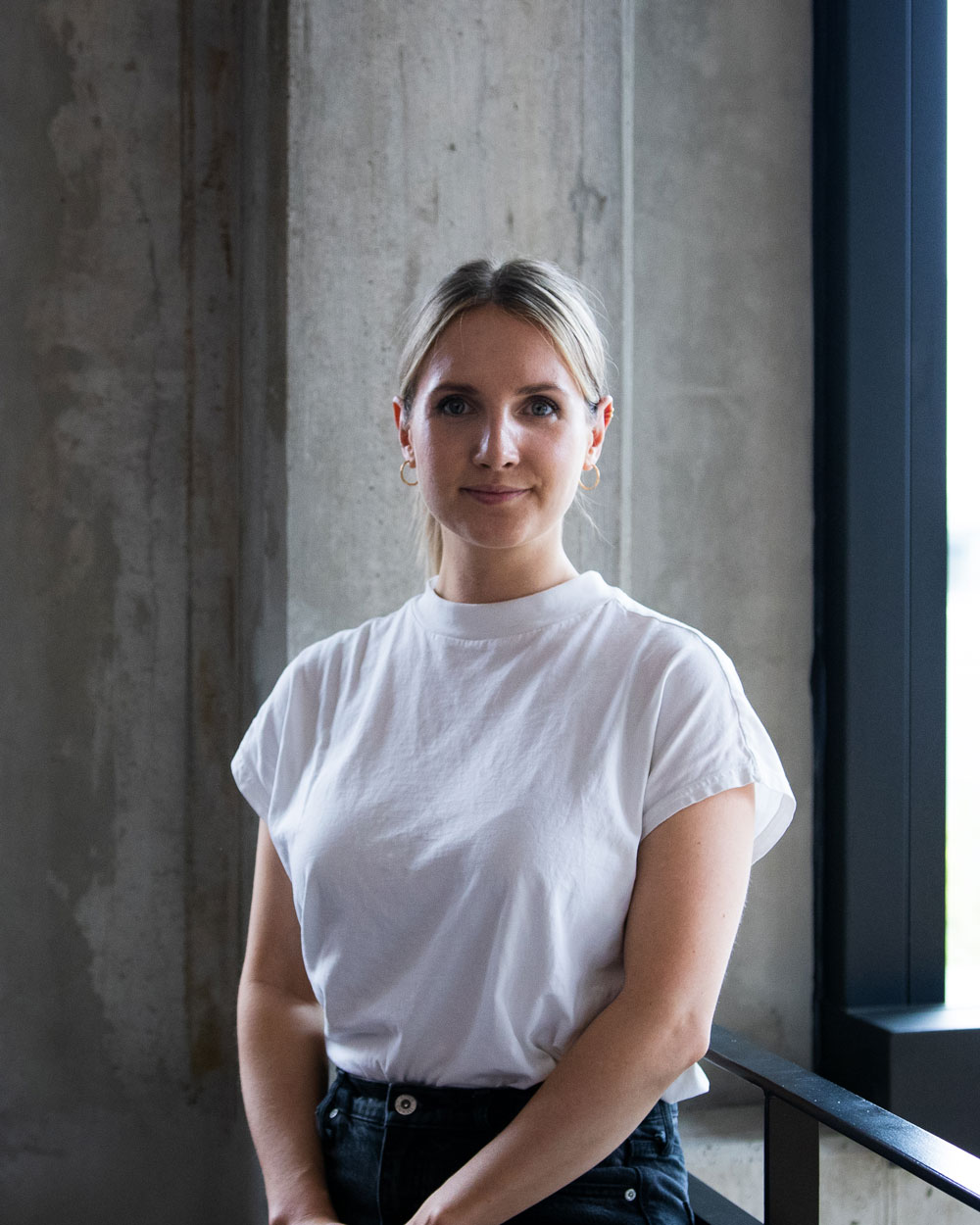 VERONIKA LINGL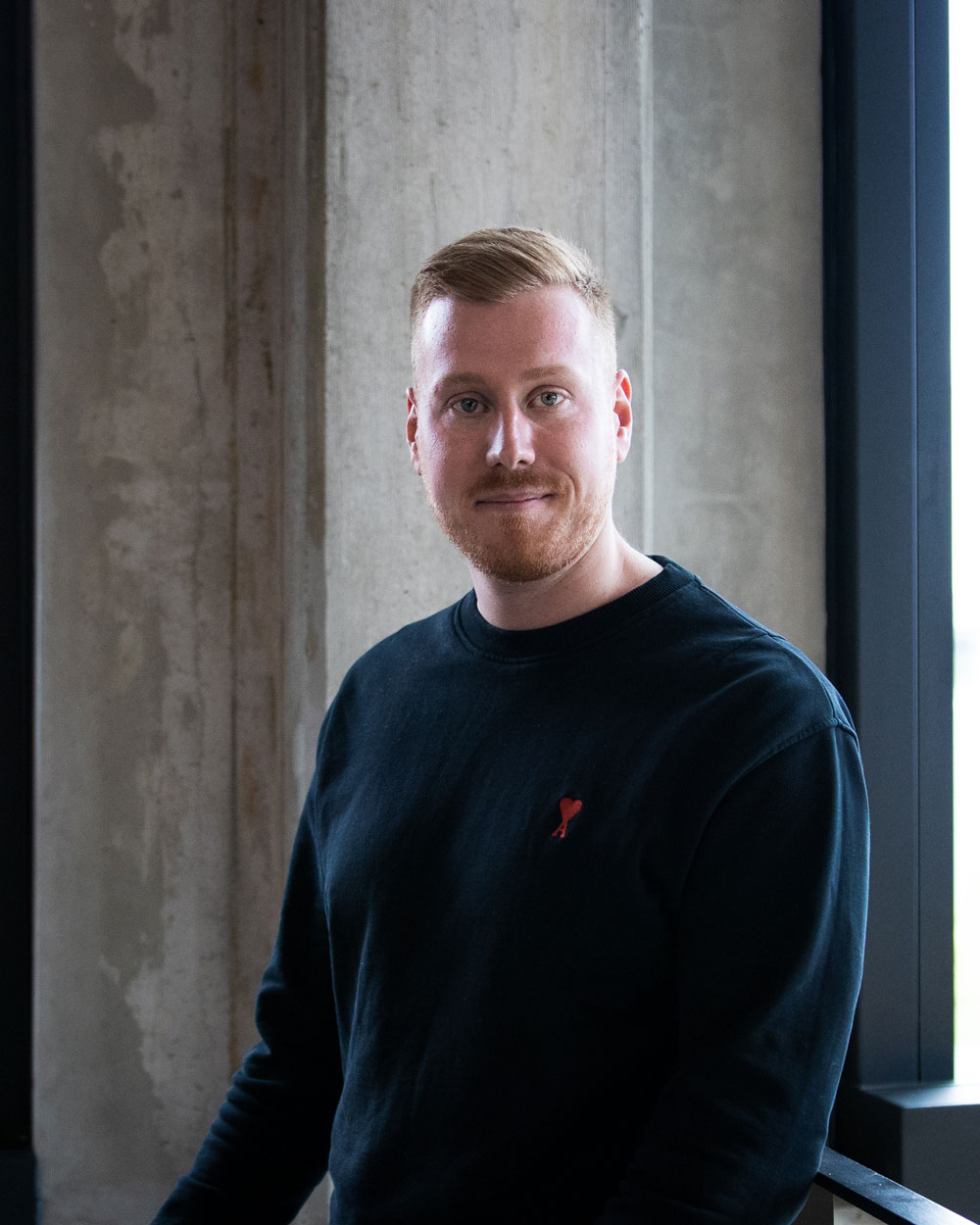 NIKLAS ROHDE
commercial@reachbird.io
(+49) 89 411 117 206