CAMPAIGN
#LOVEYOUHATER
Every fifth young person in Austria is bullied. Therefore Sprite Austria wanted to set an example and fight against hate. But instead of hate and aggression, Sprite wanted to counter hate with love. Within this campaign Reachbird acted as the influencer marketing partner for Sprite Austria and took over all services related to influencer activities.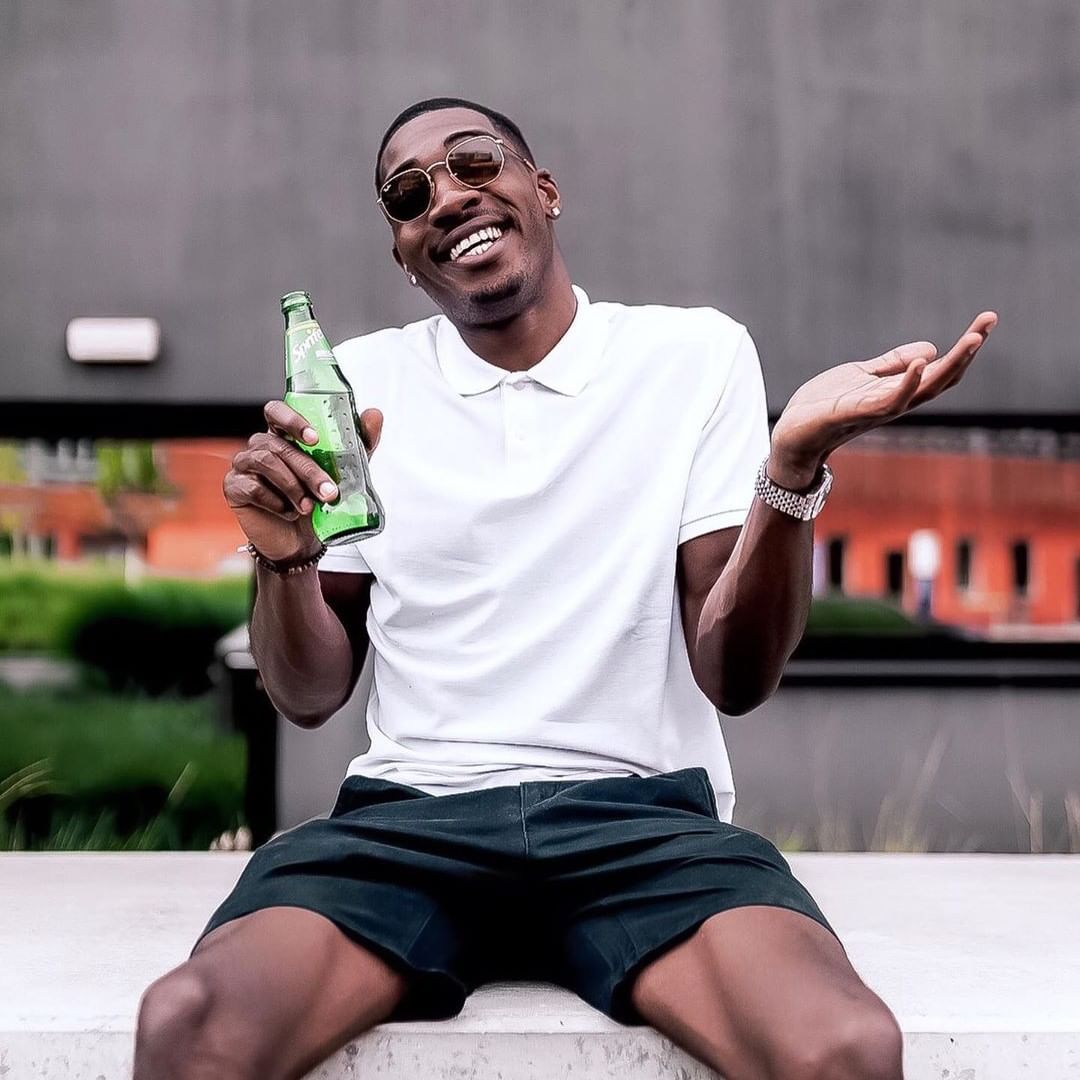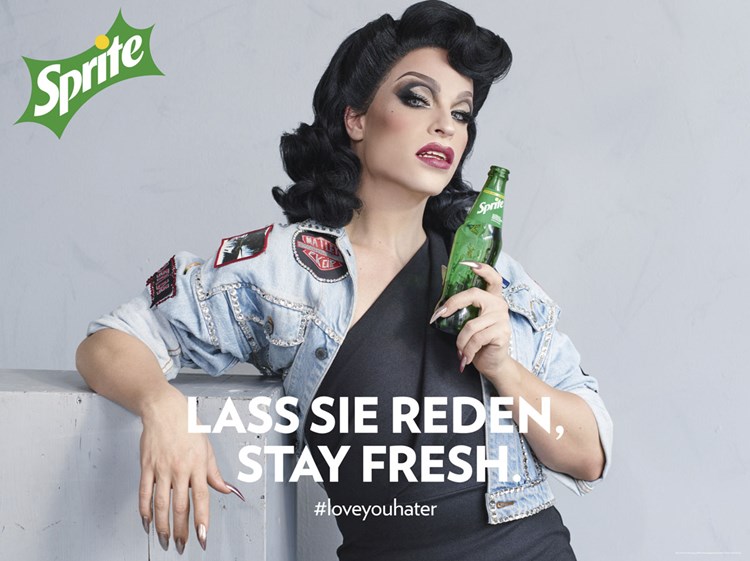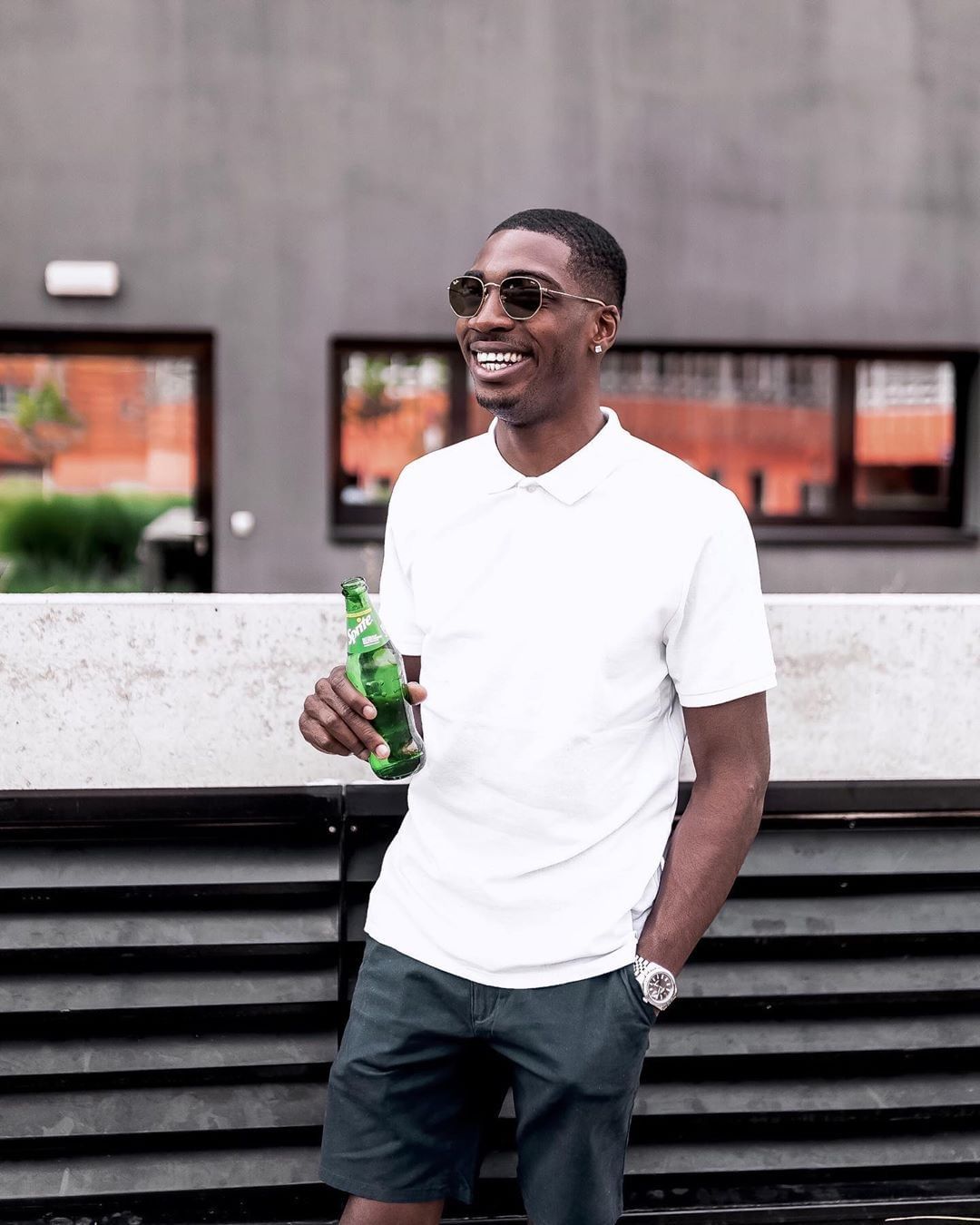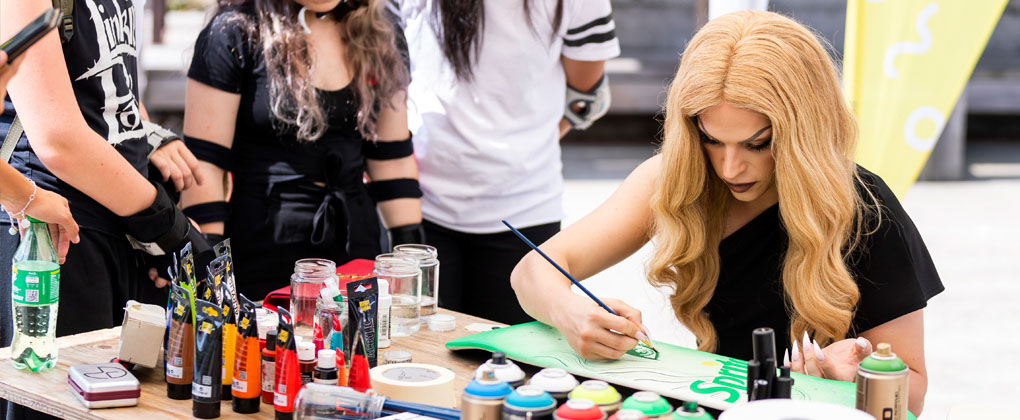 REFERENCES
THESE CUSTOMERS HAVE WORKED SUCCESSFULLY WITH US
YOU WOULD LIKE TO GET TO KNOW US?
CONTACT ONE OF OUR EXPERTS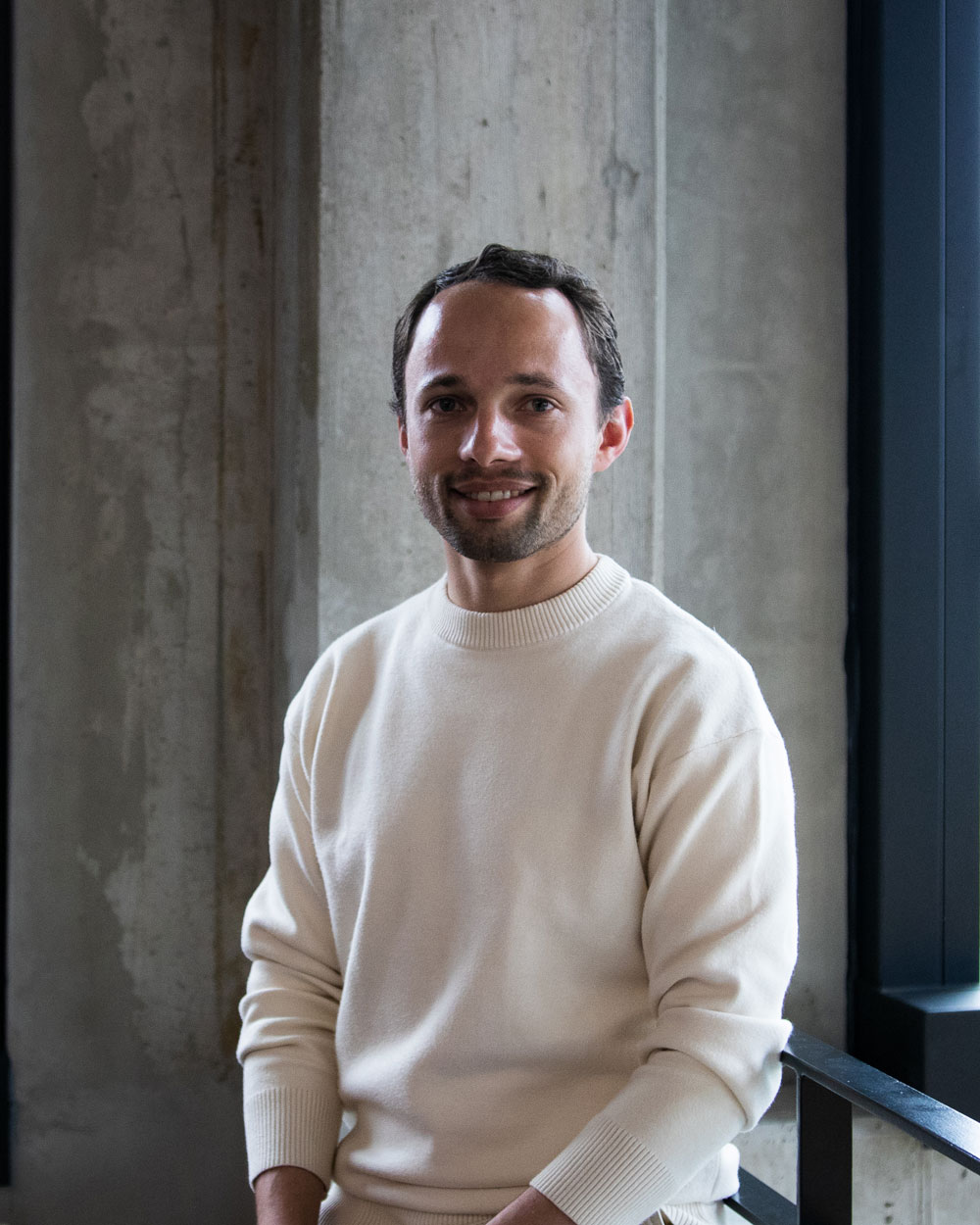 PHILIPP MARTIN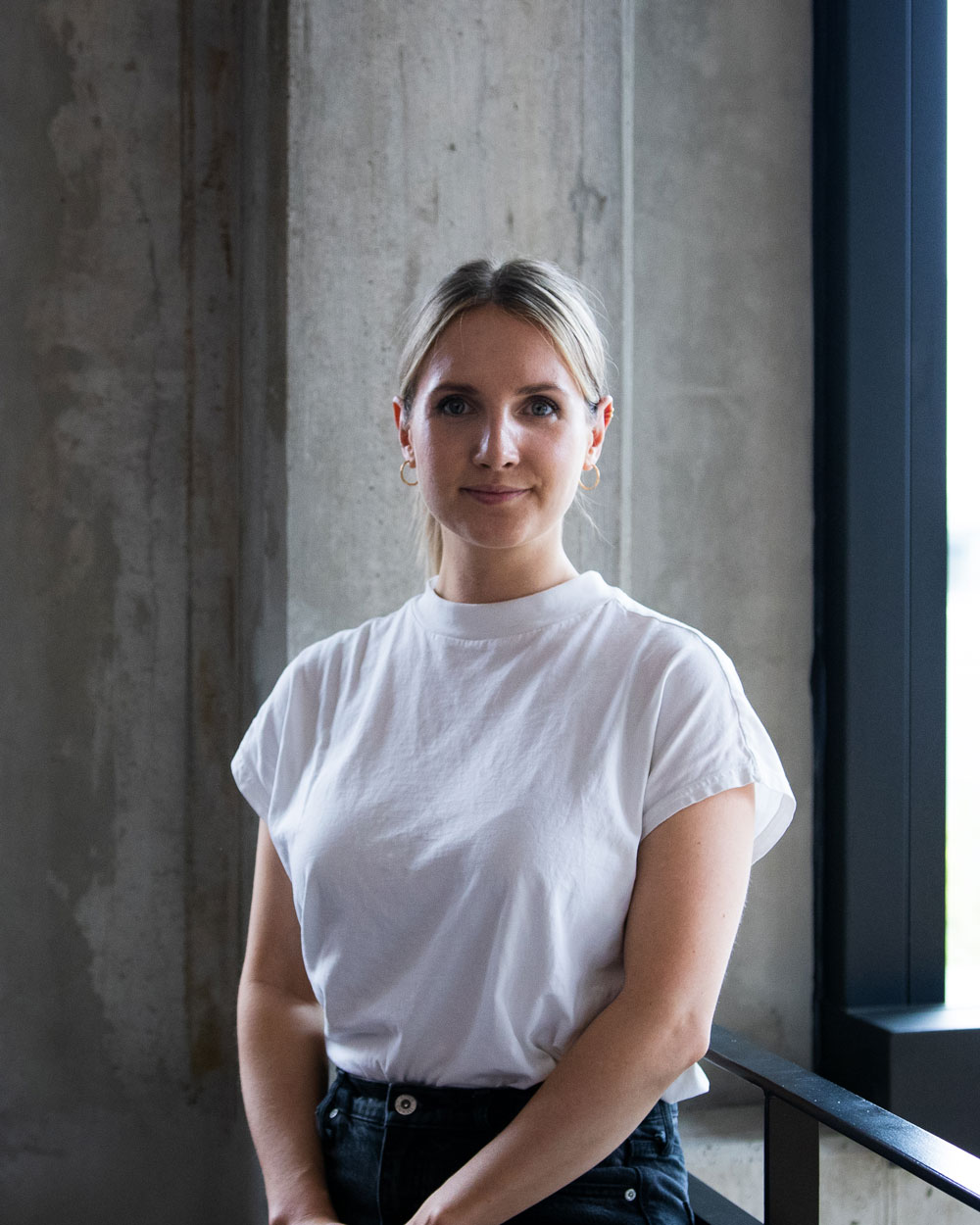 VERONIKA LINGL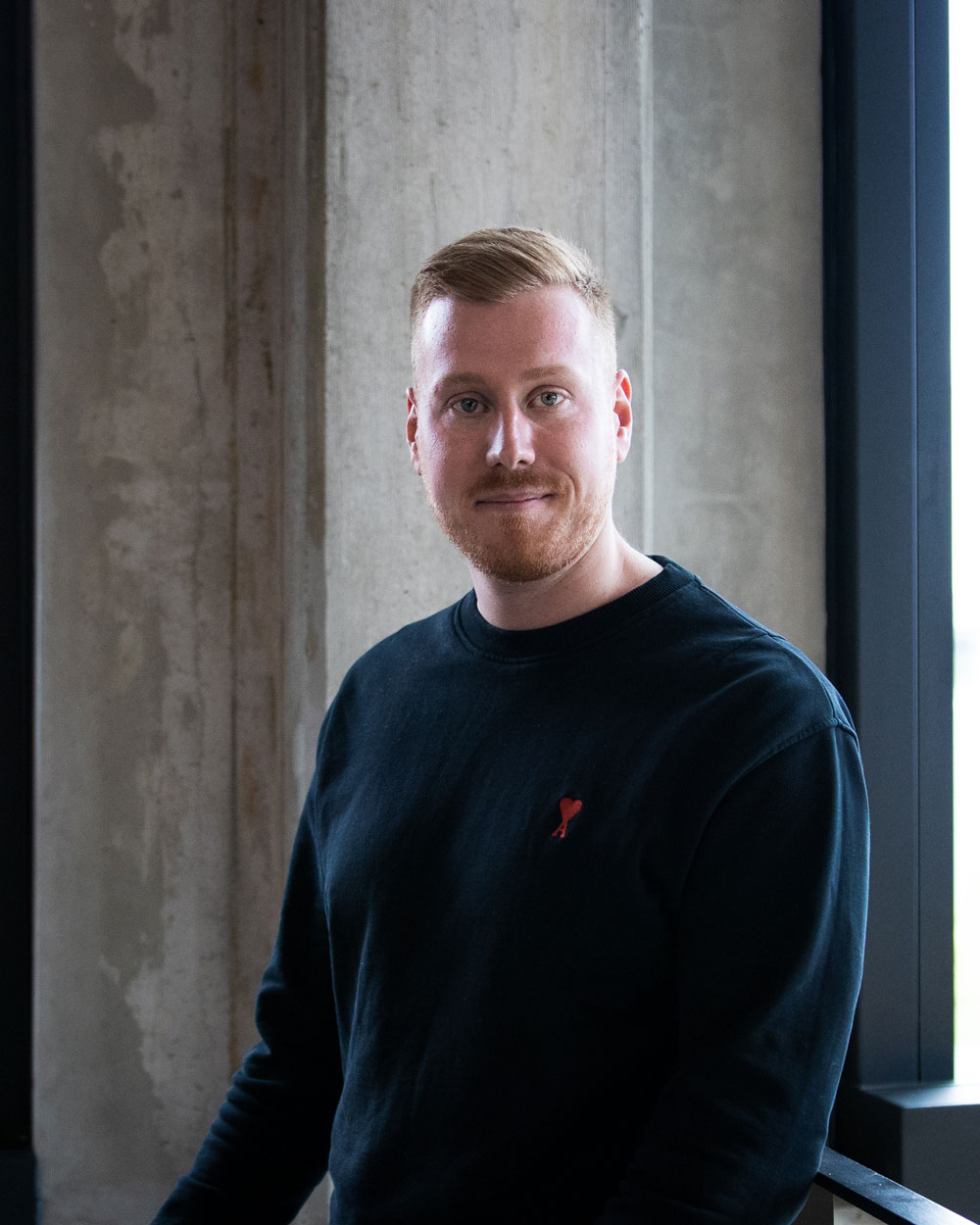 NIKLAS ROHDE
commercial@reachbird.io
(+49) 89 411 117 206