CAMPAIGN
#BESTSUMMERCOKE
Coca-Cola is an own brand of the Coca-Cola Company and stands for probably the best known carbonated soft drink worldwide. In the summer, Coca-Cola Austria launched the Summer Promotion, a two-month campaign involving well-known local influencers to draw attention to the summer edition with a special bracelet integrated into the bottle (Summer Bracelets). The bracelet was used to generate targeted leads on the Coca-Cola homepage and to enable participation in various competitions for so-called WOW moments. The aim of the campaign was to increase sales and brand awareness of the brand via influencer marketing. The challenge was to connect the consumption of the own product with WOW moments. The following example shows how it was possible to awaken this attitude in the minds of young people by including well-known influencers and to increase the enthusiasm of various WOW effects through the consumption of Coca-Cola: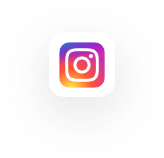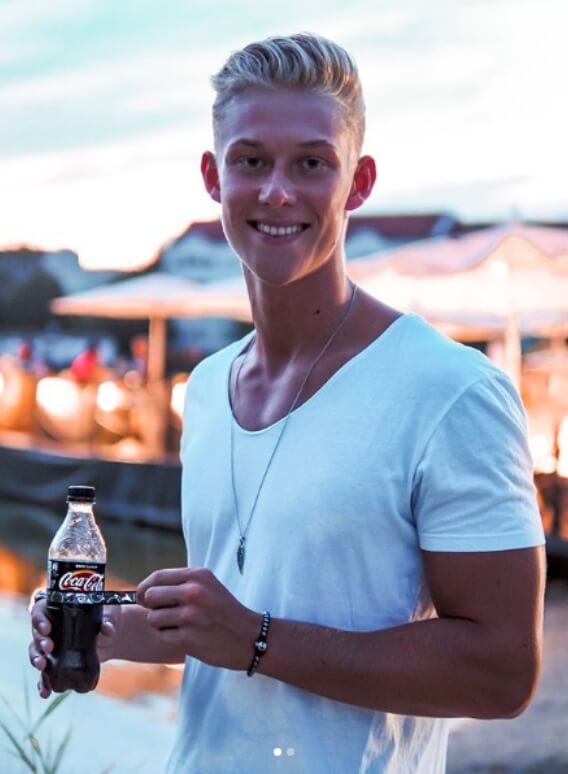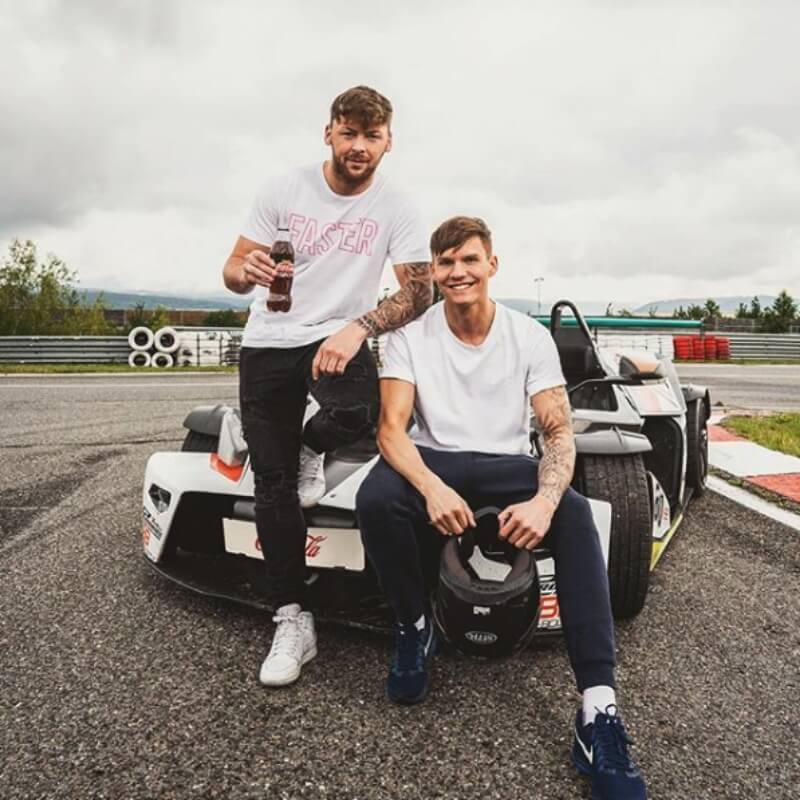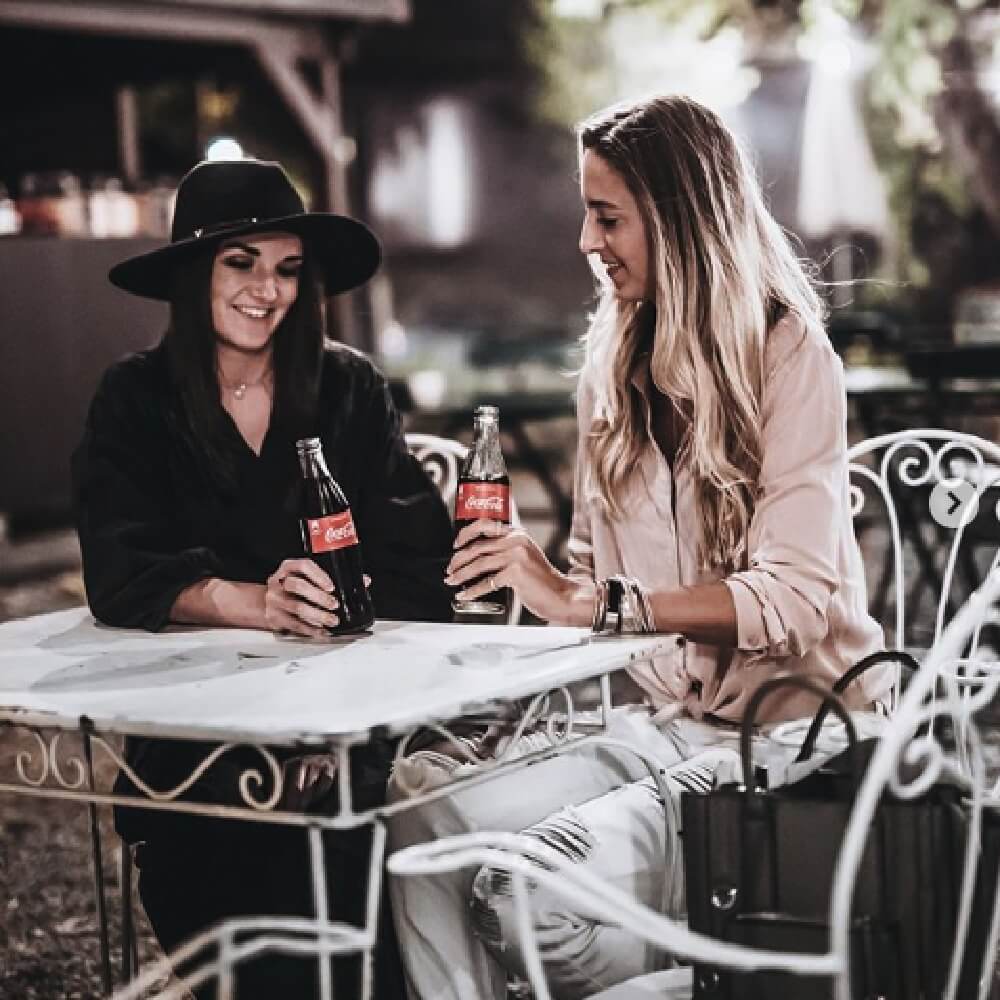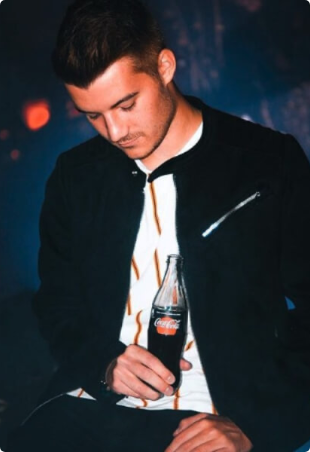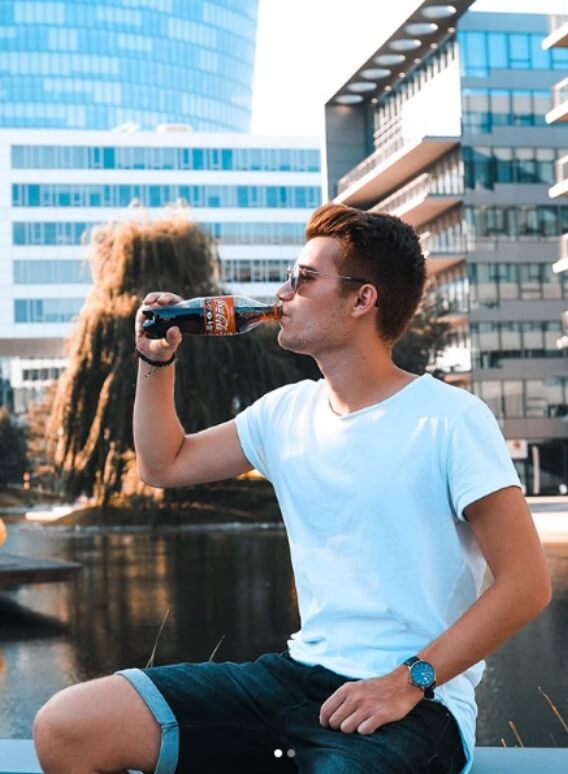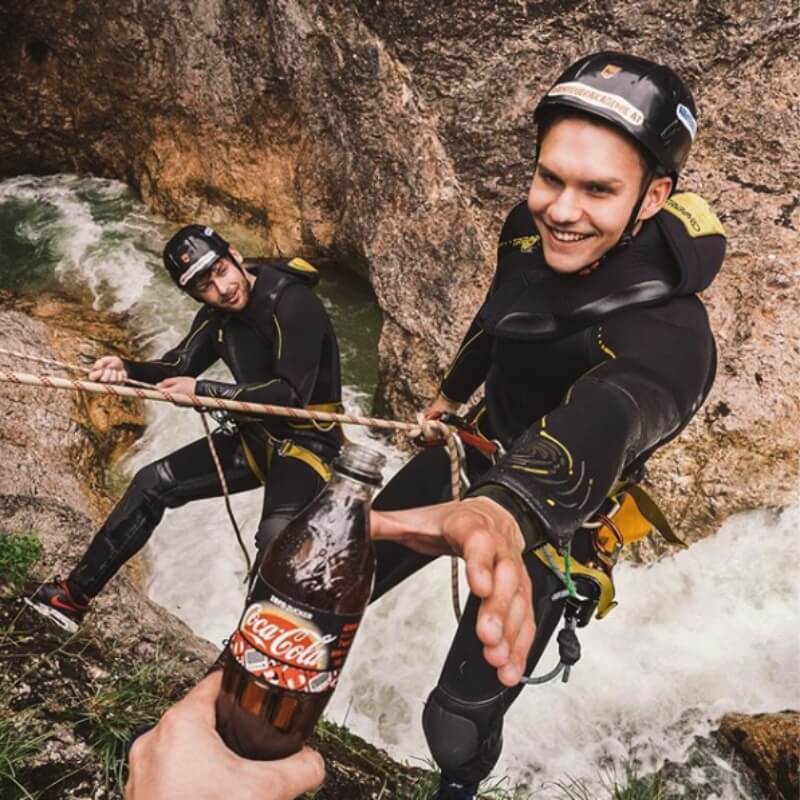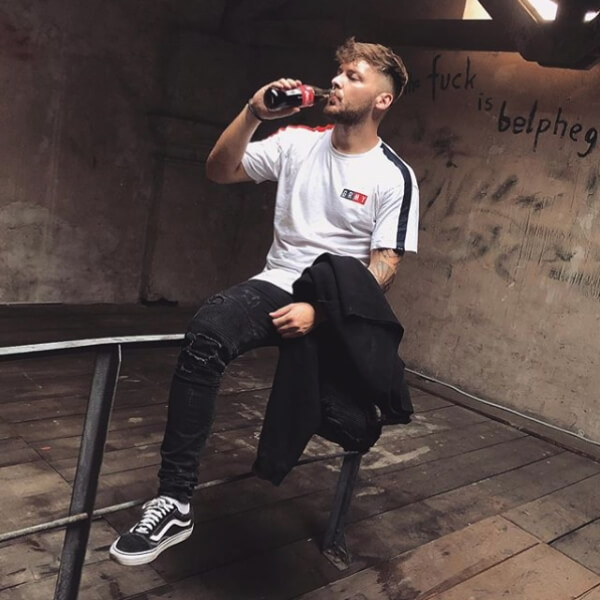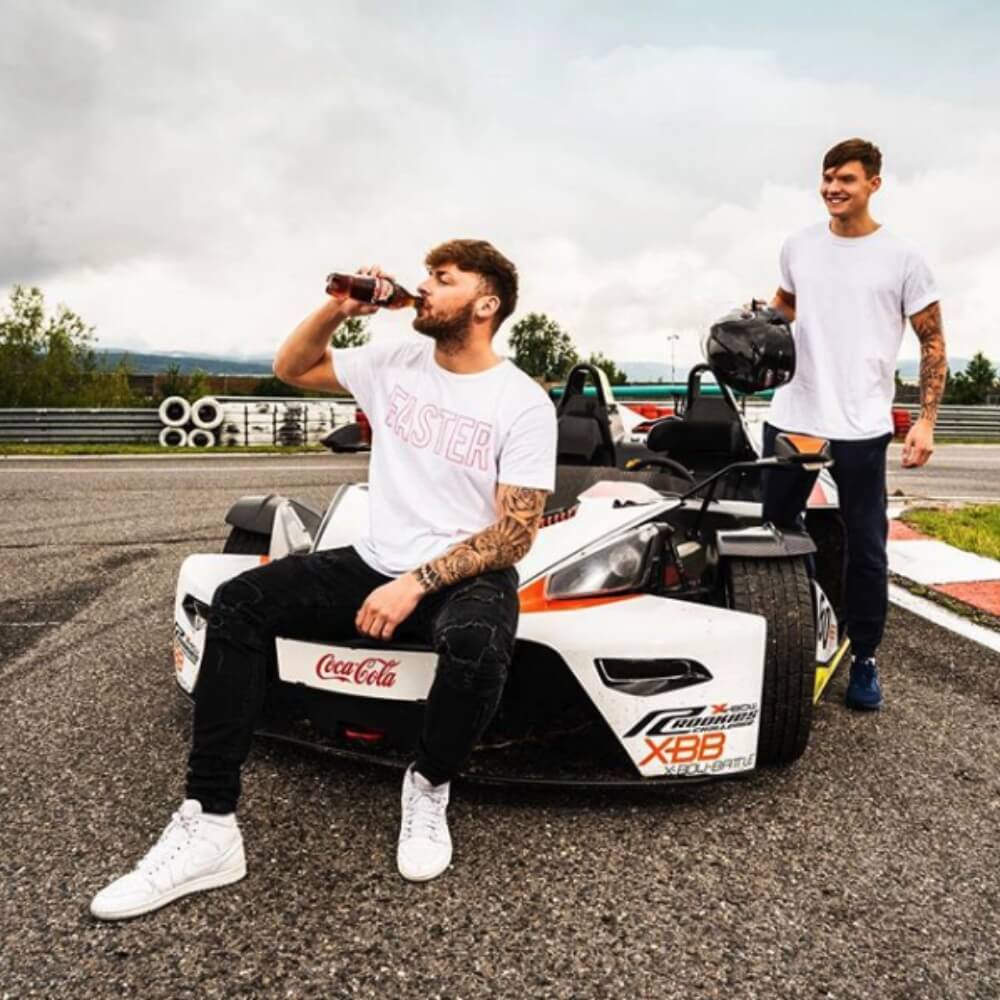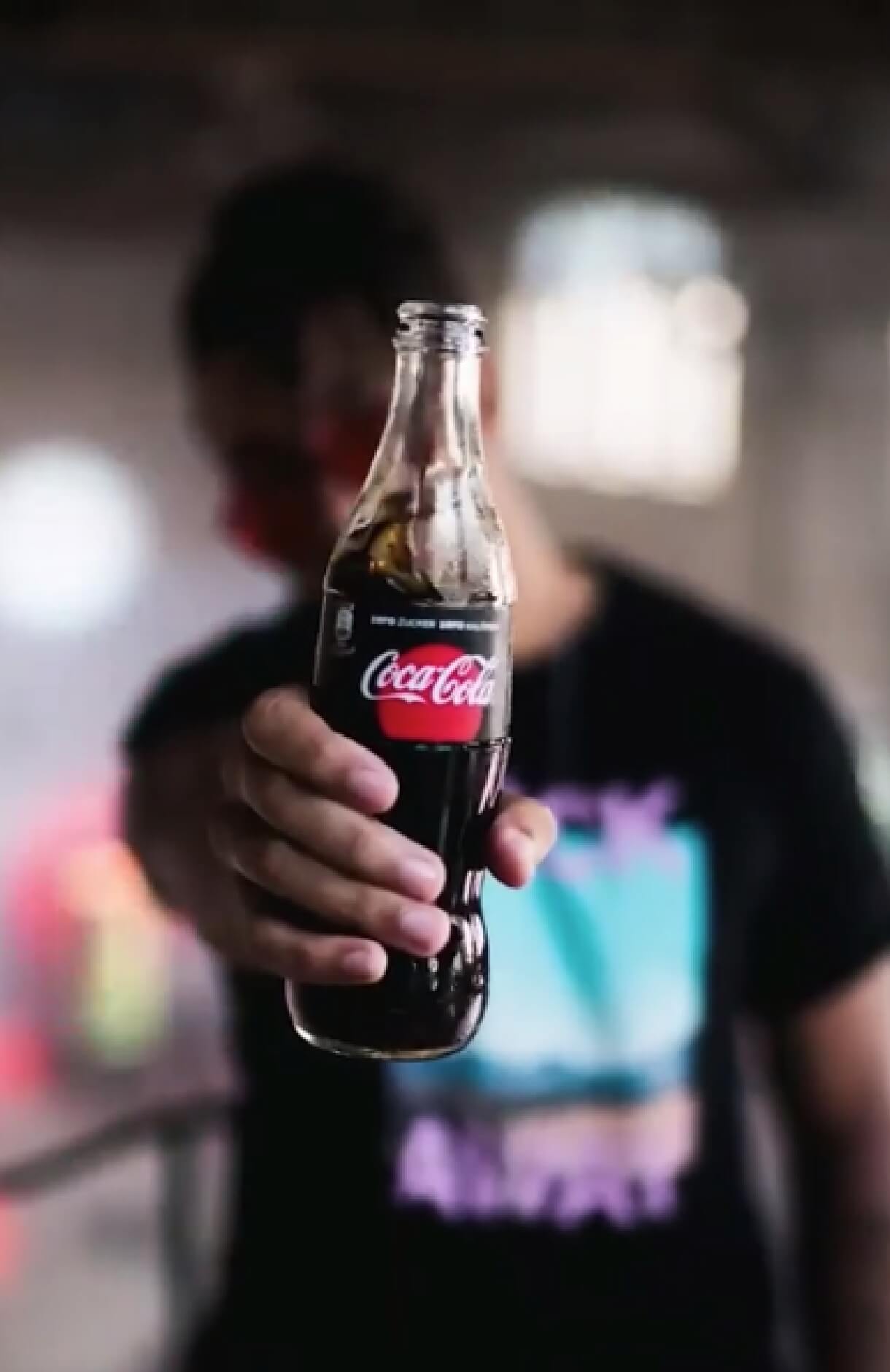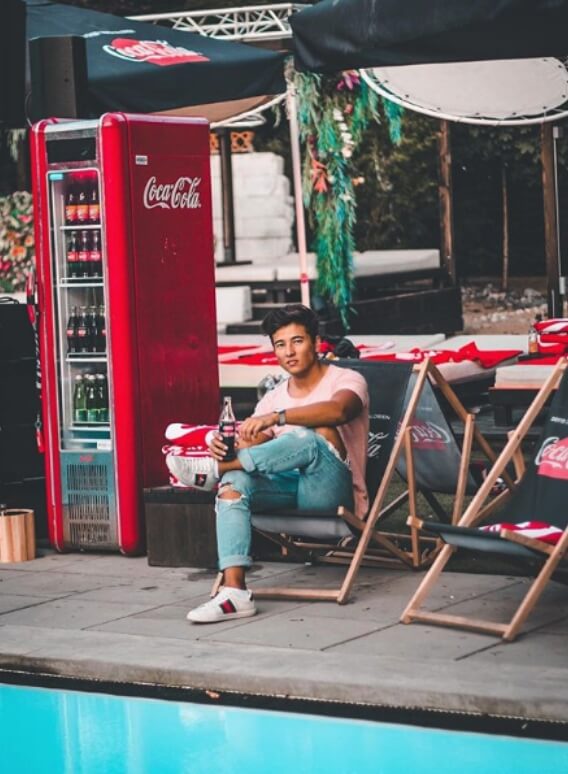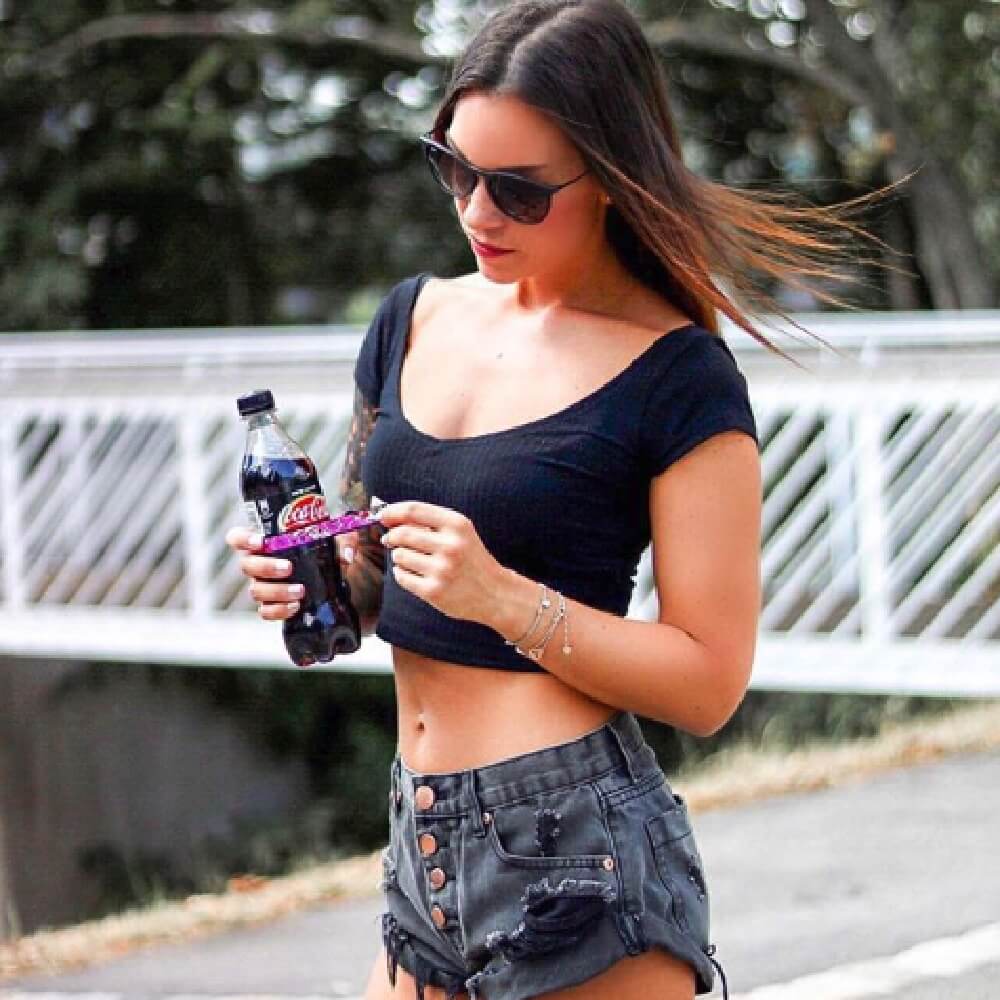 REFERENCES
THESE CUSTOMERS HAVE WORKED SUCCESSFULLY WITH US
You would like to get to know us?
Contact One of Our Experts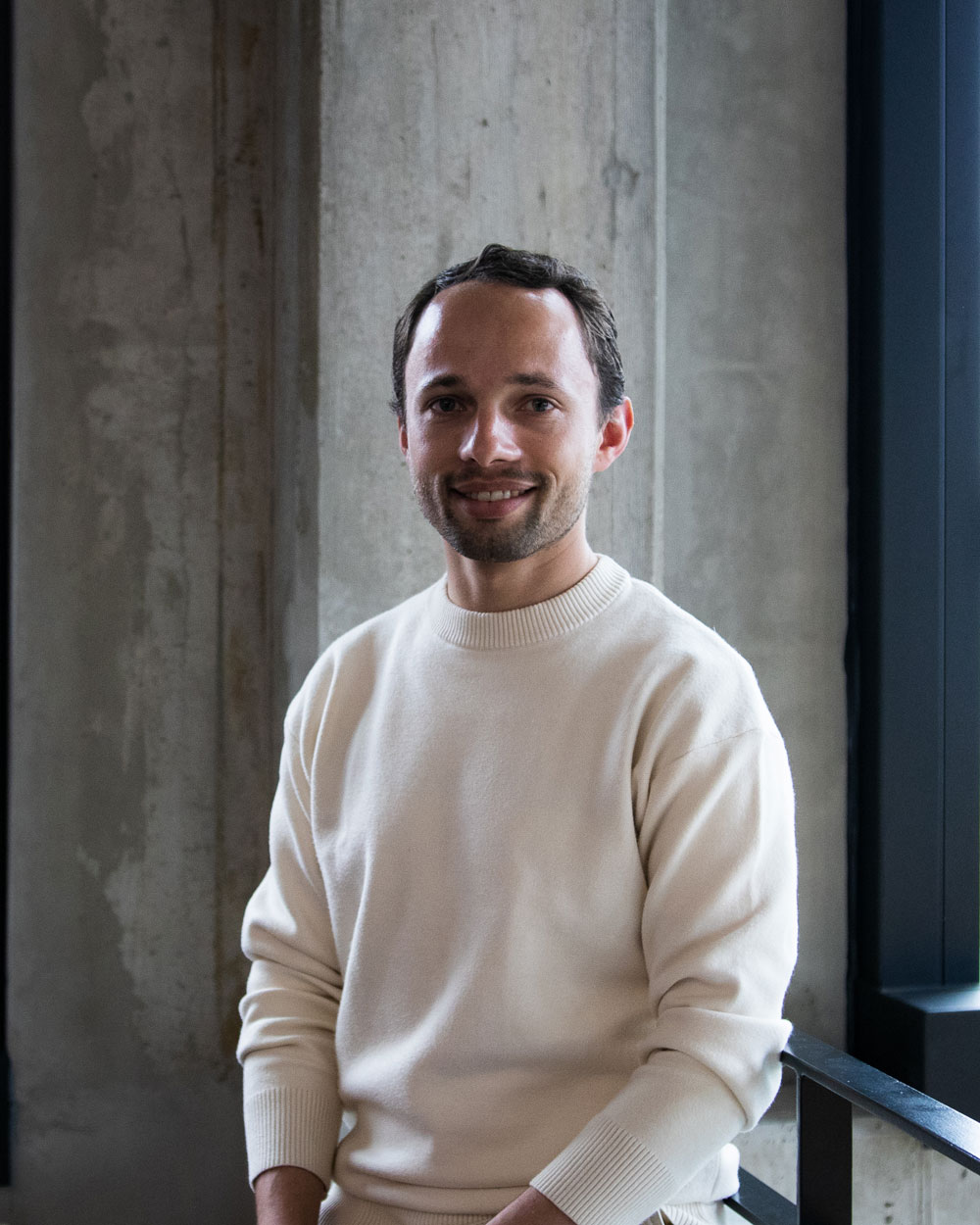 PHILIPP MARTIN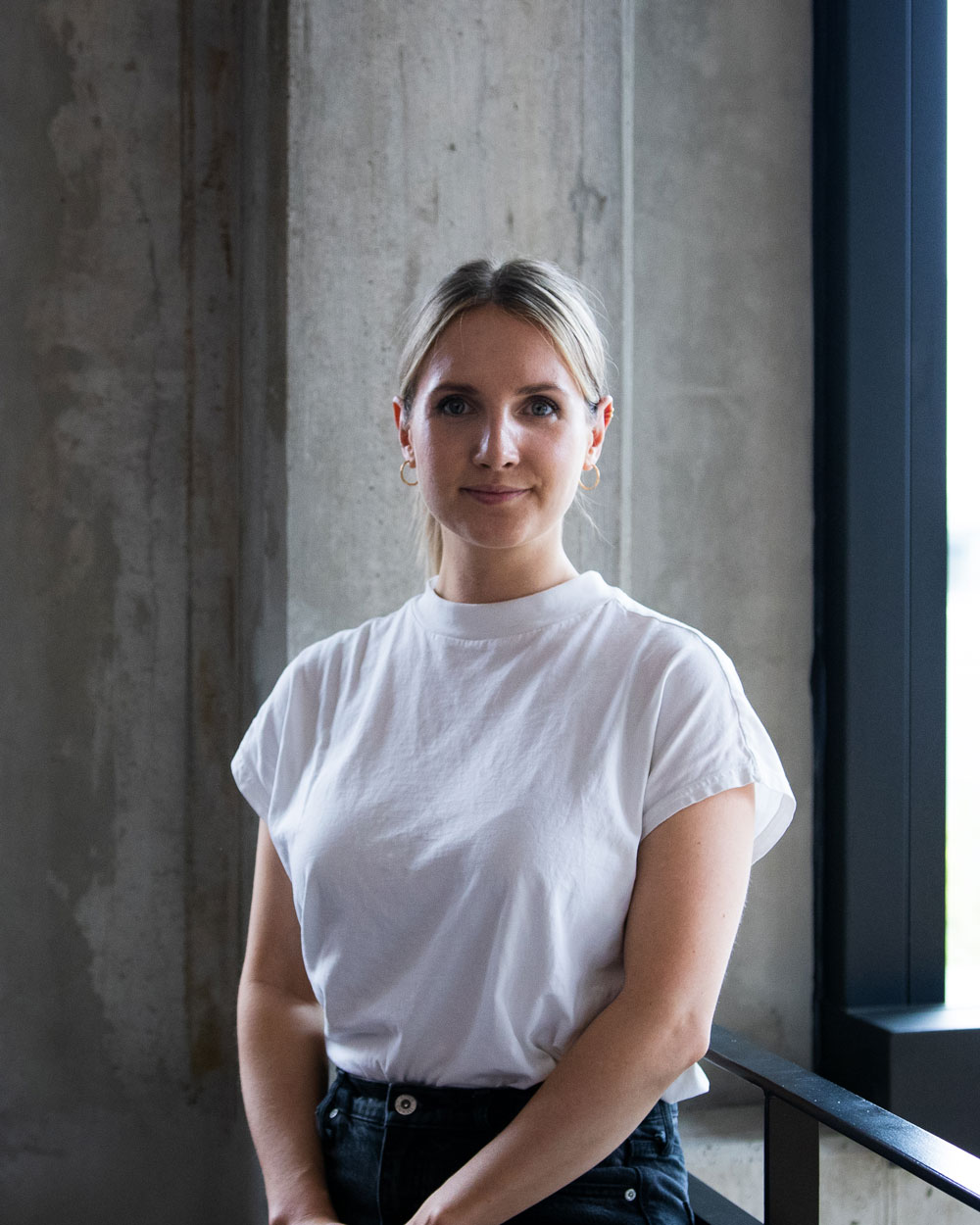 VERONIKA LINGL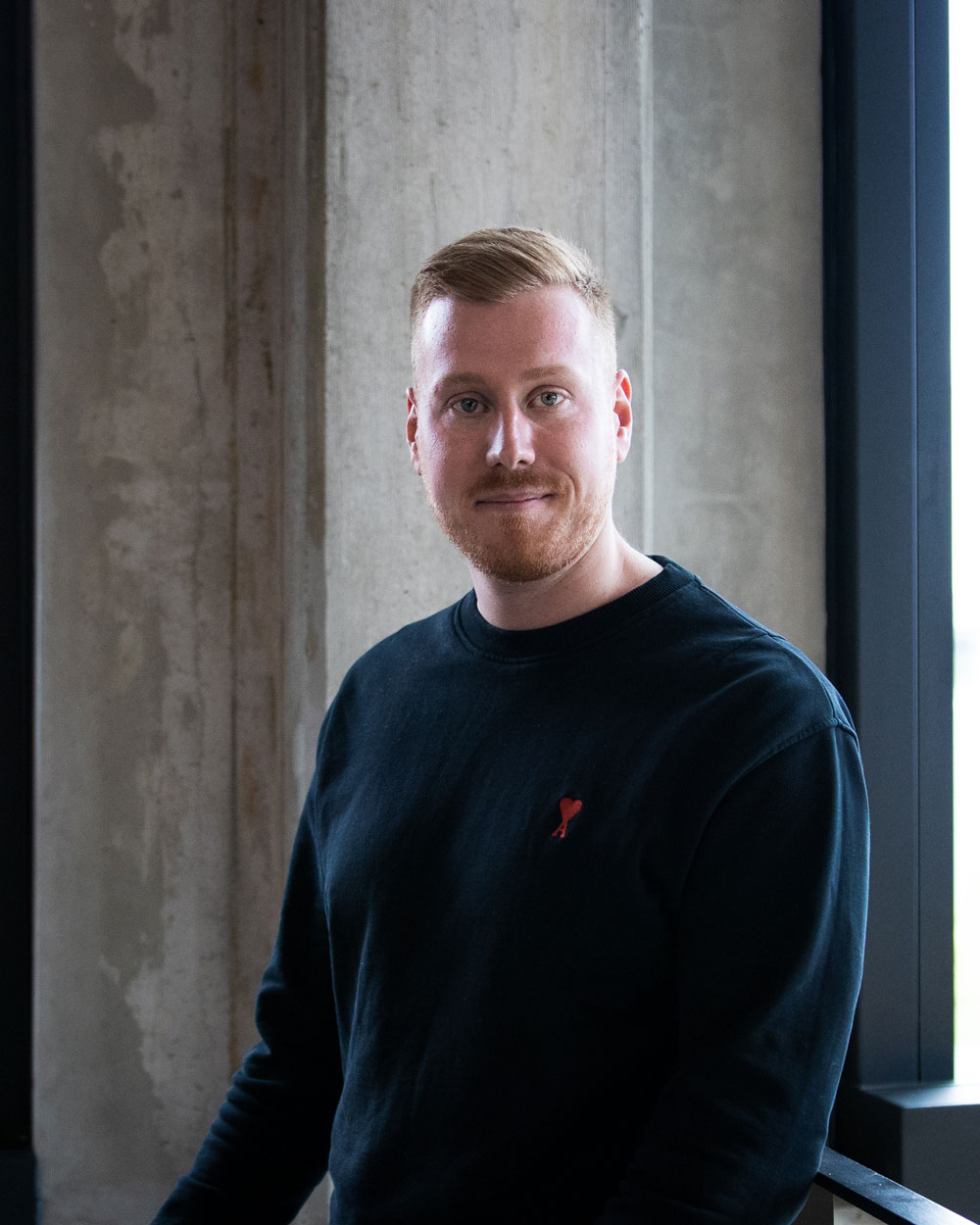 NIKLAS ROHDE
commercial@reachbird.io
(+49) 89 411 117 206