CAMPAIGN
#WHATSYOURFLAVOUR
The aim of the campaign was to raise awareness of the kukki brand and its innovative cocktails and to increase sales. In the course of the campaign, the influencers drew attention to the promotional landing page and promoted a competition on the kukki account. As the influencers were completely convinced by the kukki cocktails, authentic and creative content was produced. Especially the produced IG Reels achieved above-average engagements. The campaign and the raffle also generated many new followers for the Instagram account who stayed. The brand awareness was thus increased in the desired target group. Very high-quality content was produced, which was additionally played out via social ads.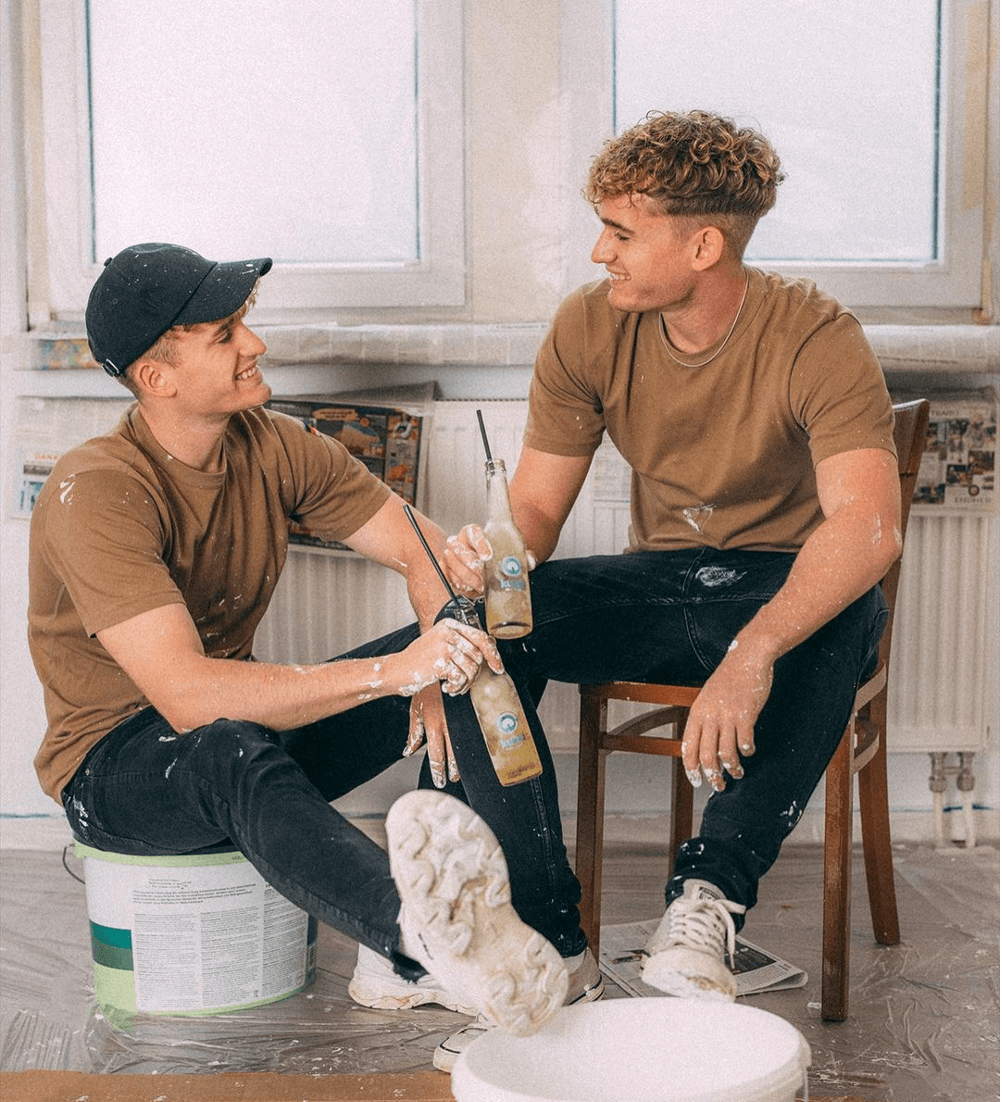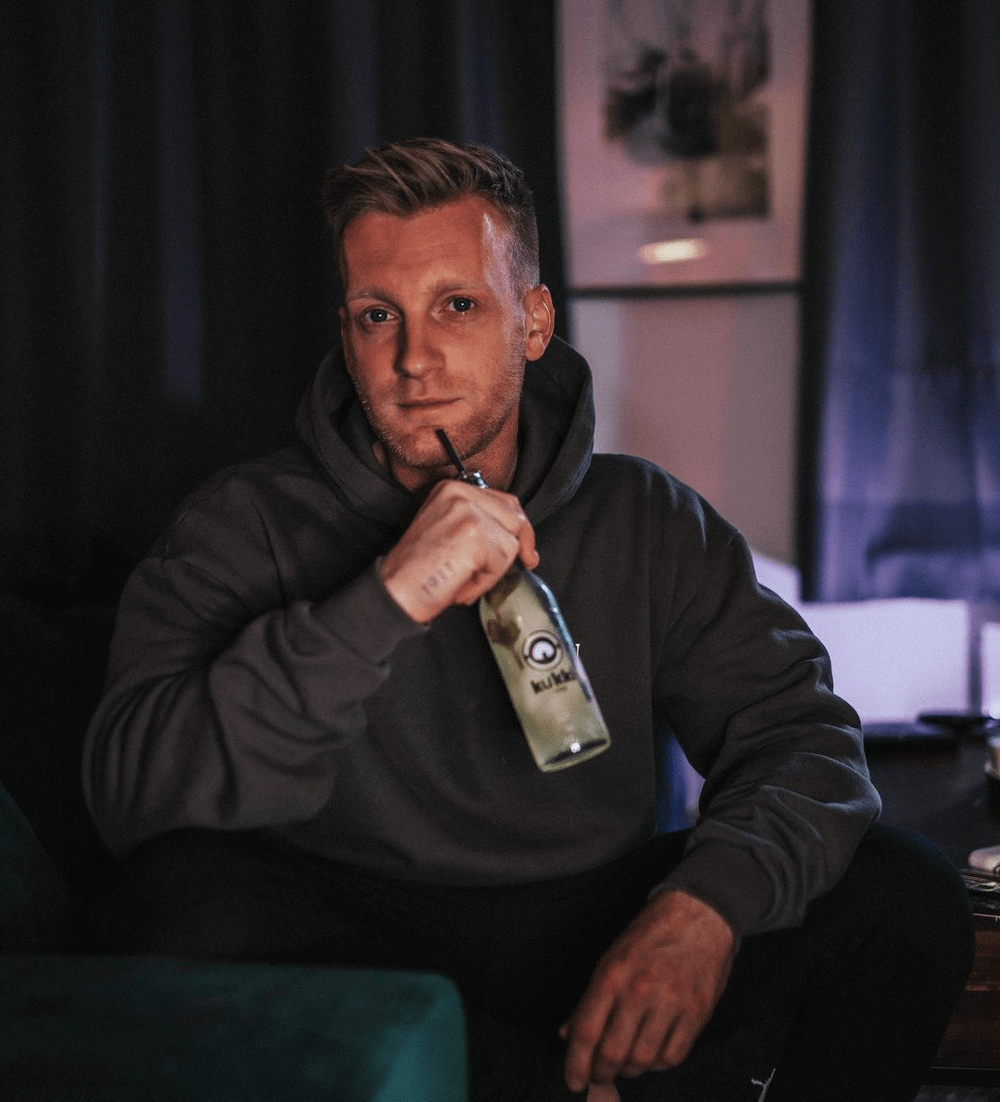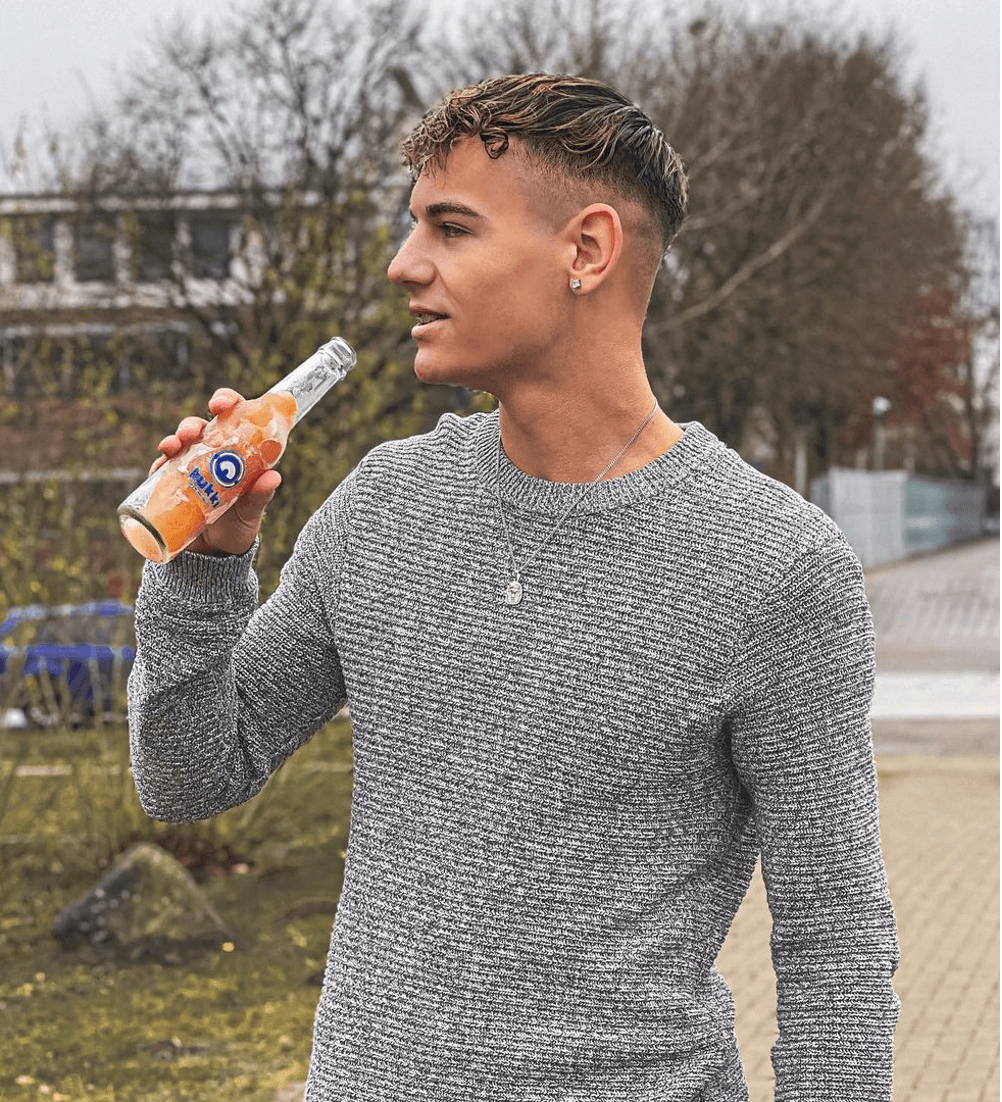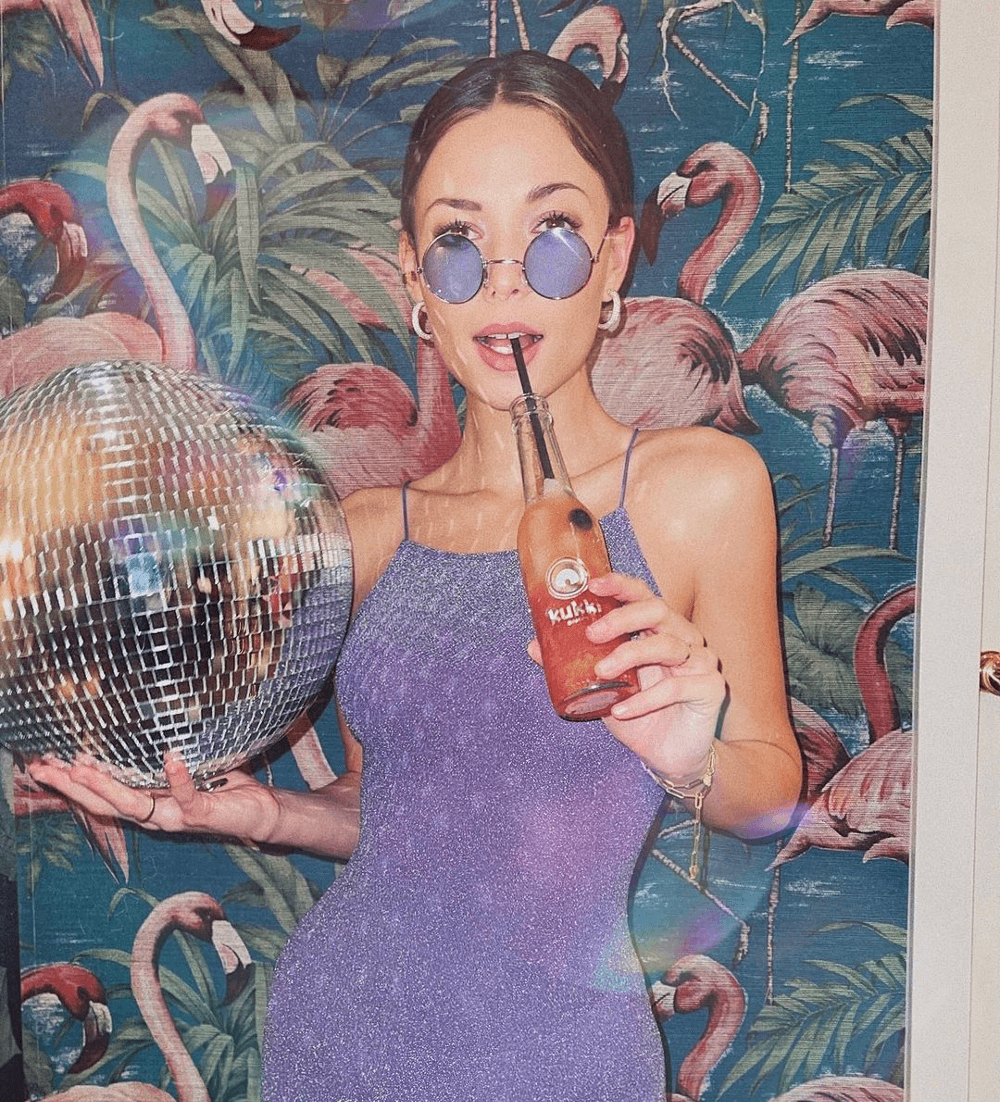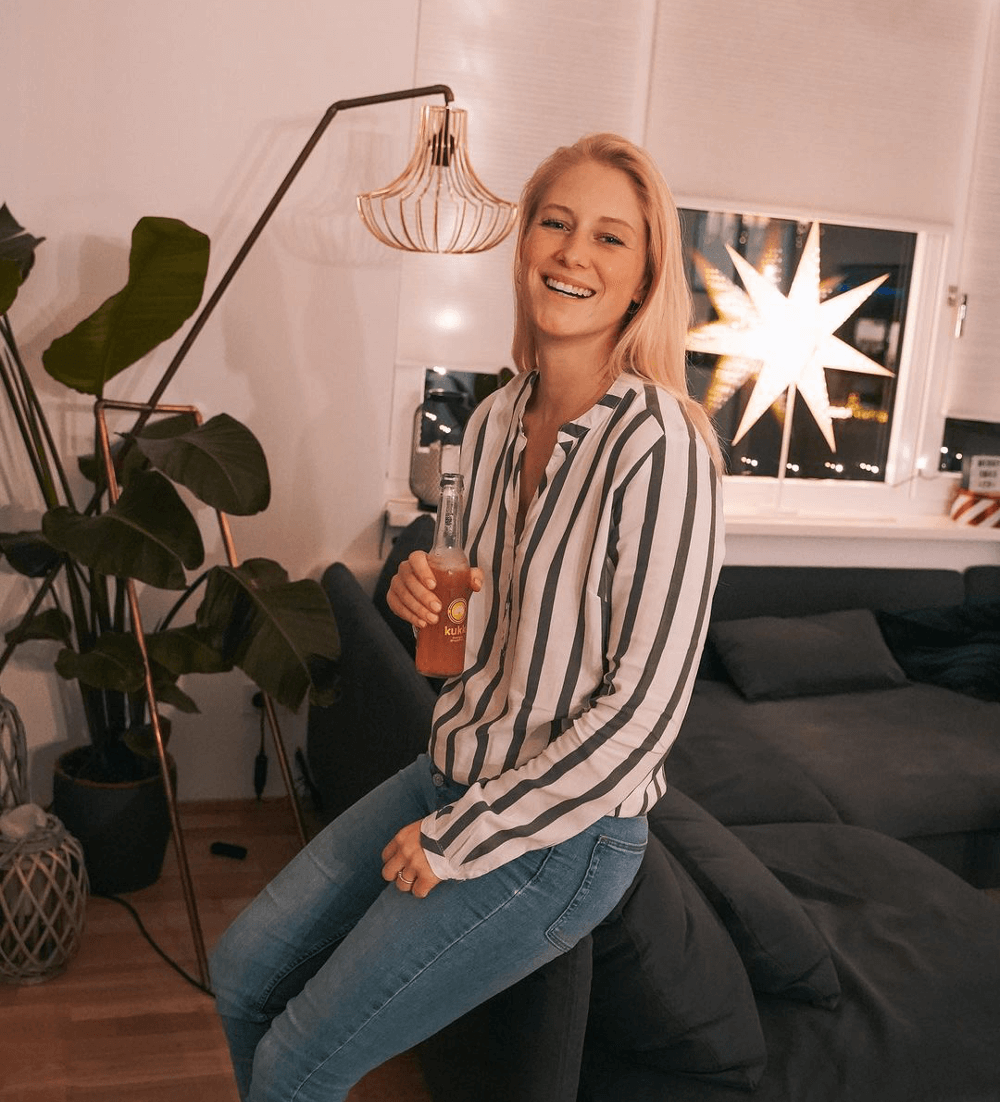 REFERENCES
THESE CUSTOMERS HAVE WORKED SUCCESSFULLY WITH US
You would like to get to know us?
Contact One of Our Experts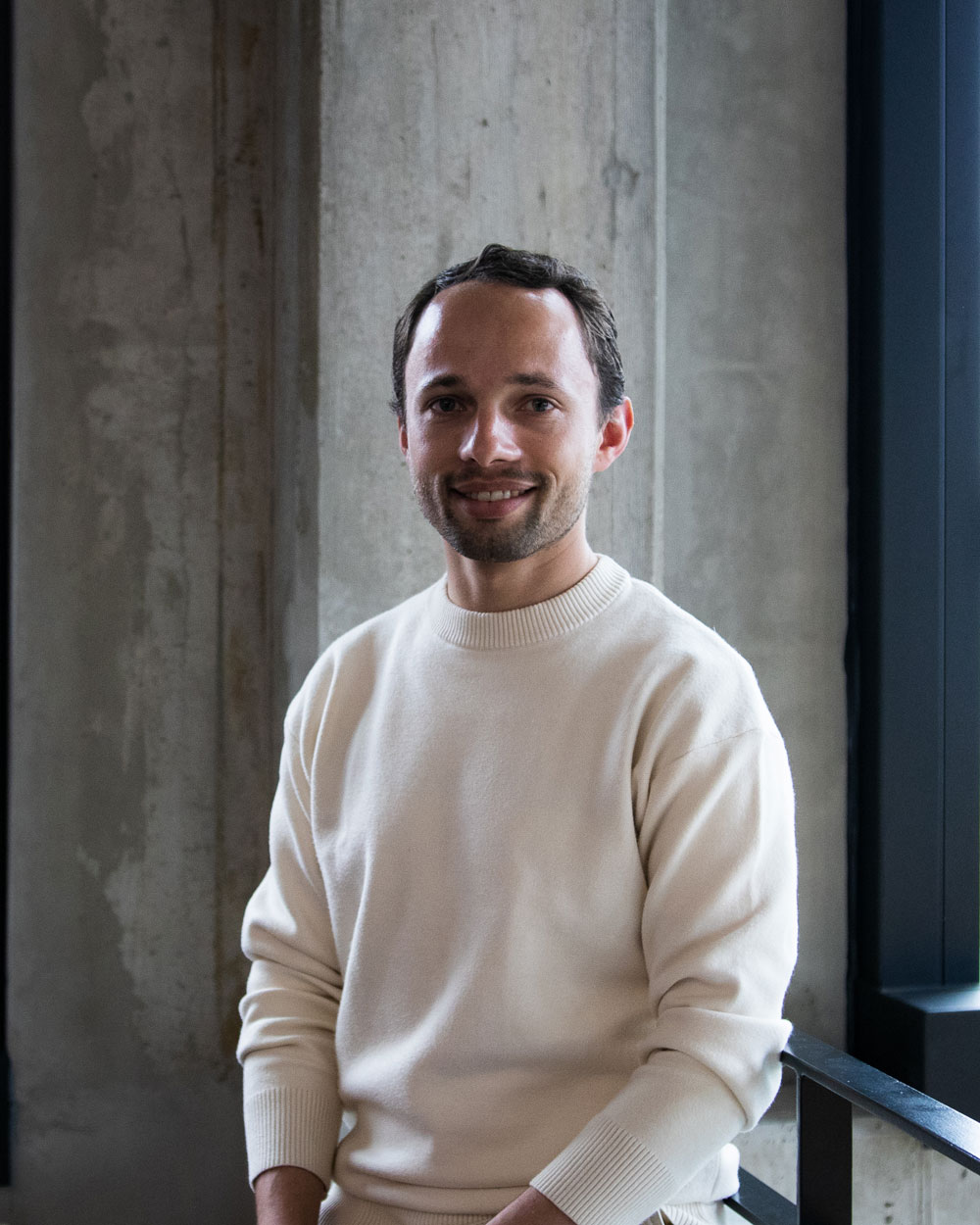 PHILIPP MARTIN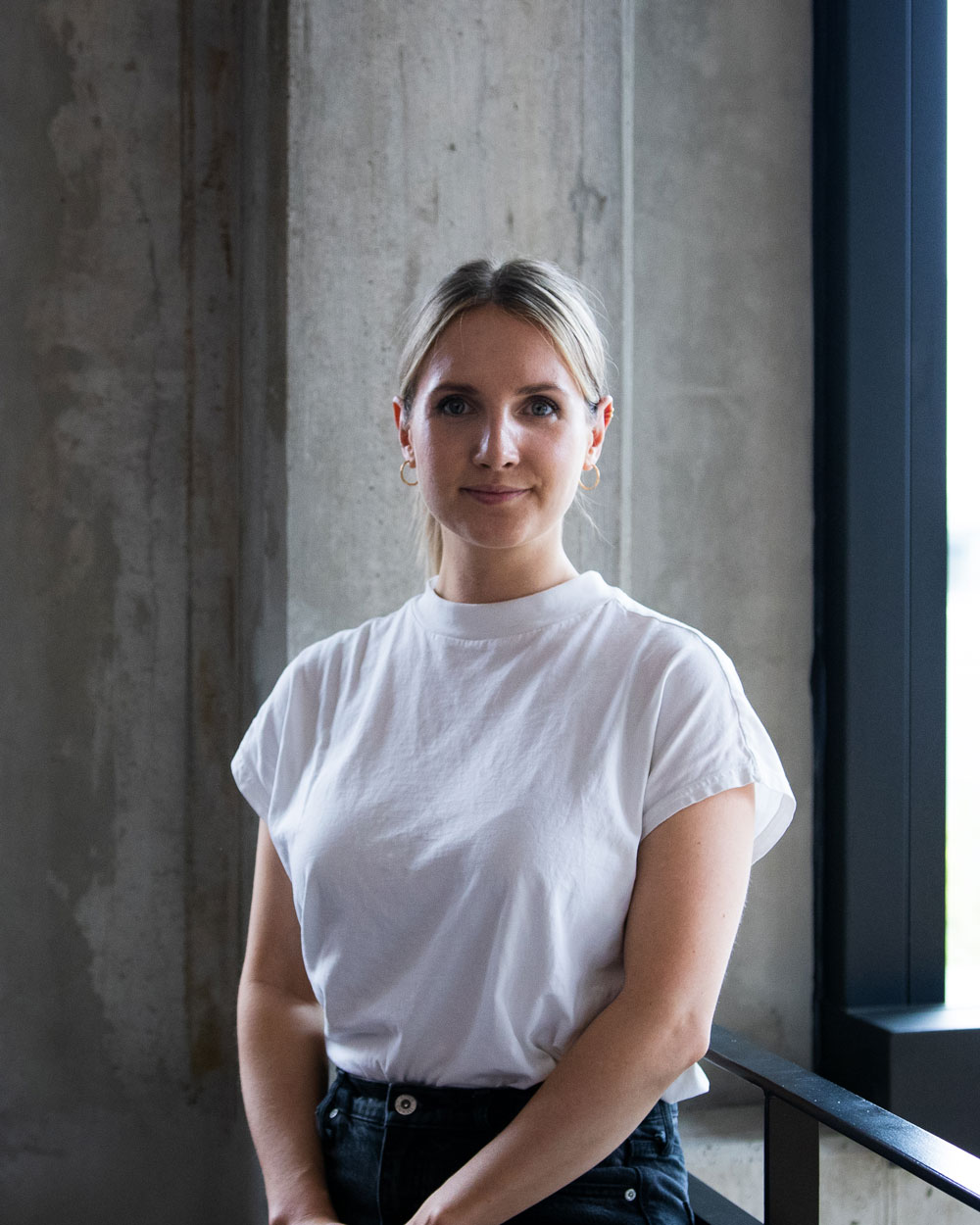 VERONIKA LINGL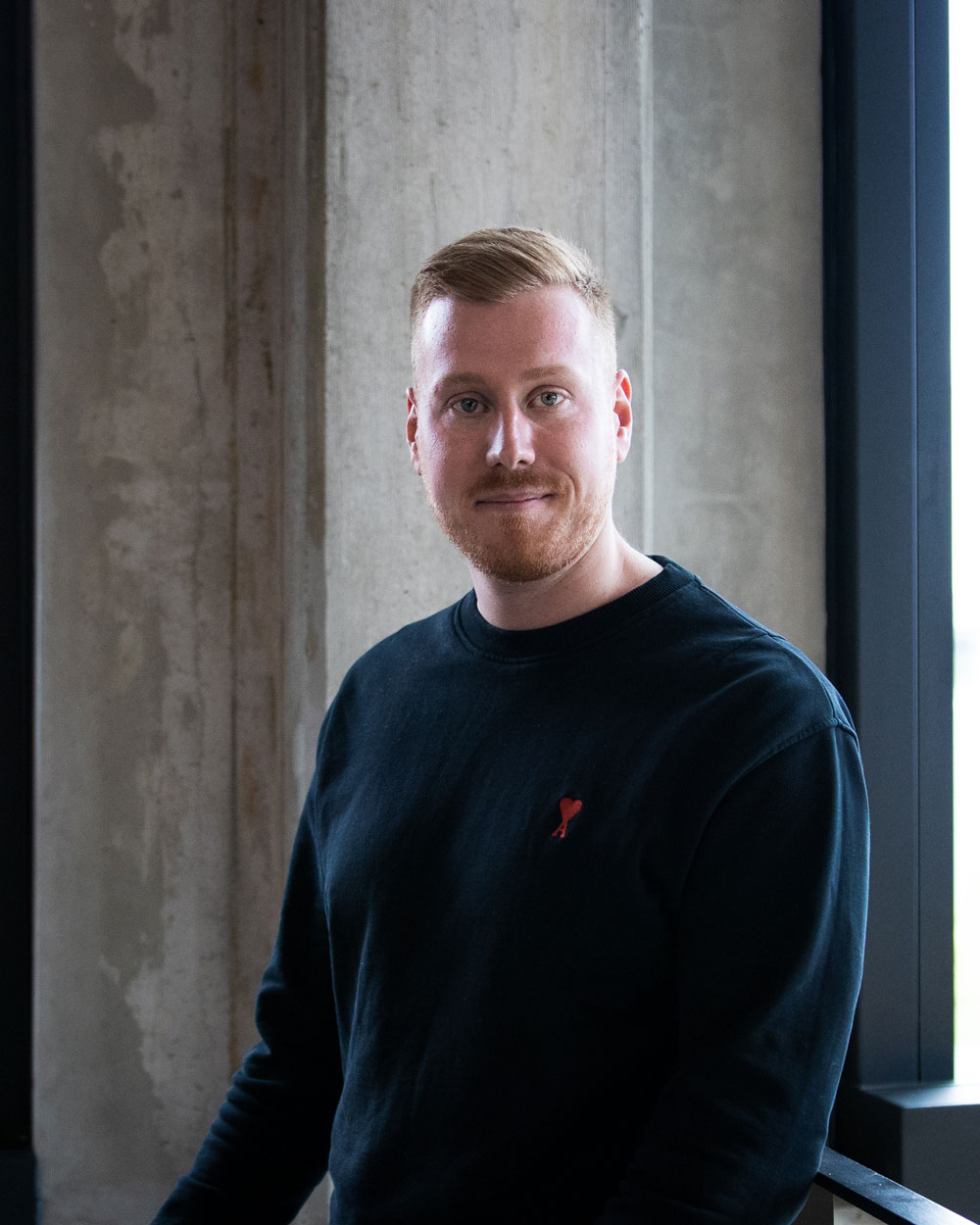 NIKLAS ROHDE
commercial@reachbird.io
(+49) 89 411 117 206