CAMPAIGN
#SYXYL
The aim of SYXYL's Influencer marketing campaign was to present the SYXYL product world in a holistic way and to increase brand awareness. Before and after the campaign, an Instagram survey was conducted via Influencer to measure the increase in brand awareness. Due to the highly information-intensive products, the campaign focused on cross-media content in the form of blog posts, Instagram Posts and Instagram Stories. Each of these channels was used for different information and linked to each other. Most recently, the content with the best organic reach was extended to Instagram through paid ads. SYXYL increased its brand awareness on Instagram by more than 200% through this campaign. In addition, future brand ambassadors were successfully identified among the participating influencers.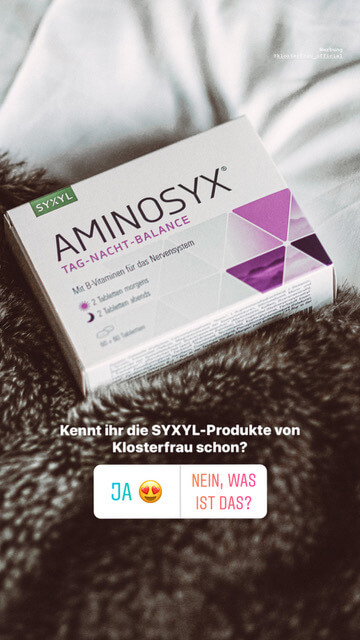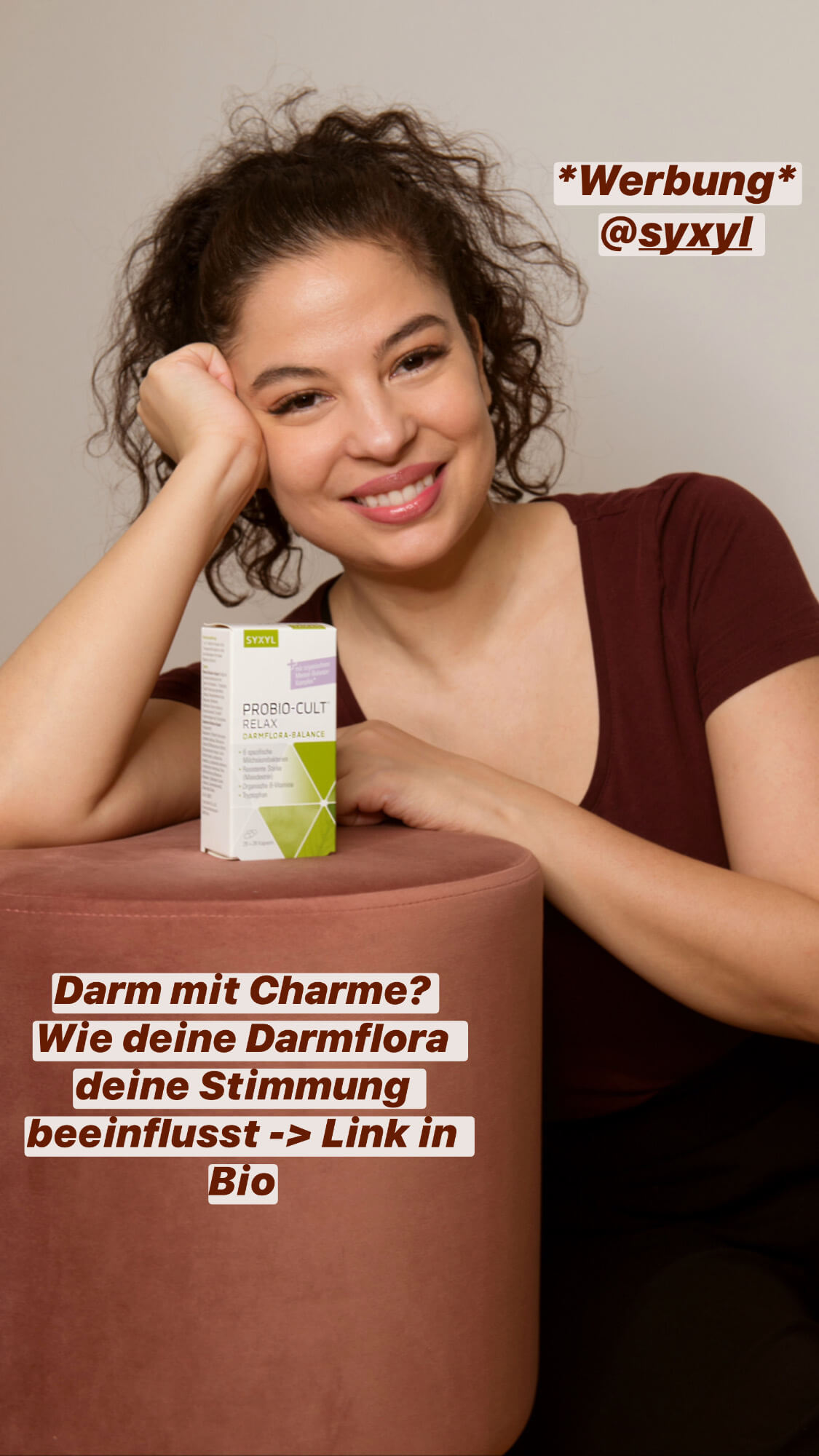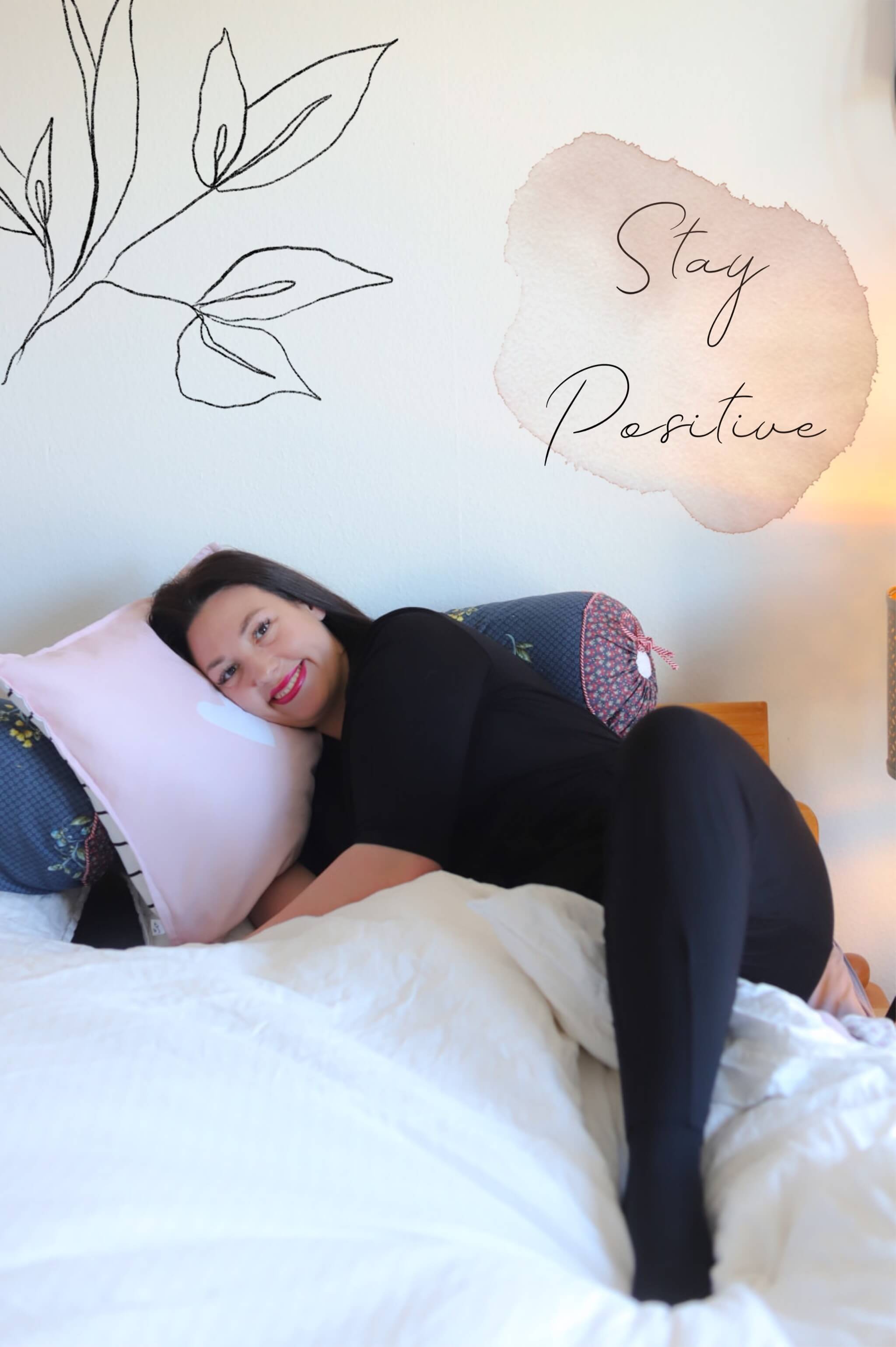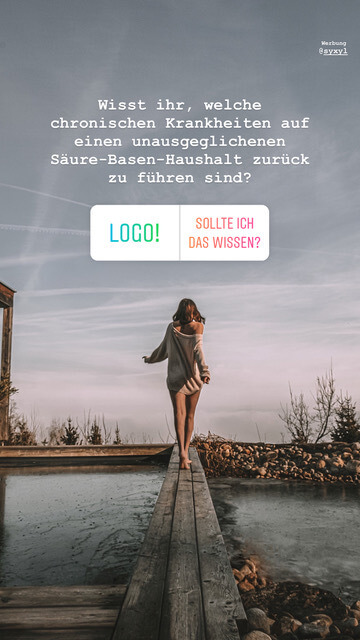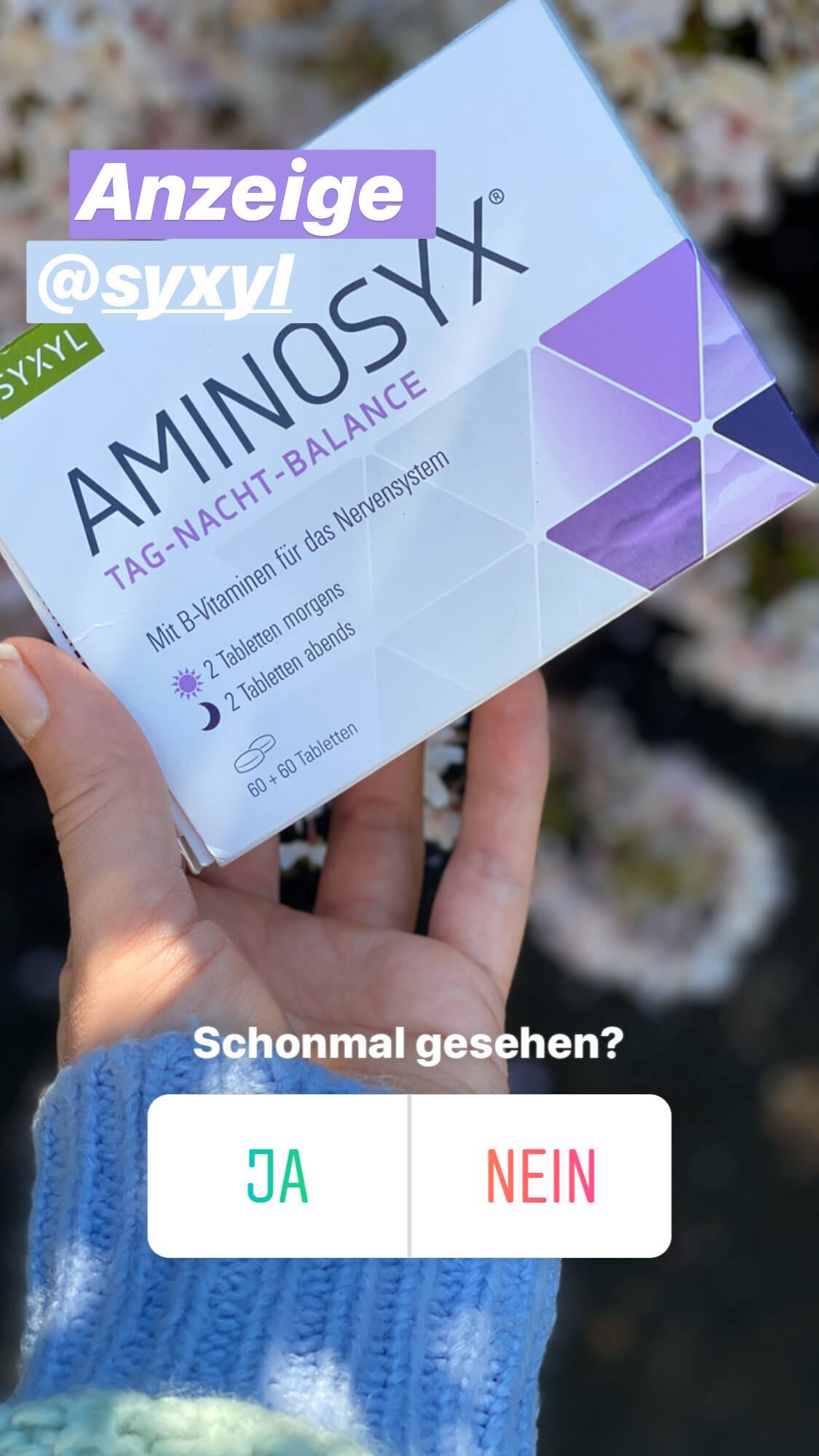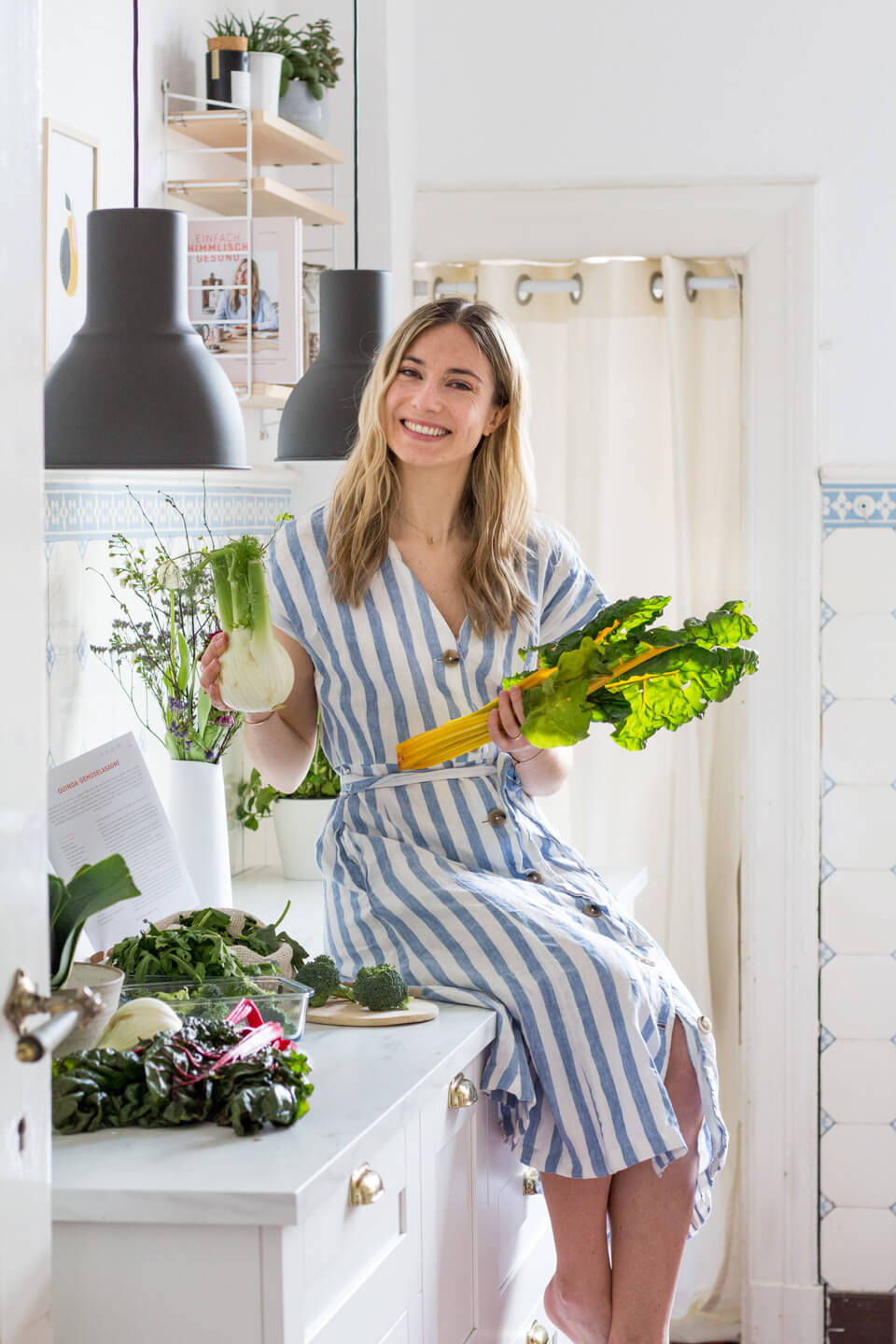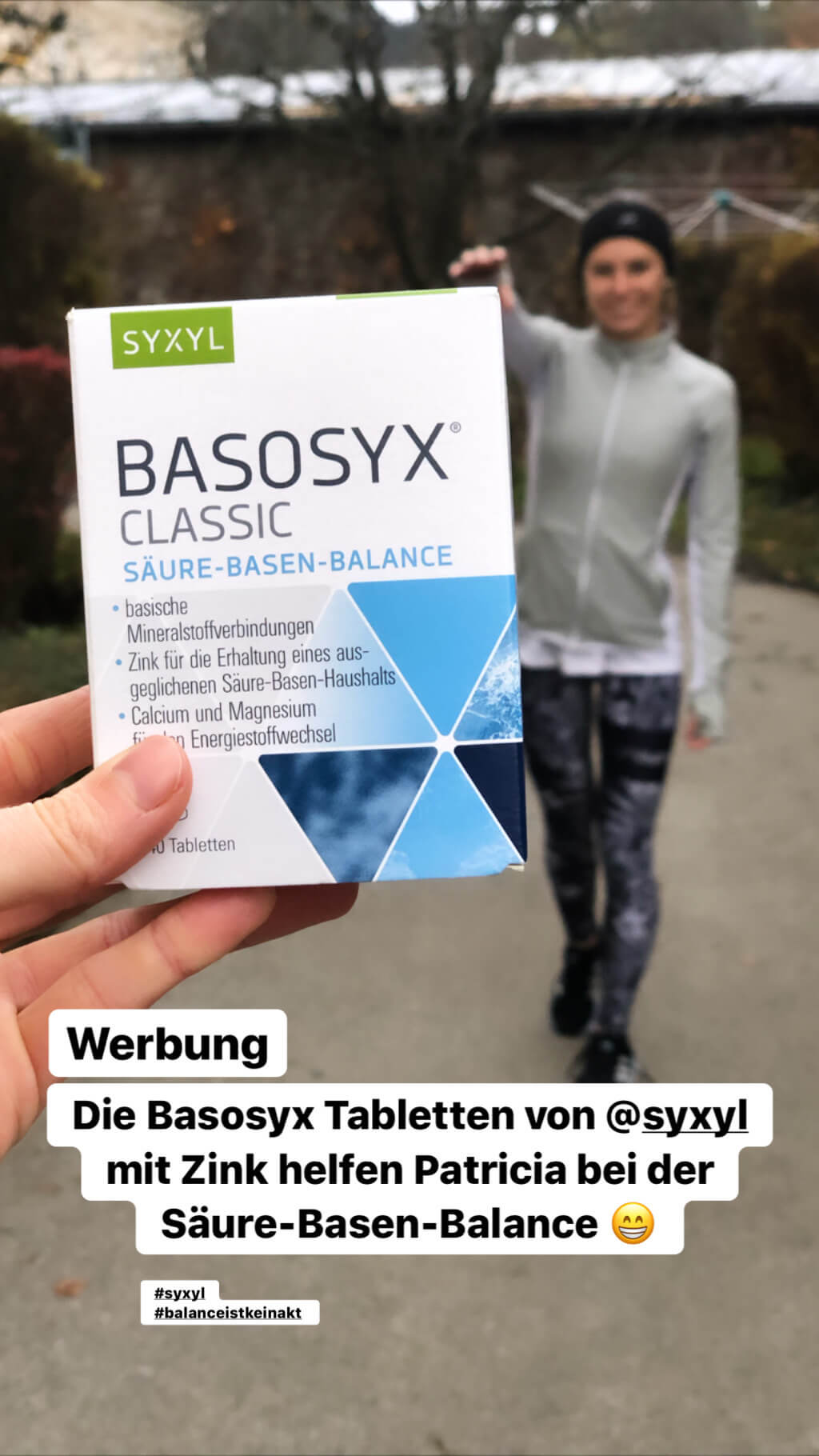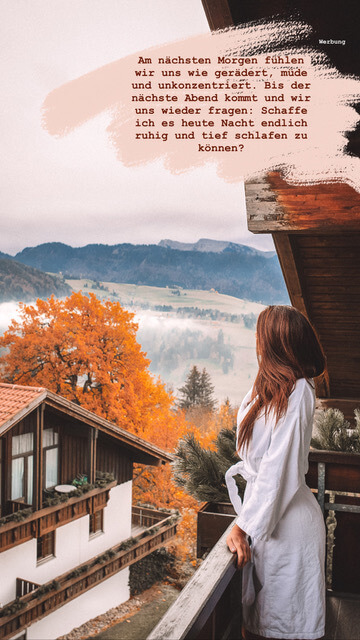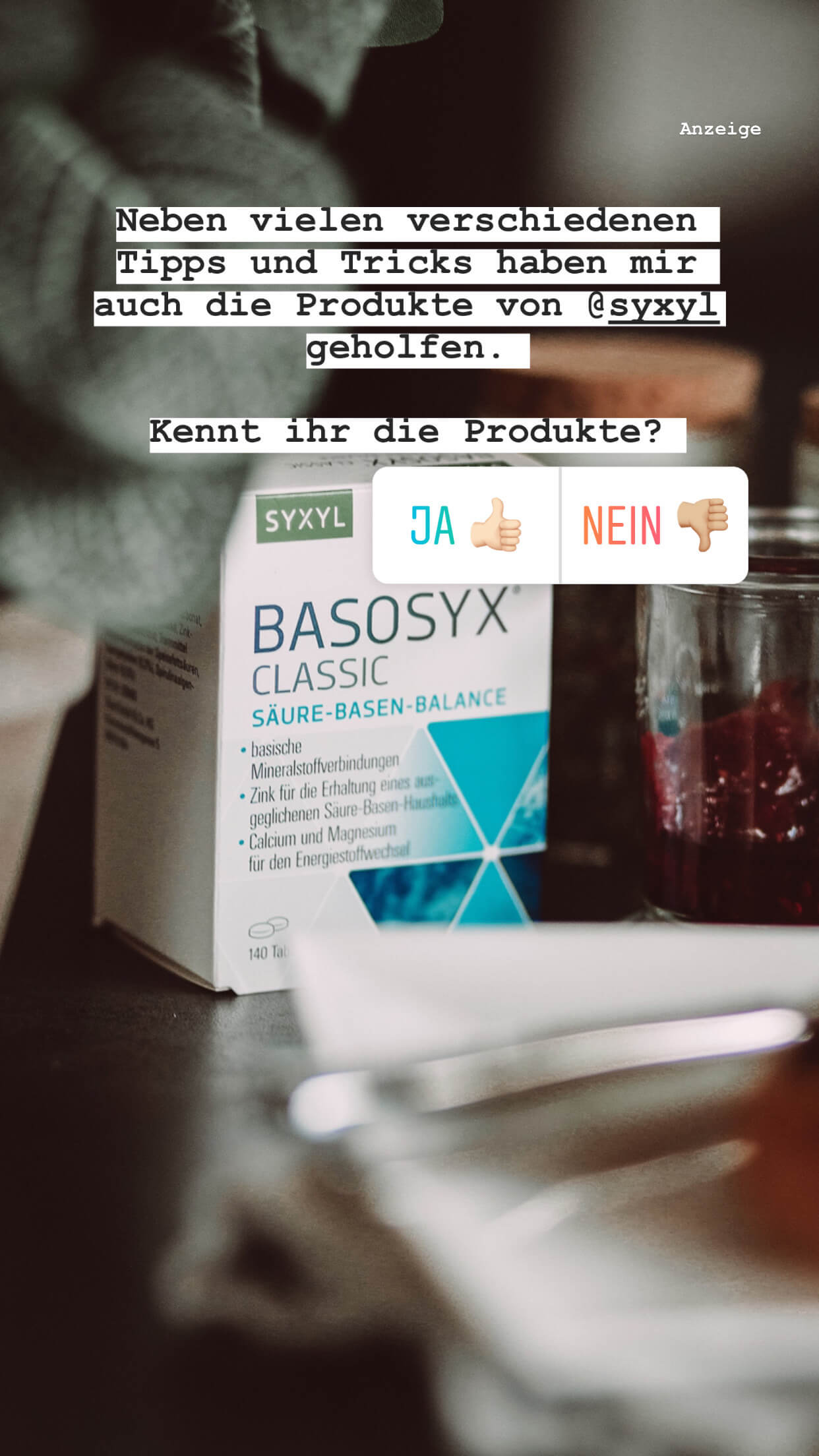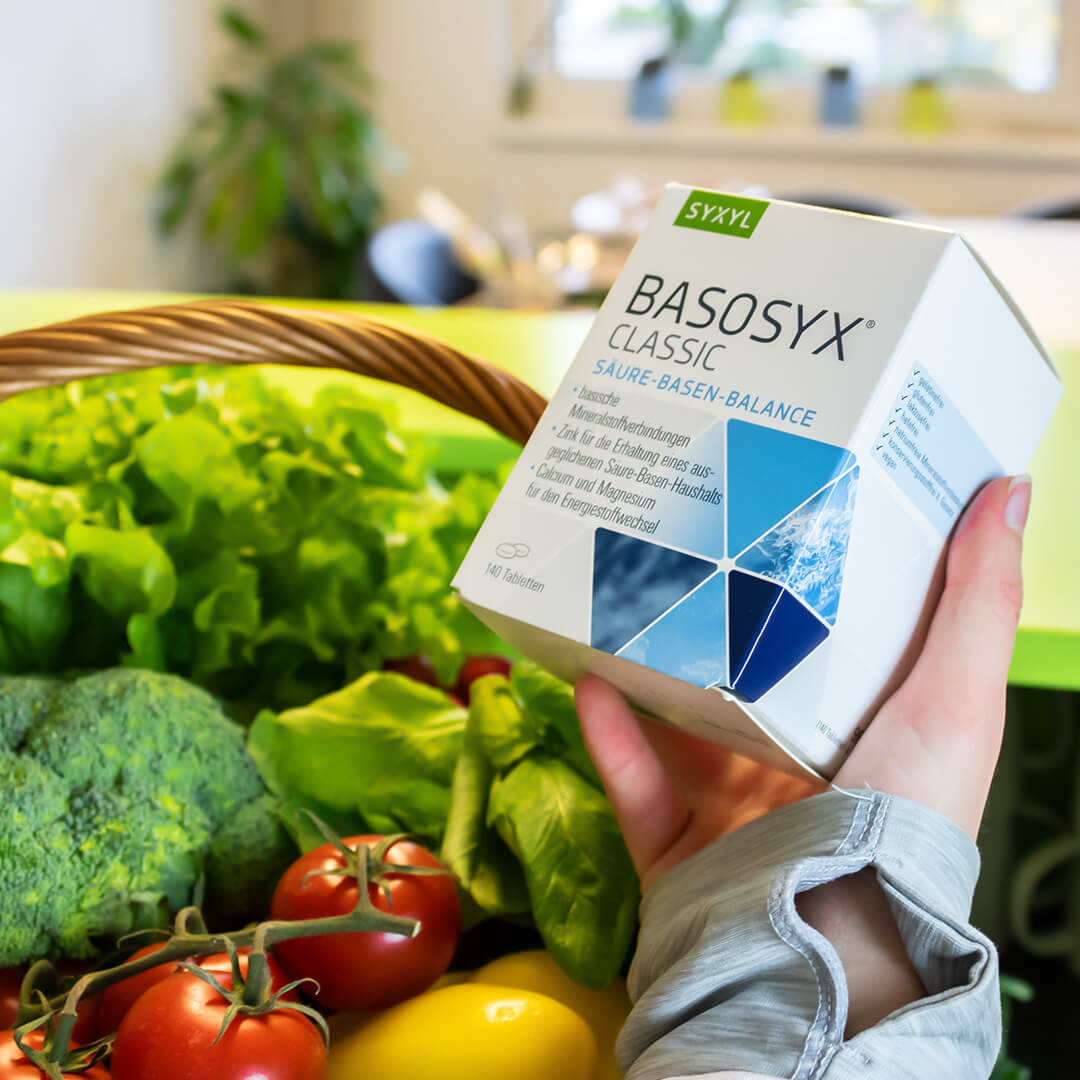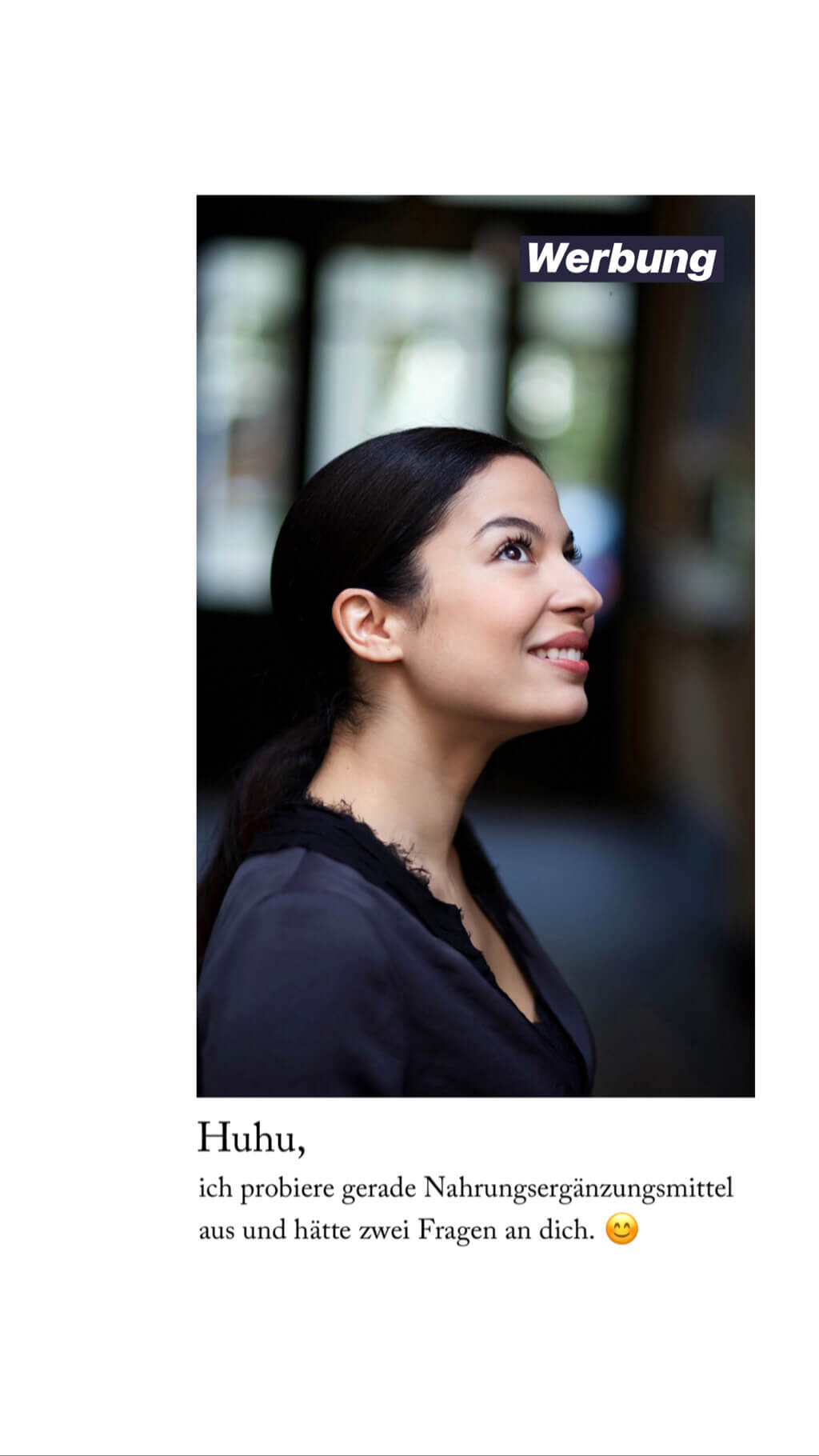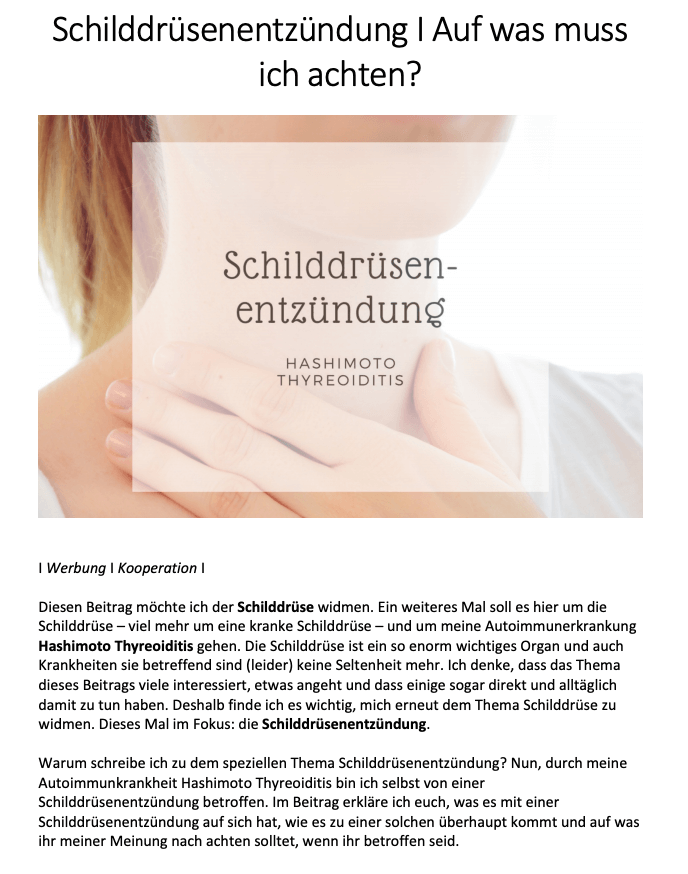 REFERENCES
THESE CUSTOMERS HAVE WORKED SUCCESSFULLY WITH US
You would like to get to know us?
Contact One of Our Experts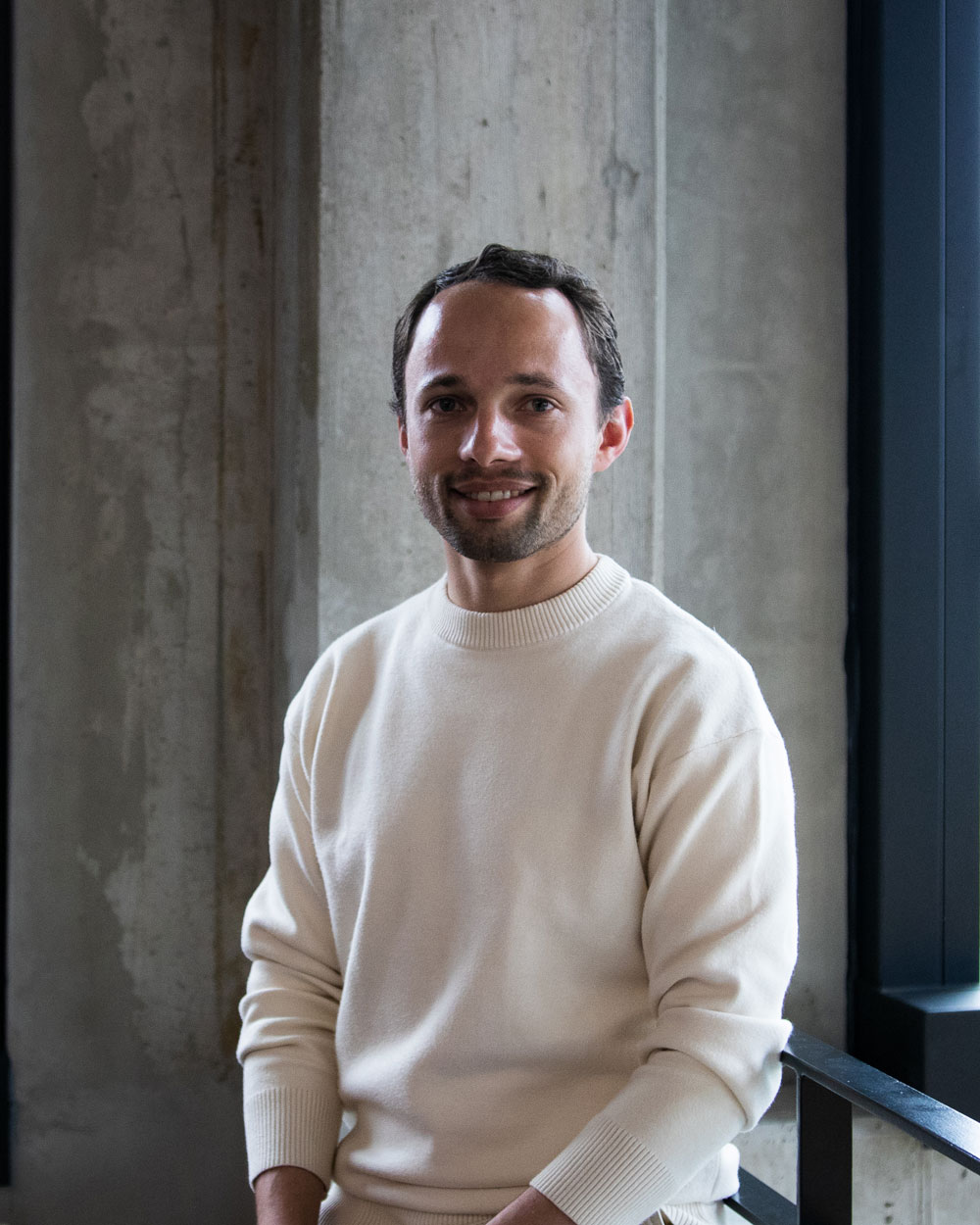 PHILIPP MARTIN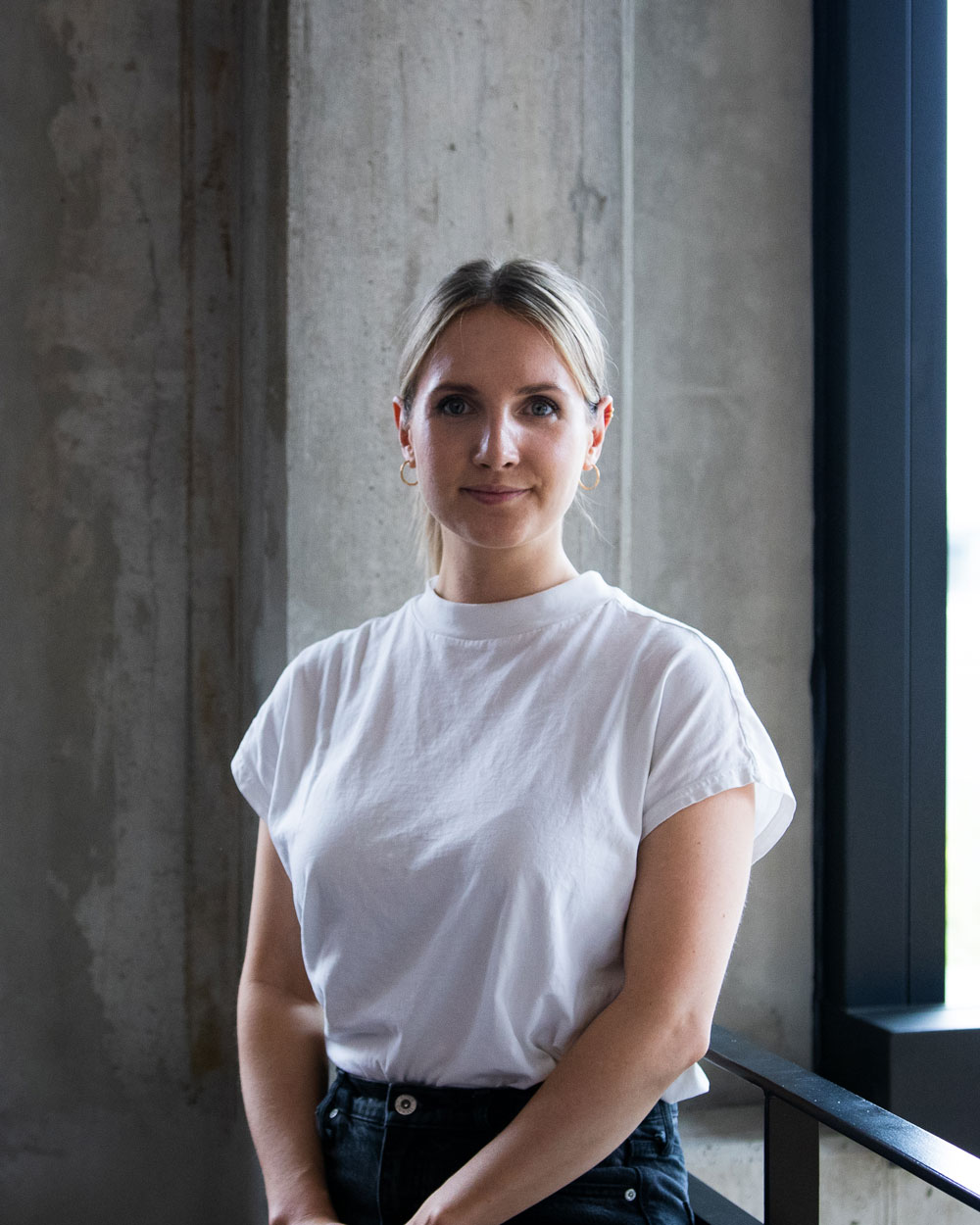 VERONIKA LINGL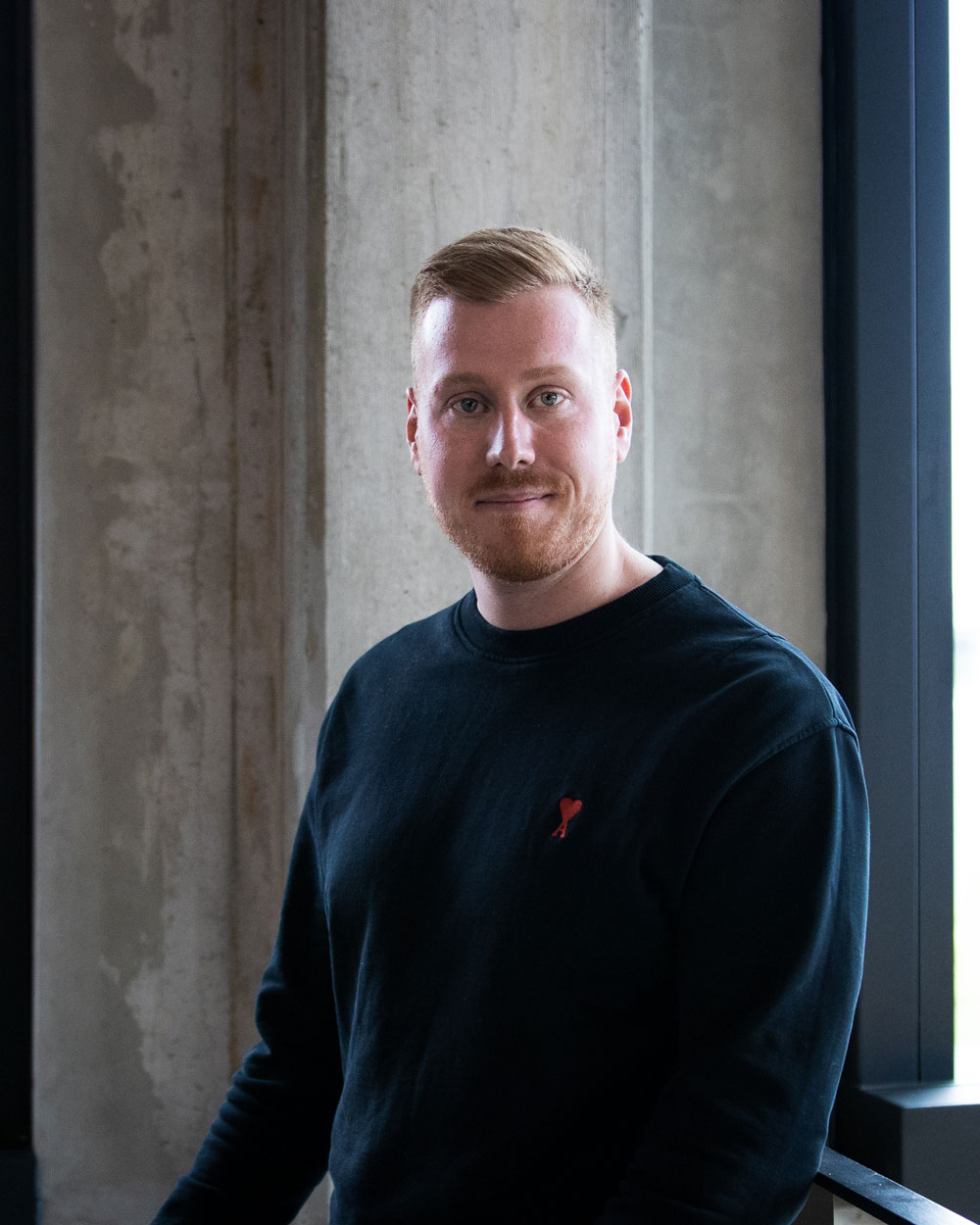 NIKLAS ROHDE
commercial@reachbird.io
(+49) 89 411 117 206