Reachbird I LINDT & SPRÜNGLI
CAMPAIGN
#MYLINDORMOMENT
#MYLINDORMOMENT is still the largest influencer marketing campaign in Switzerland. With over 280 nano, micro and top influencers, an extremely high level of attention was generated for the Lindt & Sprüngli brand within 10 days on Instagram. By identifying real brand lovers of the Lindt & Sprüngli brand, Reachbird was able to select the relevant brand ambassadors in advance and bind them to the brand. In addition to high-quality content, the number of followers of the Instagram account was increased by over 100%.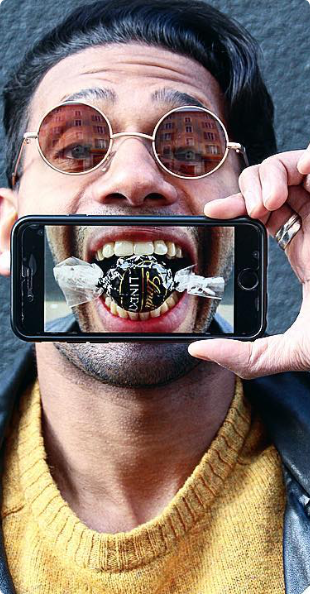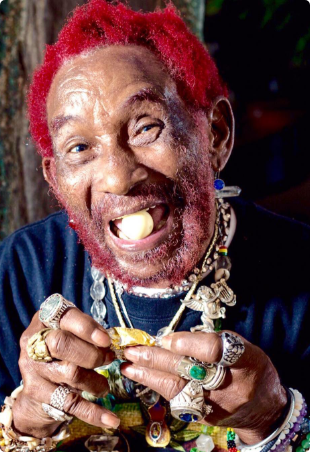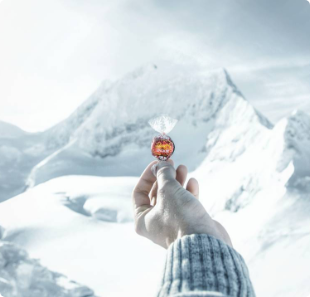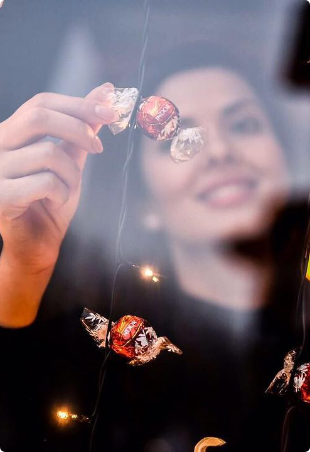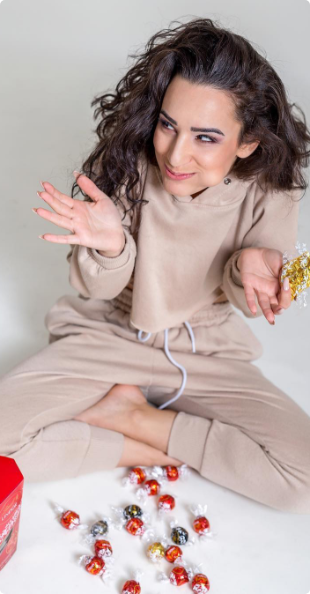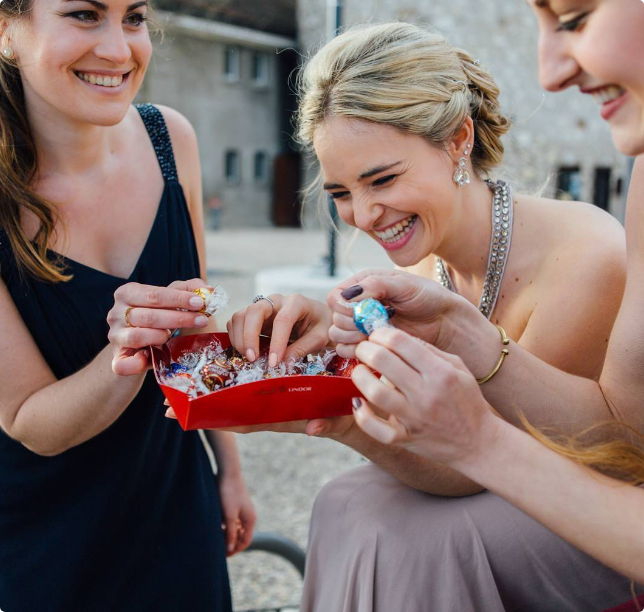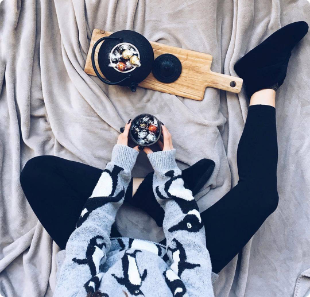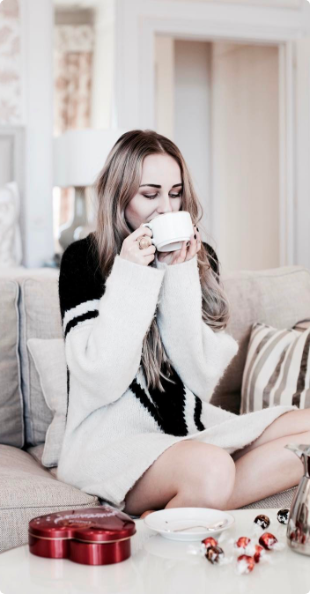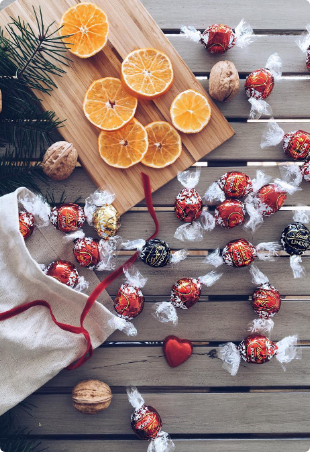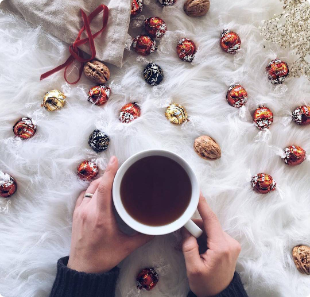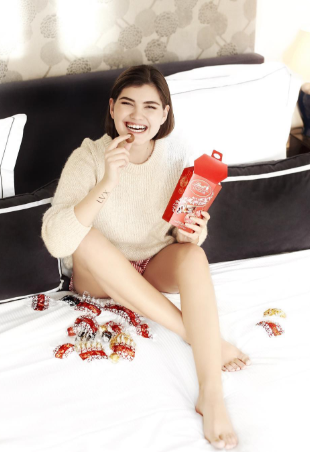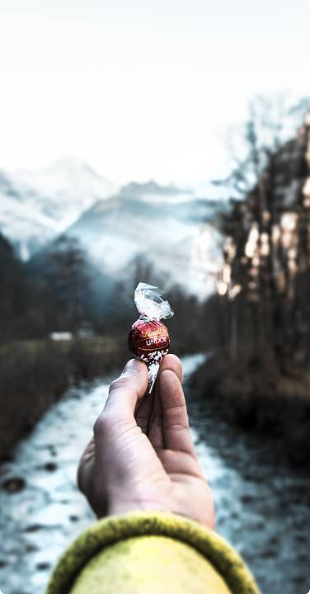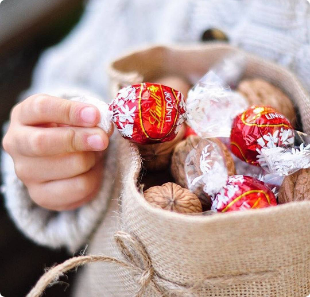 REFERENCES
THESE CUSTOMERS HAVE WORKED SUCCESSFULLY WITH US
YOU WOULD LIKE TO GET TO KNOW US?
CONTACT ONE OF OUR EXPERTS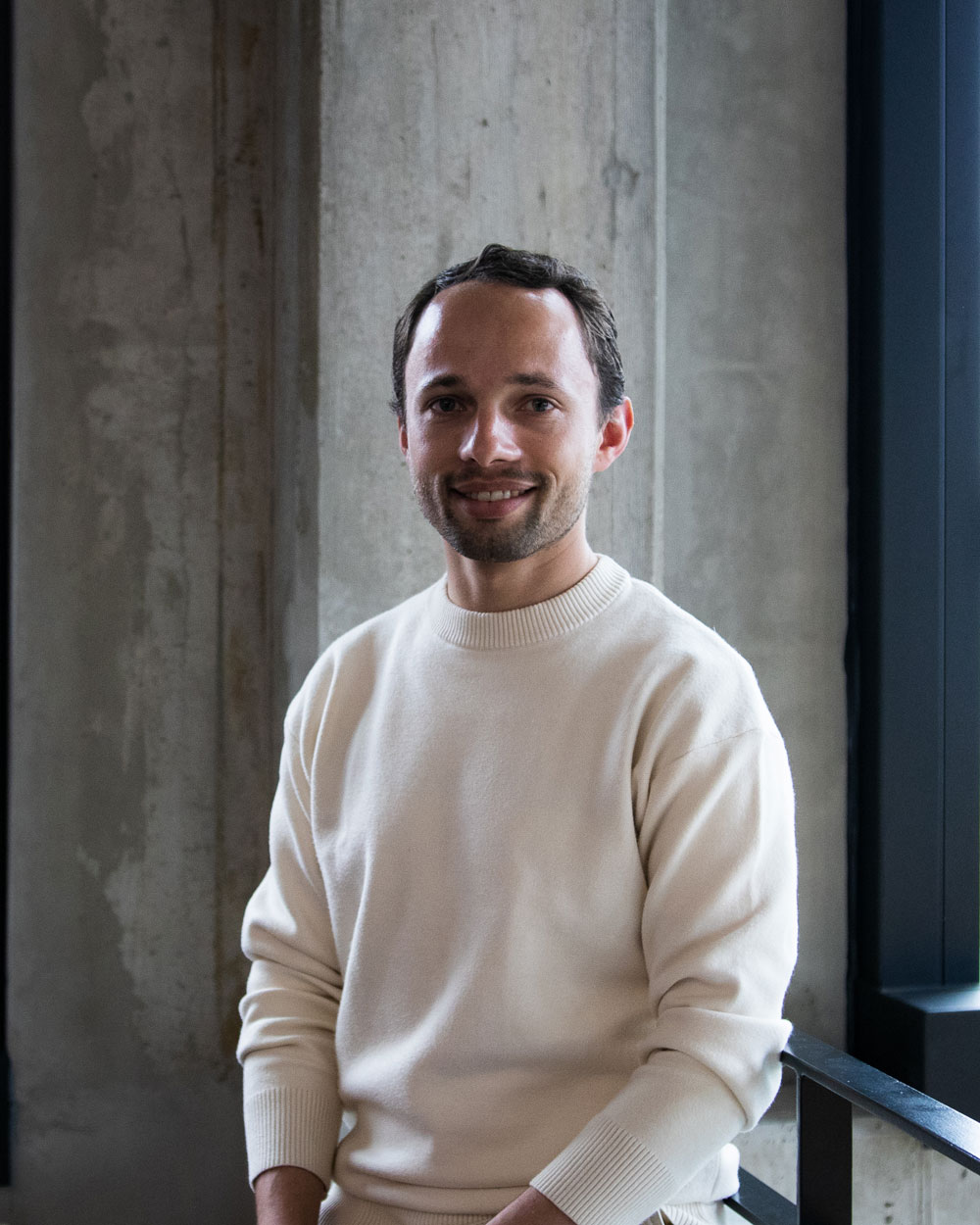 PHILIPP MARTIN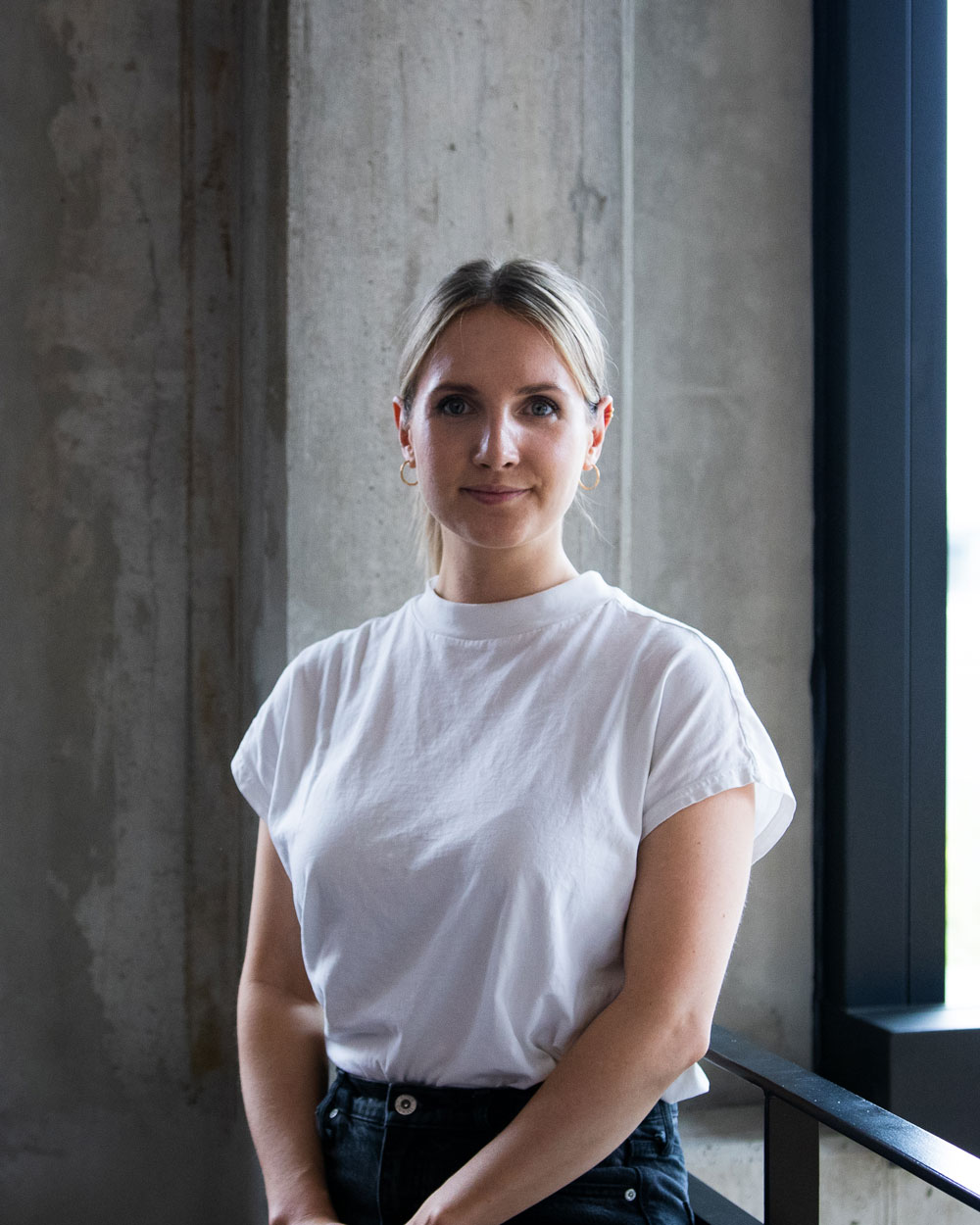 VERONIKA LINGL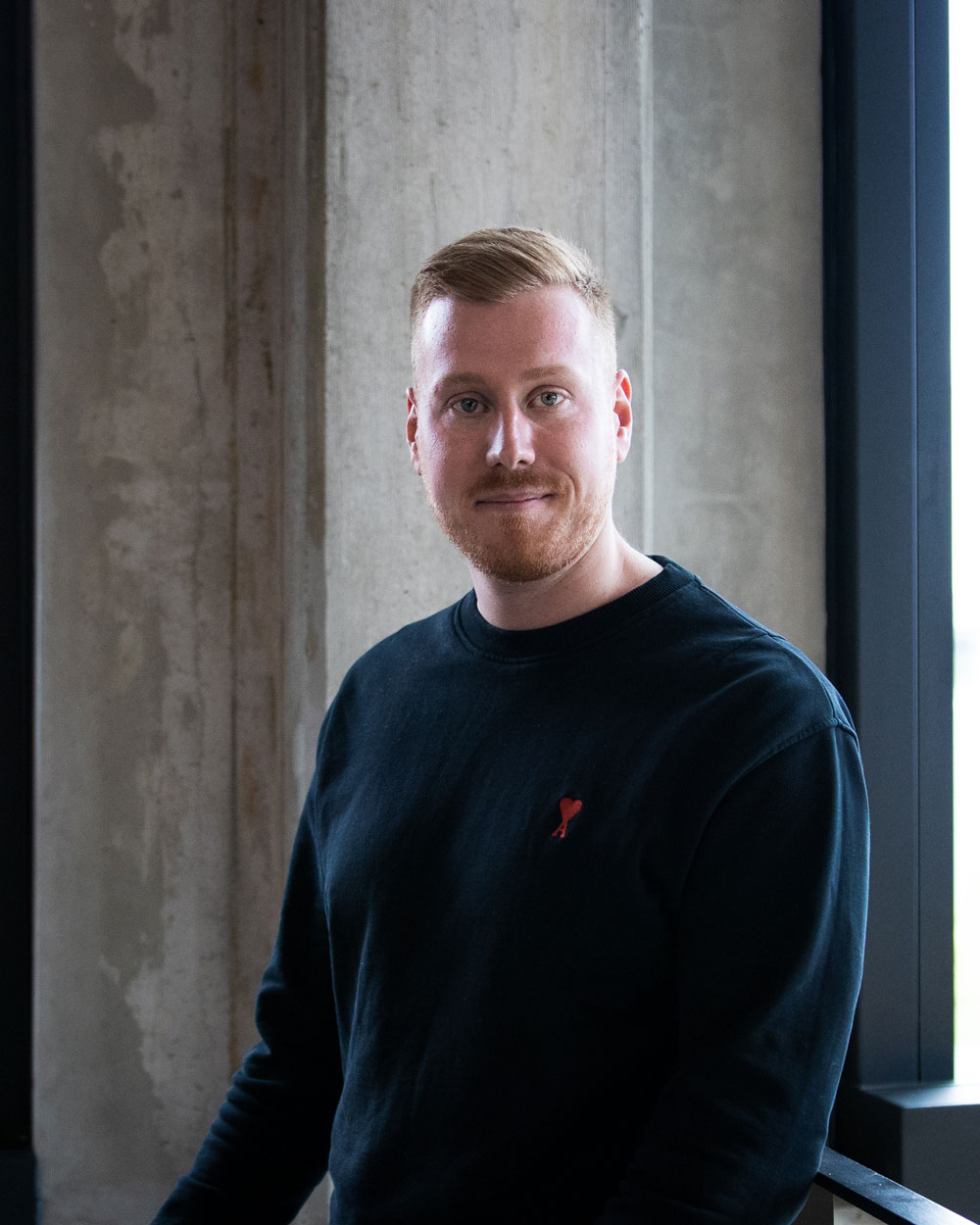 NIKLAS ROHDE
commercial@reachbird.io
(+49) 89 411 117 206