campaign_16.section_1.title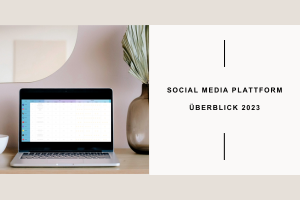 campaign_16.subscribe.title
campaign_16.subscribe.description
.subscribe.text
campaign_16.section_2.title
campaign_16.section_2.description
campaign_16.features.title
campaign_16.features.description
campaign_16.section_3.title
campaign_16.section_3.description_1
campaign_16.section_3.description_2
campaign_16.section_3.description_3
OPINIONS
WHAT CUSTOMERS AND INFLUENCERS SAY ABOUT US
Reachbird helped us professionalize influencer marketing. The tool displays everything from evaluation of influencers to the analytics of their followers.
Gino Mamoli
Member of the Executive Board, Crazy Legs
Reachbird helps us manage our Influencer campaigns from selecting suitable influencers based on KPIs to campaign analytics.
Kathrin Engemann
Team leader Social Media Management, ARTDECO cosmetics GmbH
The cooperation with Reachbird, which has now lasted one year, has been positive throughout! Whether campaign planning or implementation - everything happens in a very structured and uncomplicated way. In case of last-minute questions / comments, the managers can always be relied upon and communication is always professional and sympathetic. This is very pleasant and helpful for us as an interface agency and enables optimal and forward-looking planning with our talents!
Kathleen Stühmeier
Senior Project Manager @ Visionary Services
I have been working with Reachbird for about three years and I am very satisfied. Reachbird is one of the few influencer platforms where collaboration really works and great collaborations always come about. The platform is very easy to use and the Reachbird team is always very helpful and kind! Reachbird is one of my best and dearest partners and I look forward to further exciting and creative collaborations.
Anja Gasser
Blogger & Influencer @anjaschuschu