campaign_9.section_1.title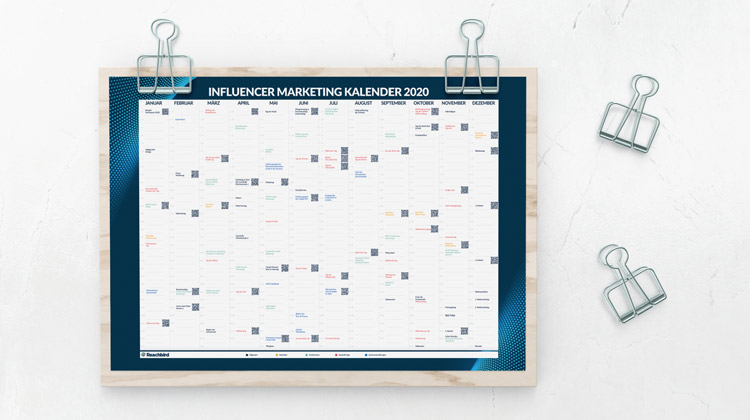 campaign_9.subscribe.title
campaign_9.subscribe.description
campaign_9.subscribe.text
campaign_9.section_2.title
campaign_9.section_2.description
campaign_9.features.title
campaign_9.features.description
campaign_9.section_3.title
campaign_9.section_3.description_1
campaign_9.section_3.description_2
campaign_9.section_3.description_3
OPINIONS
WHAT CUSTOMERS AND INFLUENCERS SAY ABOUT US
Reachbird helped us professionalize influencer marketing. The tool displays everything from evaluation of influencers to the analytics of their followers.
Gino Mamoli
Member of the Executive Board, Crazy Legs
Reachbird helps us manage our Influencer campaigns from selecting suitable influencers based on KPIs to campaign analytics.
Kathrin Engemann
Team leader Social Media Management, ARTDECO cosmetics GmbH
Reachbird. It´s all about challenging and exciting campaigns. This is direct and clear communication thanks to an intuitive platform. Reachbird, these are the creative birds that make you fly higher as a content creator!
Fab Zerzuben
Content Creator @fabiozerzuben
I have been working with Reachbird for about three years and I am very satisfied. Reachbird is one of the few influencer platforms where collaboration really works and great collaborations always come about. The platform is very easy to use and the Reachbird team is always very helpful and kind! Reachbird is one of my best and dearest partners and I look forward to further exciting and creative collaborations.
Anja Gasser
Blogger & Influencer @anjaschuschu