CAMPAIGN
#INSIDERNEWS
Veltins V+ focuses increasingly on influencer marketing and launched an annual campaign with a total of 50 influencers from Cologne and the surrounding area, primarily to guarantee a presence on social media channels such as Instagram. The campaign also aimed to increase awareness and sales. The primary goal was to make the V+ bottle the communication instrument for the hottest information besides the smartphone. For this purpose, around 30 million V+ bottles were displayed with relevant insides such as name, face, tips and insider news of all 50 influencers. The Influencer's task was to draw the attention of their followers to the label campaign through Instagram Postings and stories, to activate their community and to direct them to Veltins' landing page, where various competitions and raffles took place.
REFERENCES
THESE CUSTOMERS HAVE WORKED SUCCESSFULLY WITH US
You would like to get to know us?
Contact One of Our Experts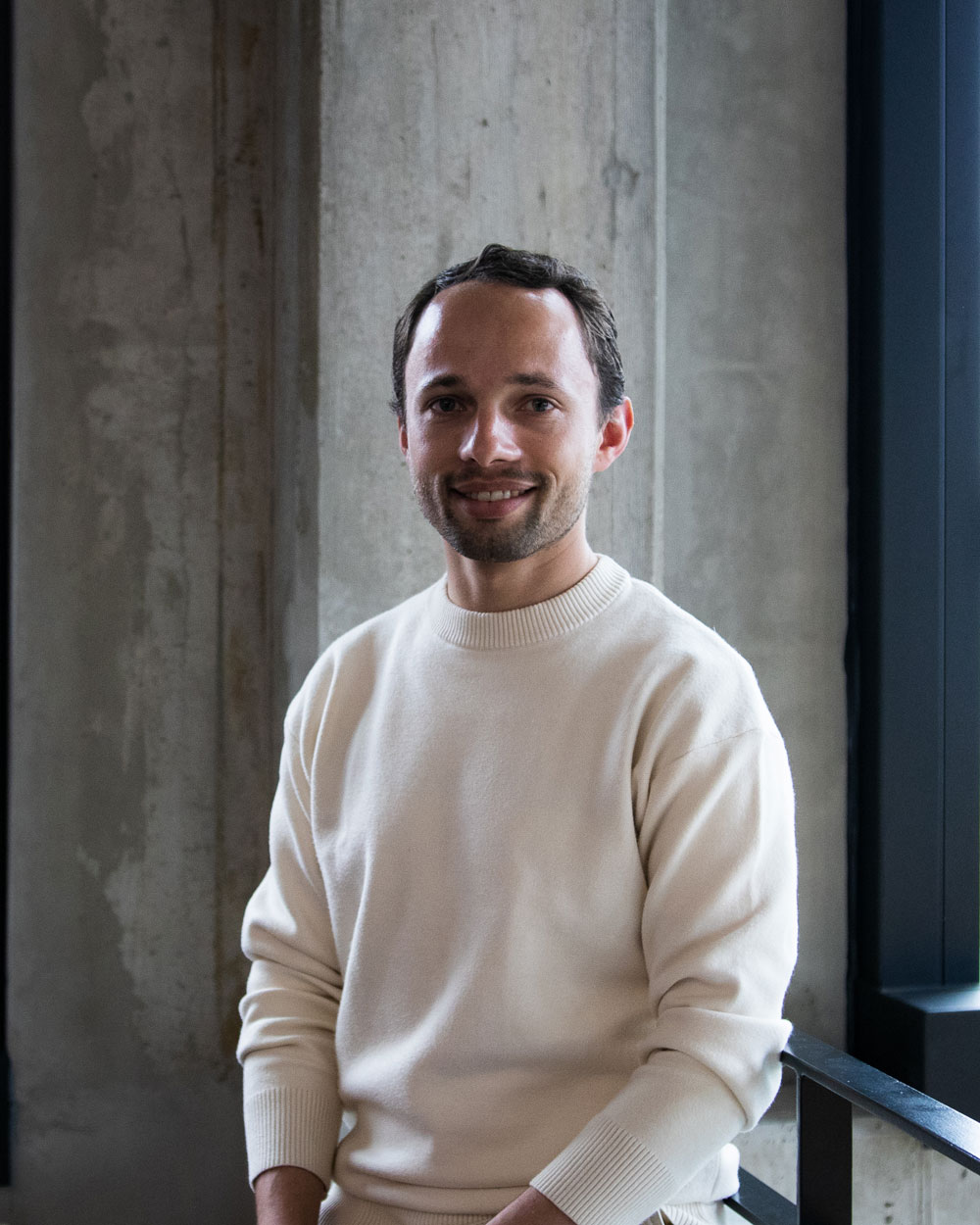 PHILIPP MARTIN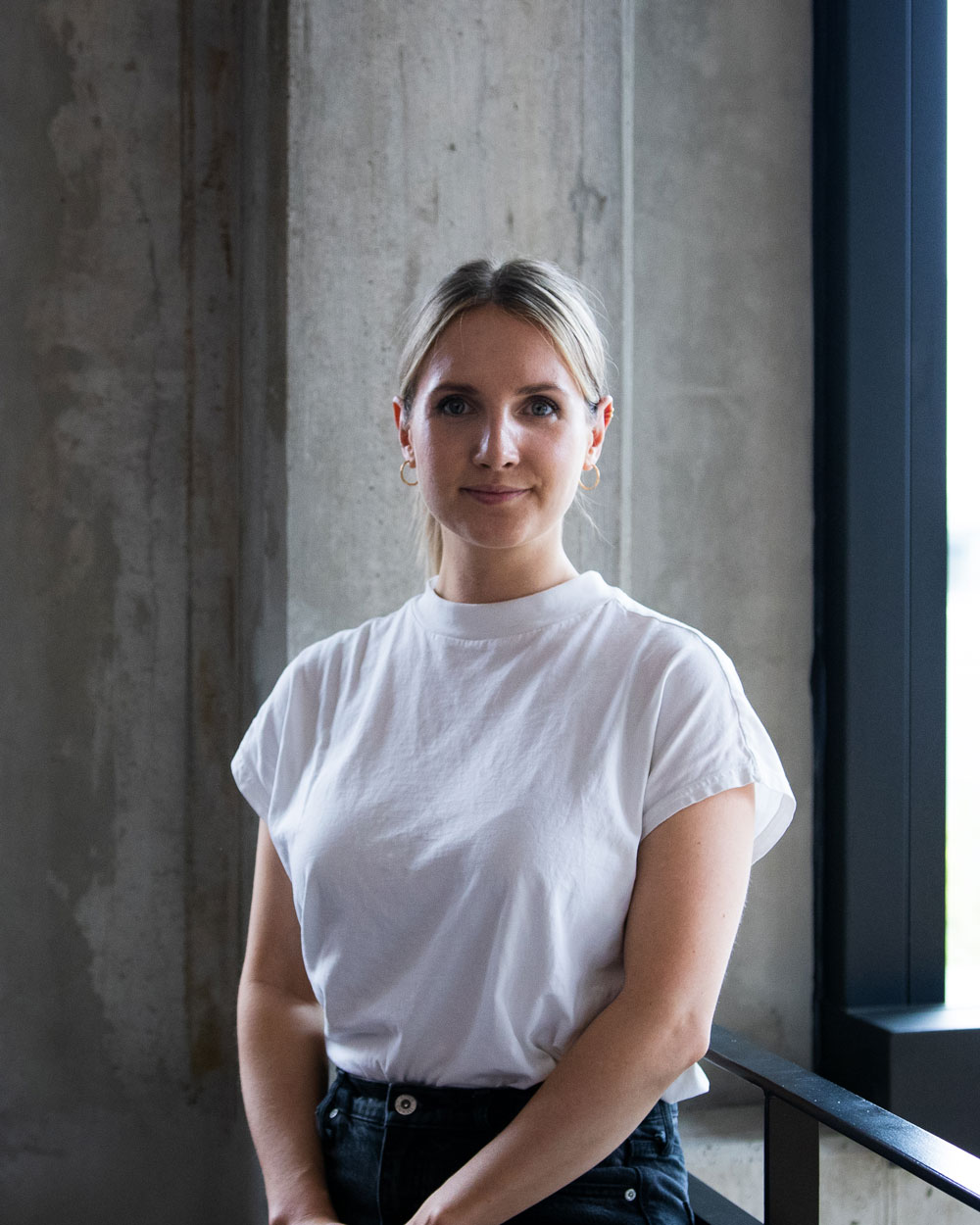 VERONIKA LINGL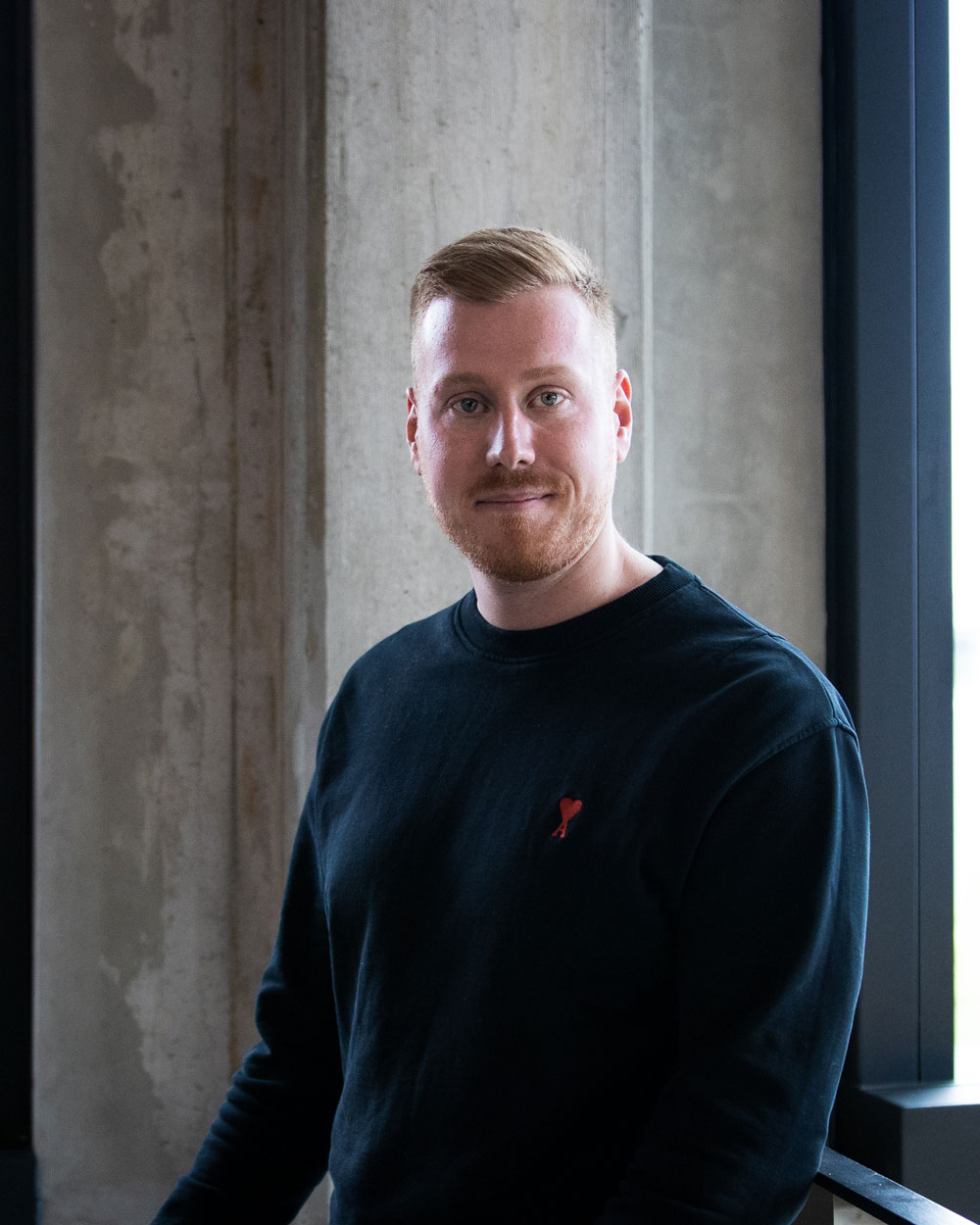 NIKLAS ROHDE
commercial@reachbird.io
(+49) 89 411 117 206