CAMPAIGN
#ÜsiHeldä
In exceptional times, exceptional actions are necessary. This is why we have joined forces with PRfact to launch the nationwide non-profit solidarity campaign #ÜsiHeldä. The idea behind it: To provide reach to those who perform heroic deeds in the time of Corona. The heroes of the hour were all those who were on the front line, who cared for patients or who provided basic care and security in times of crisis. These heroes were given a face and the appreciation they deserved. The campaign started with a big bang. All influencers posted a call on their channels at the same time for their communities to suggest people who deserve more attention for their heroic efforts. These people were then allowed to talk about their current everyday life on the Influencer channels and make their concerns to the nation heard.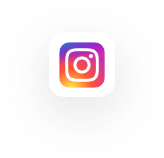 REFERENCES
THESE CUSTOMERS HAVE WORKED SUCCESSFULLY WITH US
YOU WOULD LIKE TO GET TO KNOW US?
CONTACT ONE OF OUR EXPERTS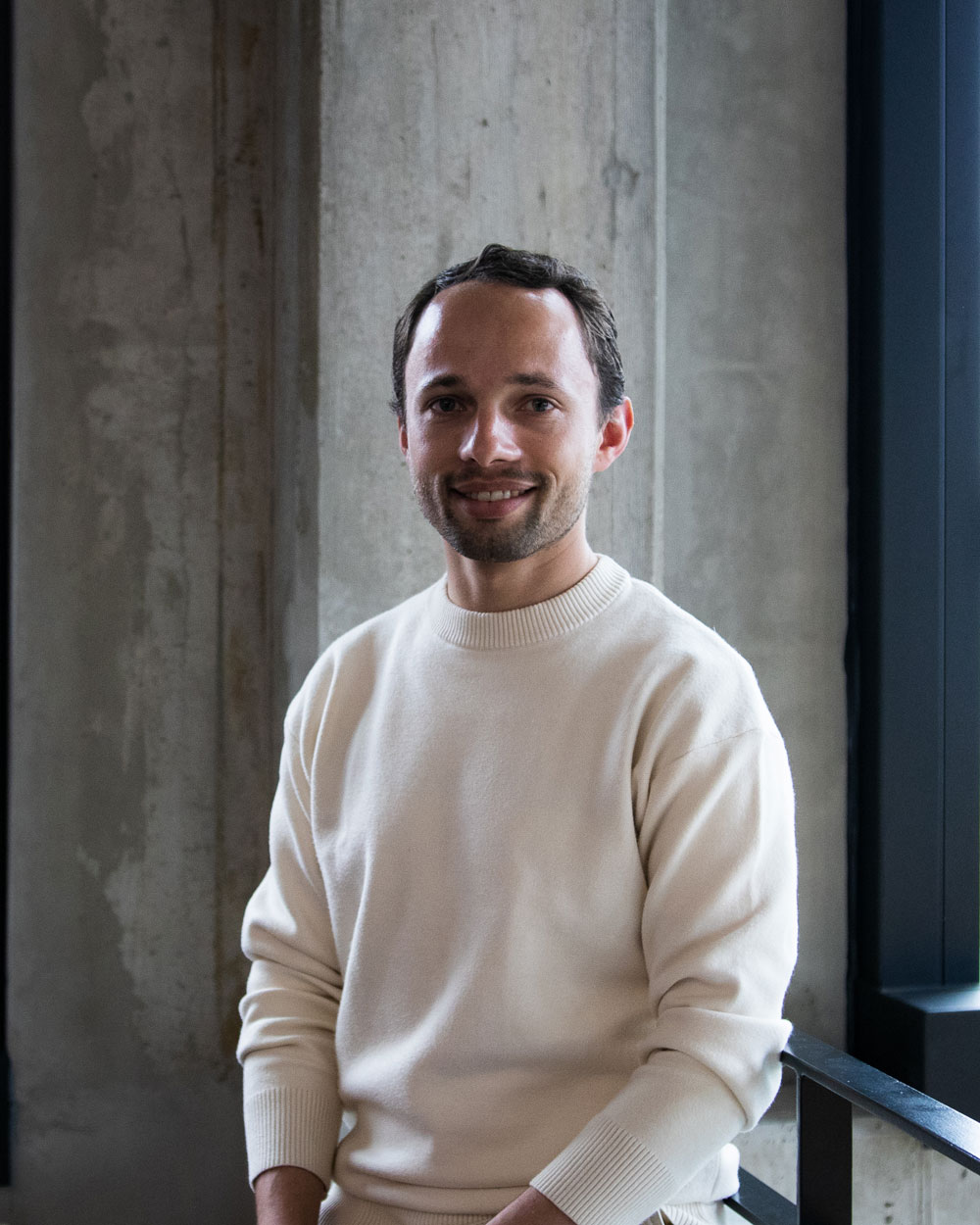 PHILIPP MARTIN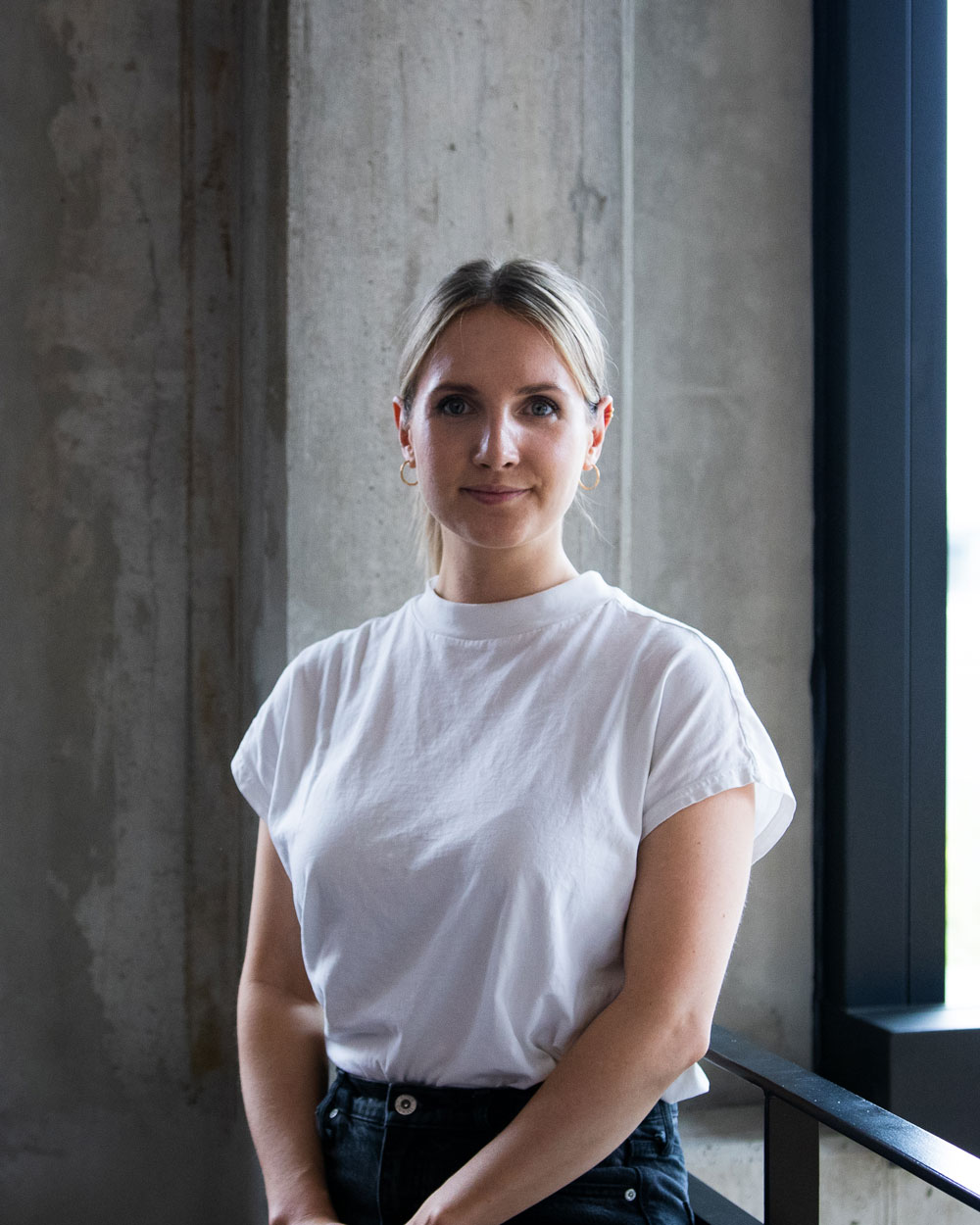 VERONIKA LINGL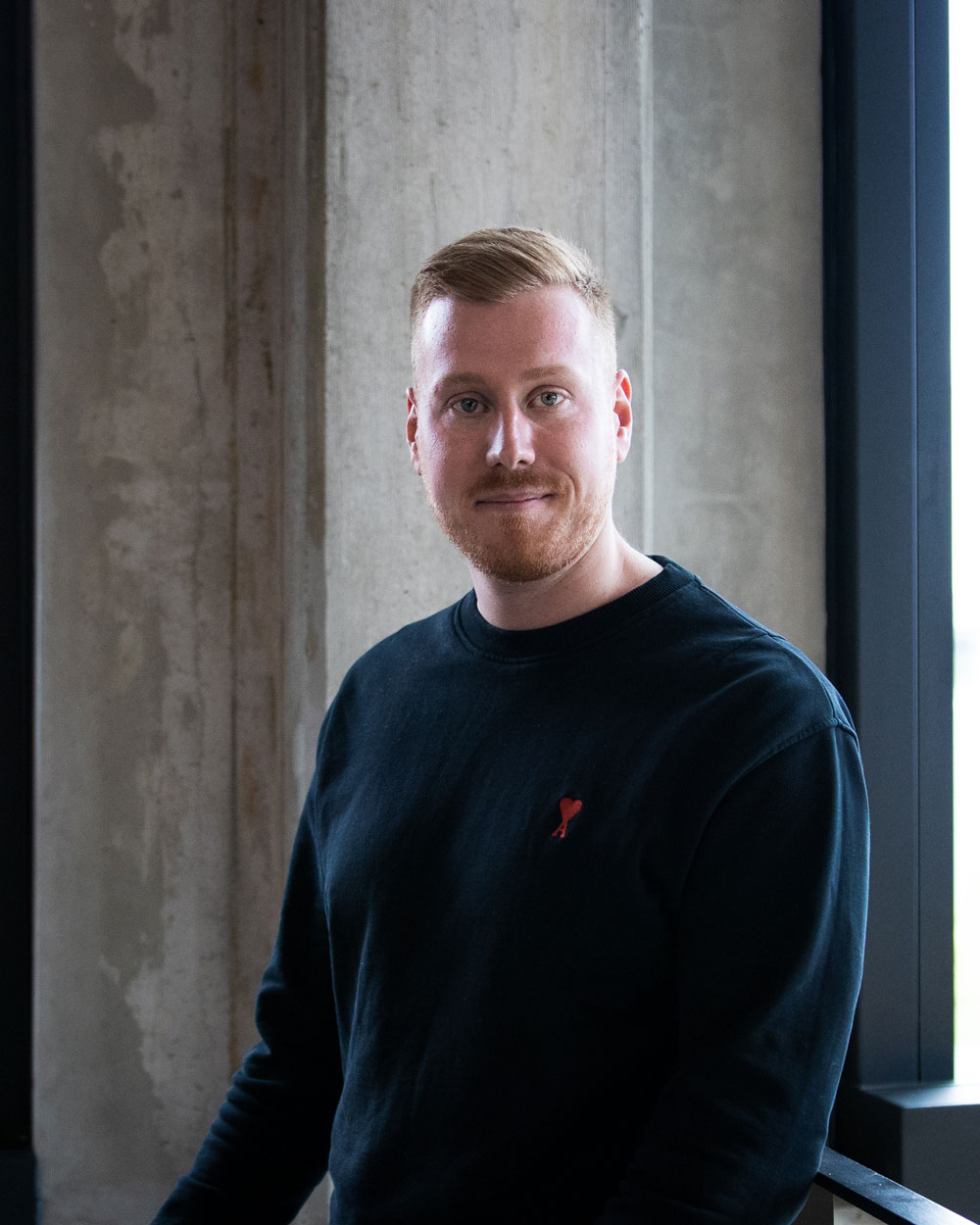 NIKLAS ROHDE
commercial@reachbird.io
(+49) 89 411 117 206